FDA warns on use of kratom to treat opioid addiction amid links to 36 deaths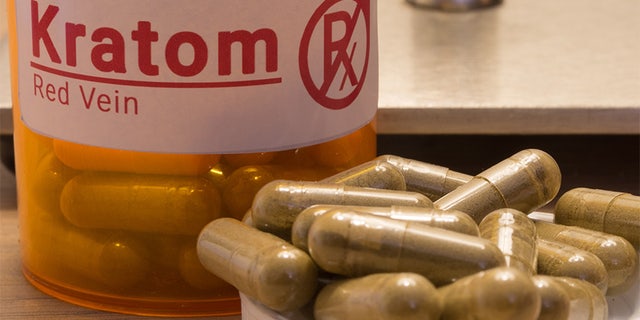 The FDA issued a public health advisory on Tuesday over the use of kratom, an unapproved botanical substance that originates from Thailand, Malaysia, Indonesia and Papua New Guinea. The warning comes amid an increase in popularity in the U.S., where kratom is touted as a treatment for pain, anxiety, depression and even as an opioid alternative.
"It's very troubling to the FDA that patients believe they can use kratom to treat opioid withdrawal symptoms," said FDA commissioner Scott Gottlieb, in part. "There is no reliable evidence to support the use of kratom as a treatment for opioid use disorder. Patients addicted to opioids are using kratom without dependable instructions for use and more importantly, without consultation with a licensed health care provider about the product's dangers, potential side effects or iterations with other drugs."
The advisory warned that kratom produced similar effects to narcotics, carrying the risk of abuse, addiction and even death. The FDA noted a 10-fold increase in calls made to U.S. poison control centers regarding kratom from 2010 to 2015, and reports of 36 deaths linked to the substance.
'NUTRIBULLET' USERS CLAIM DEVICES 'BURST' CAUSING BURNS, LACERATIONS
"There have been reports of kratom being laced with other opioids like hydrocodone. The use of kratom is also associated with serious side effects like seizures, liver damage and withdrawal symptoms," Gottlieb said.
Additionally, the FDA said it has identified kratom products on two import alerts, and is working to prevent shipments of the substance from entering the U.S., as well as detained hundreds of shipments at international mail facilities.
"We've learned a tragic lesson from the opioid crisis: that we must pay early attention to the potential for new products to cause addiction and we must take strong, decisive measures to intervene," Gottlieb said. "From the outset, the FDA must use its authority to protect the public from addictive substances like kratom, both as part of our commitment to stemming the opioid epidemic and preventing another from taking hold."