FDA Warns California Surgery Centers About Misleading Lap-Band Ads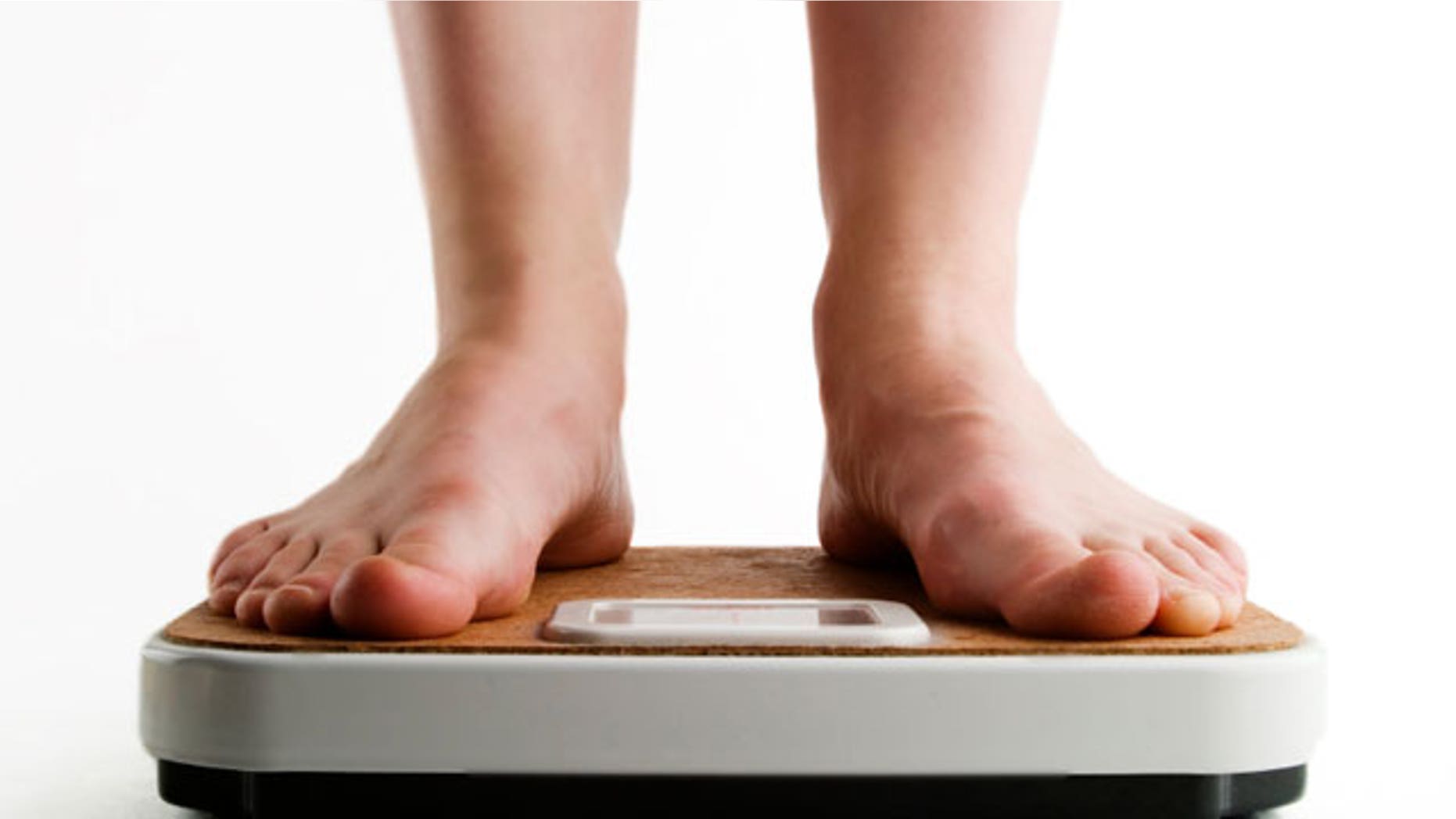 WASHINGTON – U.S. regulators warned nine groups, mostly surgical centers in California, that if they continue misleading advertising for Allergan Inc.'s Lap-Band product, they could face monetary penalties and have inventory seized.
The U.S. Food and Drug Administration (FDA) on Tuesday said eight California surgical centers and the marketing firm 1-800-GET-THIN LLC were failing to provide required risk information about the Lap-Band procedure on billboards and ad inserts. The FDA also noted that font size of information about risks on inserts was too small to be read by consumers.
Lap-Band, which the FDA categorizes as a restricted medical device, is approved for help obese patients lose weight. It is inserted surgically through a small incision and placed at the top of the stomach. The inflatable band can be tightened or loosened to reduce or enlarge stomach capacity.
In its warning letter to the companies, the FDA said it could seize the product from them or impose civil monetary penalties if they don't change the advertising.
The surgical centers that received the FDA's warning letter were Bakersfield Surgery Institute Inc., Beverly Hills Surgery Center, Palmdale Ambulatory Center, Valley Surgical Center, Top Surgeons LLC, Valencia Ambulatory Center LLC, Cosmopolitan Plastic & Reconstructive Surgery and San Diego Ambulatory Center LLC, and 1-800-GET-THIN.
The FDA made no allegations against manufacturer Allergan in its release.
In its most recent quarterly results, sales in Allergan's obesity-intervention category represented 22 percent of the company's medical device sales but just 3.8 percent of total revenue. Sales in the category slipped 16 percent from a year earlier, as high unemployment, lofty co-payments and rigid requirements from insurers have recently pressured sales.