FDA to Study Effect of Tobacco Rules on Smokers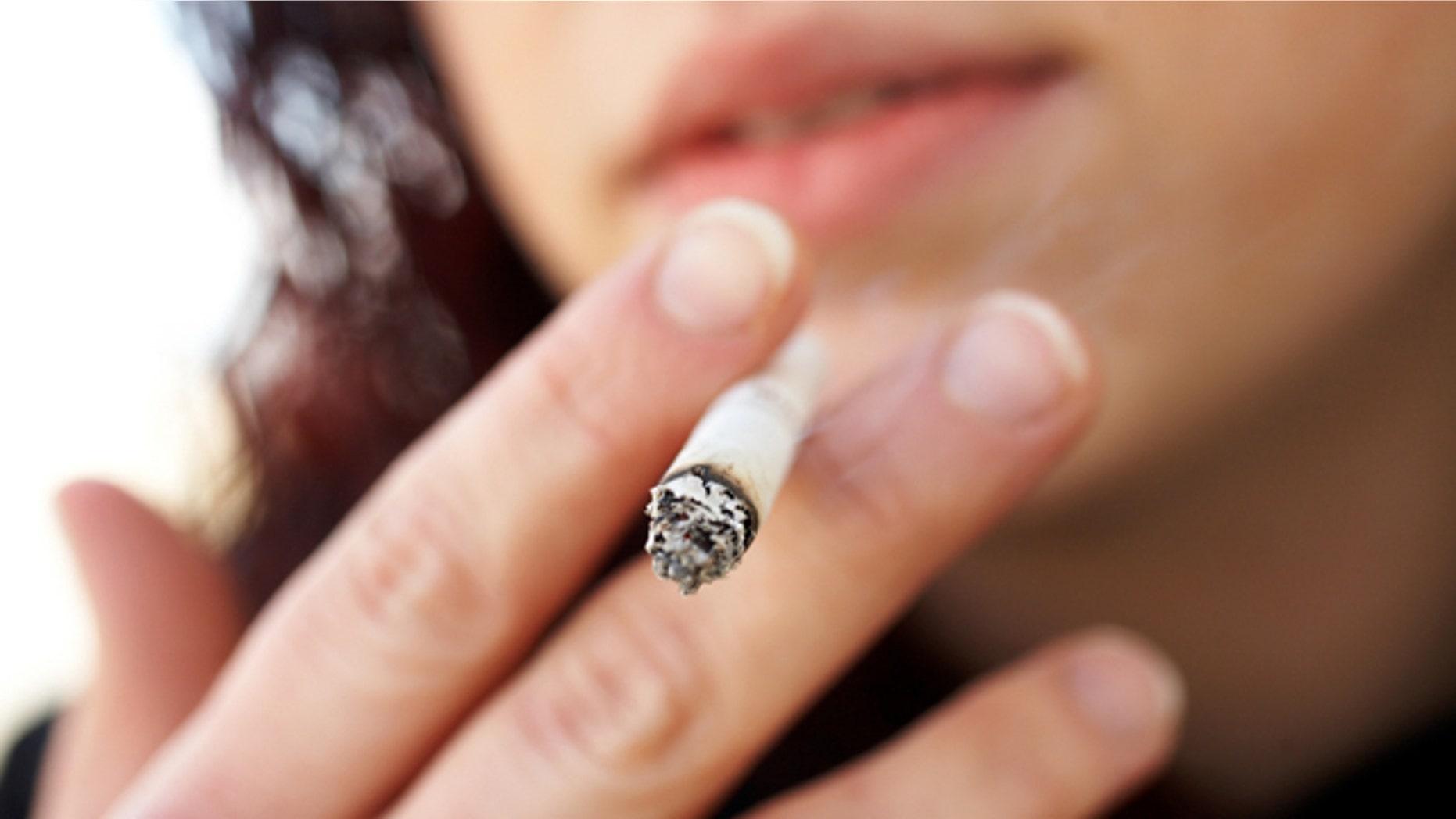 U.S. health regulators said they will follow the behavior and health of 40,000 smokers aged 12 and older to study the effects of new tobacco regulations.
The joint effort by the Food and Drug Administration and the National Institutes of Health is the first such study since Congress asked the FDA to regulate tobacco products in 2009.
The FDA said the results will help it better tailor regulations to inform people about the risks of tobacco products.
Rockville, Maryland-based research firm Westat will examine what makes people more likely to smoke or stop smoking, and what effect regulation has had on how people view tobacco and its risks.
"The results will strengthen FDA's ability to fulfill our mission to make tobacco-related death and disease part of America's past," FDA Commissioner Margaret Hamburg said in a statement.
The FDA was tasked with overseeing the advertisements and product designs of the tobacco industry, including marketing to children.
But its new rules have faced lawsuits from some tobacco manufacturers, who argue the government has overstepped its authority.
Last month, lawyers from companies including Reynolds American Inc and Lorillard Inc said the FDA had little evidence to prove product labels with pictures of rotting teeth and diseased lungs actually keep consumers from smoking or help them better understand its risks.
The FDA said almost 70 million Americans aged 12 and older used tobacco products in 2010, and cigarette smoking results in 443,000 deaths in the United States each year.
According to the Centers for Disease Control and Prevention, there has been little change in the number of Americans who smoke cigarettes since 2004.