FDA Rejects New Diet Pill Over Heart Safety Concerns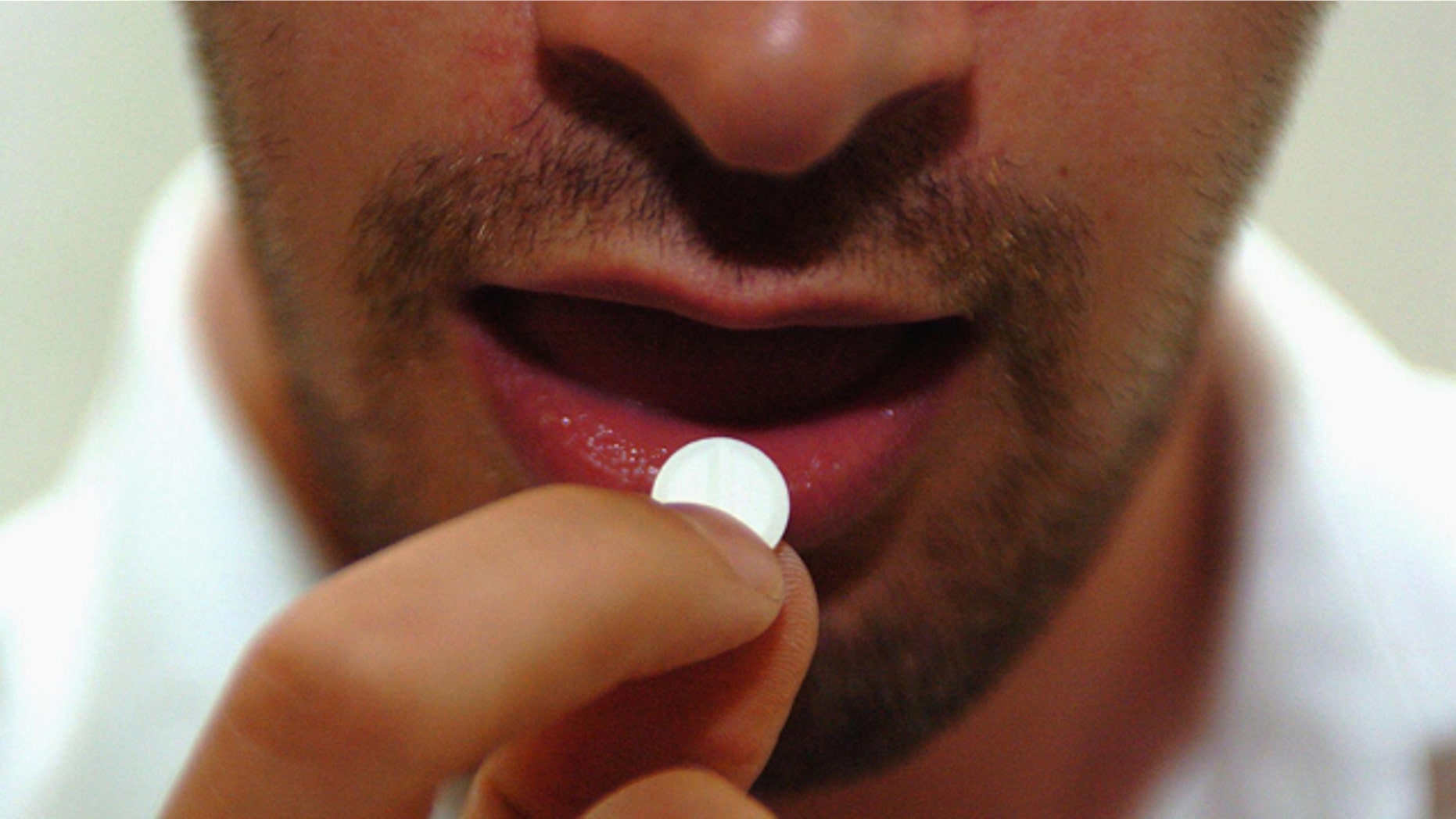 U.S. health regulators rejected Orexigen Therapeutics Inc's weight-loss drug and requested a clinical trial to resolve heart safety concerns, dealing a stunning blow to what stood to be the first new diet pill in a decade.
Orexigen shares plunged 71 percent to $2.65 as analysts projected a new study could take as many as five years to conduct with no guarantee of success.
"It's clearly the worst-case scenario," said Lazard Capital Markets analyst William Tanner.
Orexigen Chief Executive Michael Narachi expressed surprise and disappointment at the decision and said the company would almost certainly need additional capital to fund a new study.
The setback raised new doubts about the drug industry's ability to develop prescription weight-loss drugs, a field littered with disappointments, at a time when two out of three Americans are obese or overweight.
Hopes had run high for Orexigen's Contrave, one of three obesity drugs under U.S. review, after a U.S. Food and Drug Administration advisory panel in December voted 13-7 to recommend approval.
But, according to the company, the FDA noted concern about the drug's cardiovascular safety profile when used long-term in a population of overweight and obese subjects.
The FDA told Orexigen it must conduct a study "of sufficient size and duration" to demonstrate that the risk of major cardiovascular events "does not adversely affect the drug's benefit-risk profile," the company said.
Lazard's Tanner said the odds of Orexigen pursuing a new study were "well less" than 50 percent.
"I don't know who would be willing to give them the dough to do this thinking that it is going to take a long, long time and what's the likelihood you are going to get an outcome that is going to satisfy the FDA?" he said.
Contrave combines naltrexone, a medicine used to fight alcohol and drug addiction, with the antidepressant bupropion. It aims to boost metabolism while curbing appetite and cravings. Japan's Takeda Pharmaceutical Co Ltd. holds North American marketing rights to Contrave.
Before Tuesday's news, BioMedTracker had projected Contrave sales could reach $1.2 billion by 2018 if the drug reached the market.
SURPRISED AND DISAPPOINTED
"We are surprised and extremely disappointed with the agency's request in light of the extensive discussion and resulting vote on this topic at the December 7 advisory committee meeting," Narachi said in a statement.
He told analysts on a conference call that the company needed to meet with the FDA to understand the details required for the study.
But he said such studies tend to be "fairly large and take a fair amount of time to conduct."
"It's safe to say we would need additional capital" to fund the study, Narachi said, noting the company had $100 million in cash as of the end of September.
Many industry analysts thought Contrave was on track for approval in the coming months. In Orexigen studies of the drug, at least 35 percent of patients lost 5 percent or more of their body weight.
The research also showed a slight rise in blood pressure and pulse rates with Contrave versus a placebo. The FDA panel of outside experts urged a long-term study of Contrave's heart risks after approval.
While the agreement between Takeda and Orexigen calls for them to share responsibility for post-approval safety studies, Orexigen alone is responsible for pre-approval studies, such as the heart trial required by the FDA, Narachi said.
JP Morgan analyst Cory Kasimov said he would "not be surprised if Takeda now walks away from the drug's development."
The fate of Contrave is key to California-based Orexigen, a company that focuses solely on obesity drugs and has no products on the market.
Kasimov said he would assign little value to Orexigen's other obesity asset because it also contains bupropion.
Drugmakers trying to fight fat with a pill have been thwarted for decades by serious side effects, and few such products are available in the United States.
The FDA rejected two other candidates, from Vivus Inc. and Arena Pharmaceuticals Inc., in October. Those companies are trying to meet FDA demands for more data on potential side effects.
Shares of Vivus were down 13 percent on Tuesday, while shares of Arena were little changed.
"The calculus that people have to make as they embark on obesity drug development is that it's probably going to take longer and it's probably going to be more extensive," Lazard's Tanner said.