FDA questions Novartis cystic fibrosis drug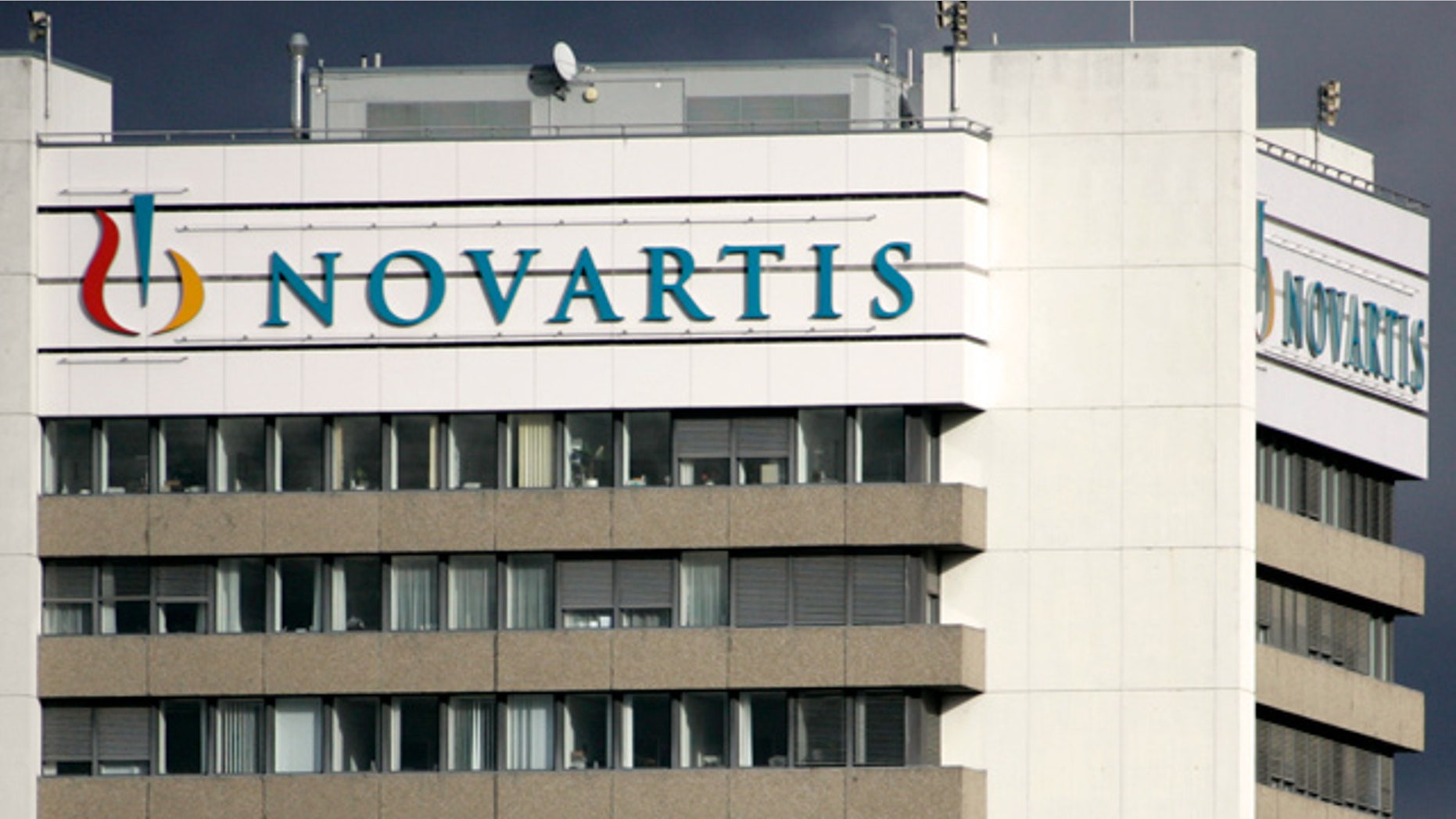 U.S. drug reviewers questioned whether Novartis AG's inhaled antibiotic treatment truly helped cystic fibrosis patients breathe better, according to documents posted online by the U.S. Food and Drug Administration on Friday.
Staff from the FDA released their review of Novartis's tobramycin inhaled powder ahead of a vote next Wednesday by an advisory committee of outside experts on whether to recommend the drug.
Novartis is seeking approval of the inhaled antibiotic powder as a more convenient alternative to its older, nebulized version of tobramycin called Tobi, saying a powder taken with an inhaler is faster to use, and more convenient for patients.
The antibiotic attacks an infection that often occurs in the lungs of patients with cystic fibrosis, a genetic disease that affects about 30,000 people in the United States.
But the FDA said it was unclear whether the inhaled powder helped patients, or was as effective as the nebulized version. Only one of two clinical trials showed the tobramycin powder worked better than a placebo, according to the FDA's analysis.
They also questioned whether Novartis's drug worked as well over time, which may limit how effective it is for cystic fibrosis patients who usually develop chronic lung infections.
"The sustainability of improvements in (lung function) found ... may raise concern regarding the clinical significance of these findings," FDA staff wrote.
Cystic fibrosis causes the thin layer of mucus - which helps keep lungs free of germs - to thicken, clogging airways and damaging the lungs. The average life expectancy for the disease is 37 years as damage to the lungs progresses and limits the ability to breathe.
The thickening of mucus results in life-threatening infections that must be treated with antibiotics. Novartis's drug treats an infection called pseudomonas aeruginosa.