FDA panel recommends new safety information on AstraZeneca's Onglaza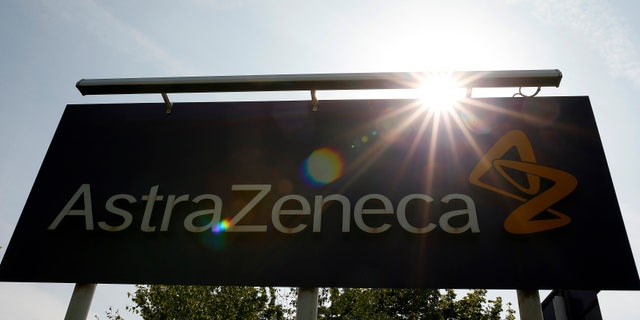 AstraZeneca Plc's diabetes drug Onglyza has a broadly acceptable cardiovascular safety profile but its label should include new information about the risk of heart failure, a U.S. Food and Drug Administration advisory panel concluded on Tuesday.
The recommendation did not include any restrictions on prescribing the drug, sending AstraZeneca's shares up 3.26 percent to $71.10 in afternoon trading.
A clinical trial of more than 16,000 people known as SAVOR showed no increased risk of cardiovascular death, non-fatal heart attack or non-fatal stroke. It did show an increased risk of hospitalization due to heart failure, a condition in which the heart cannot pump enough blood to meet the body's needs.
Onglyza, known generically as saxagliptin, was approved in 2009.
The panel is also reviewing a study of Takeda Pharmaceutical Co's diabetes drug Nesina, approved in 2013. The two drugs are members of a class known as DPP-4 inhibitors that also include Merck & Co.'s Januvia.
A preliminary FDA review of Nesina, or alogliptin, showed a numerical increase in heart failure hospitalizations but not a statistically significant increase. Even so, some analysts expect the FDA to treat all drugs in the class the same way.
"We believe the FDA will likely view the risk as likely to be a class effect and apply changes to all approved drugs in the class," said Richard Parkes, an analyst at Deutsche Bank, in a research note.
"Thus, even with information added to Onglyza's label for increased risk of heart failure hospitalization, we do not expect the drug to be commercially disadvantaged versus other members of its class," he added.
Parkes estimates Onglyza sales of $776 million in 2015, rising to $1.246 million in 2018.
Cardiovascular results from a large trial of Januvia are expected in June. Merck's shares rose 1.9 percent to $57.78 in afternoon trading.
A preliminary FDA review of Onglyza published on Friday noted an increase in the rate of death from all causes.
Panel members said they were moderately concerned about the increased death rate but their concern was muted by the fact that the causes of death were varied and lacked any common theme.
In December 2008, the FDA issued guidance requiring drug companies to conduct long-term studies to show that new diabetes drugs do not increase cardiovascular risk.
The FDA is not obliged to follow the advice of its advisory panels but typically does so.