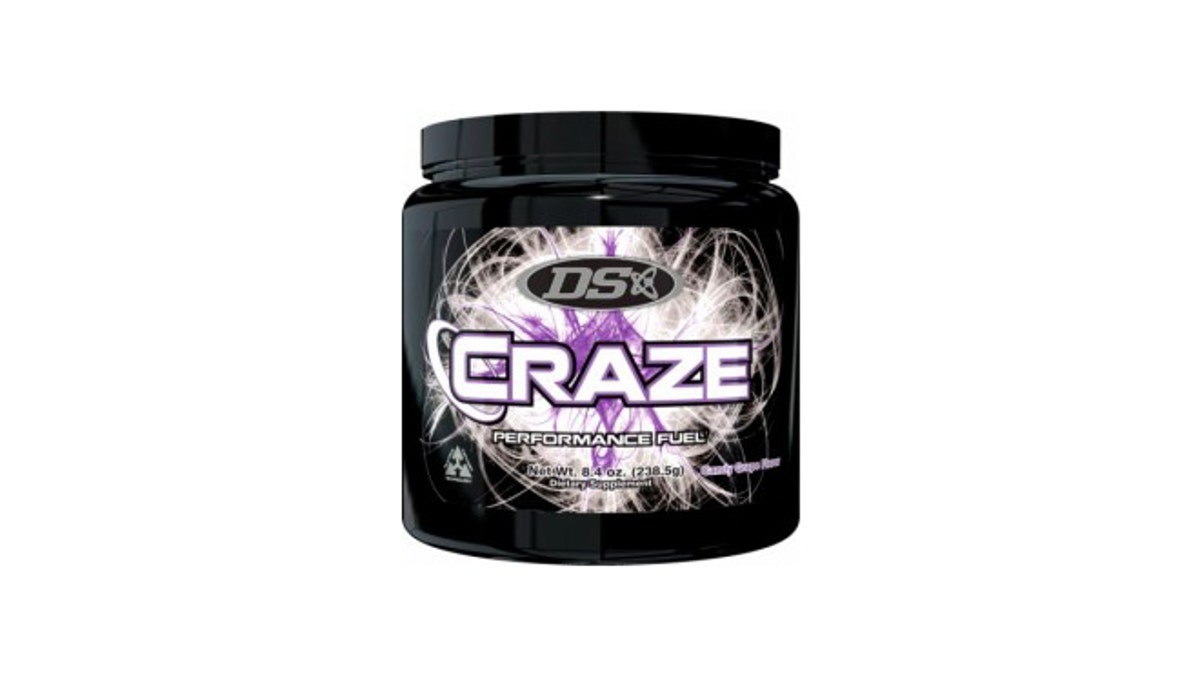 Regulators from the U.S. Food and Drug Administration (FDA) have issued a warning letter to the manufacturers of popular sports supplement Craze concerning their failure to disclose the presence of a methamphetamine-like compound in their product, USA Today reported.
Driven Sports, the manufacturers of Craze, halted production of the supplement in October 2013 after a report in the journal Drug Testing and Analysis revealed that it contained the meth-like compound N,alpha-diethylphenylethylamine. The company has since introduced a new supplement called Frenzy, which is only sold outside the United States.
The letter from the FDA, dated April 4, marks the first public action taken against Craze since concerns about the product were first raised more than a year ago. According to USA Today, the letter states that several ingredients in Craze – including a proprietary blend called Dendrobex – are adulterated under federal law, meaning they have never been used in food nor have they been submitted to the FDA as new dietary ingredients.
The letter warned Driven Sports that if they continue to manufacture products similar to Craze, they could be subject to seizure or injunctions. The company has 15 days to reply in writing detailing the steps they are taking to correct the violations stated by the FDA.
"Before the warning letter was issued, the agency took immediate action by reaching out to Driven Sports to discuss discontinuing the marketing of the firm's CRAZE product," the FDA said in a statement to USA Today. "Regardless of the fact that the firm discontinued marketing the product, the safety concerns associated with the product are significant enough to merit formal documentation to reinforce with Driven Sports and the industry as a whole the gravity of these safety concerns."
Driven Sports has claimed in the past that Craze is safe and does not contain any meth-like substances.
Click for more from USA Today.