FDA gives ocrelizumab breakthrough designation for primary-progressive MS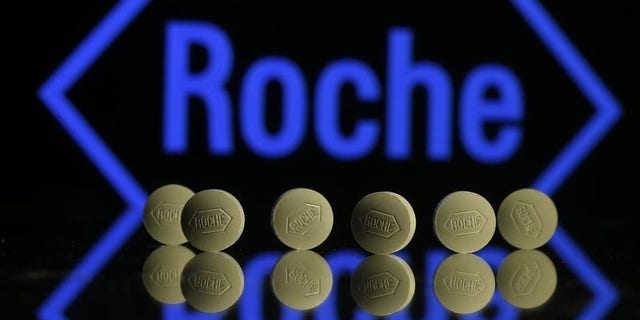 NEWYou can now listen to Fox News articles!
ZURICH – The U.S. Food and Drug Administration has granted breakthrough therapy designation for ocrelizumab (OCREVUSTM) for treating people with primary progressive multiple sclerosis (PPMS), Roche Holding said on Wednesday.
There are no approved treatments now for PPMS, the Swiss drugmaker said in a statement.
"Roche plans to pursue marketing authorization for both PPMS and relapsing multiple sclerosis (RMS), a more common form of the disease, and will submit data from three pivotal Phase III studies to global regulatory authorities in the first half of 2016," it said.