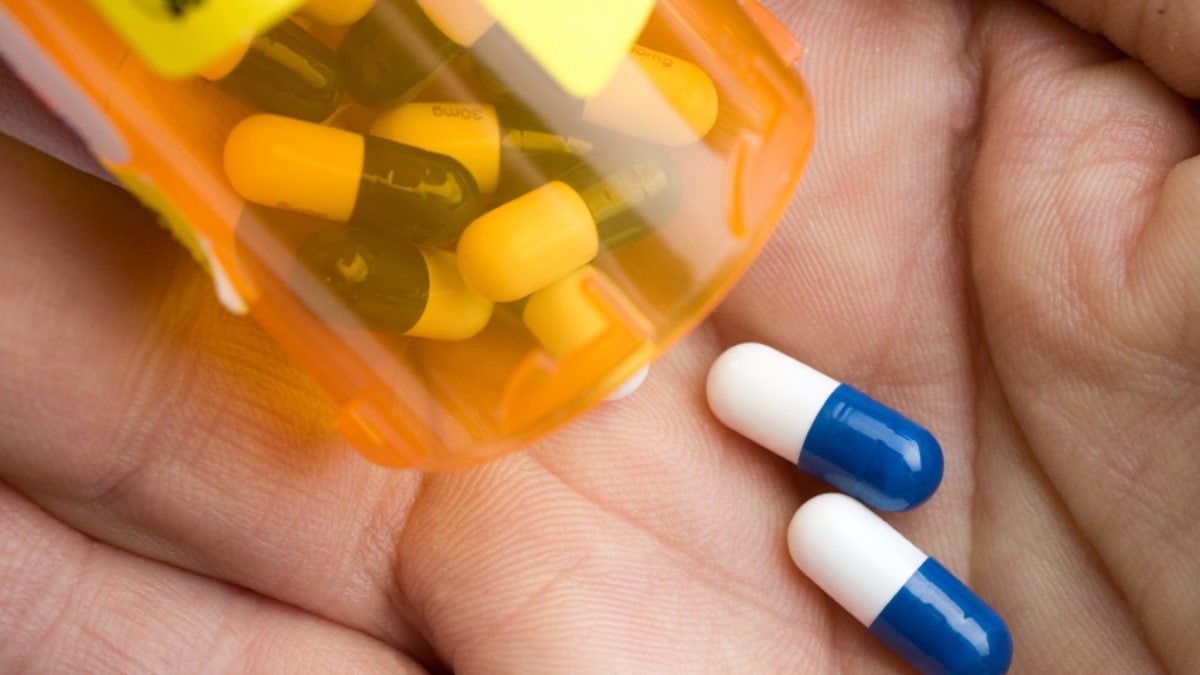 NEW YORK – U.S. health regulators declined to approve GlaxoSmithKline's Avodart enlarged prostate drug for reducing the risk of prostate cancer in men deemed to be at increased risk, the British drugmaker said.
Glaxo said it received a complete response letter from the Food and Drug Administration, meaning the agency would not issue the additional approval for the drug until certain concerns are addressed.
Glaxo gave no details about the FDA's concerns or what it must do in order to receive the expanded approval for Avodart, so there is not telling how long any final FDA decision might take.
The rejection does not affect Avodart's existing approval for treating symptoms associated with an enlarged prostate in men, Glaxo said.