FDA clears Xarelto blood thinner despite faulty trial device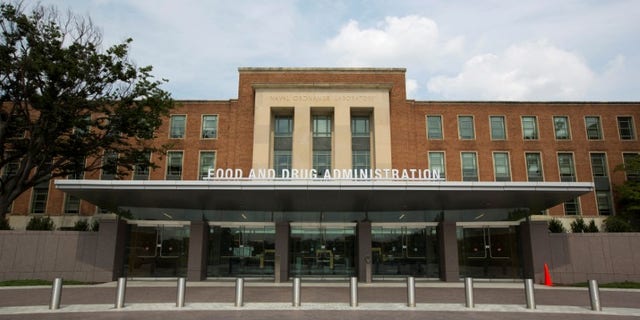 The U.S. Food and Drug Administration on Tuesday said it has determined the widely-used blood thinner Xarelto to be safe and effective for patients with the heart condition atrial fibrillation after serious doubts arose over the major study used to gain approval of the drug.
Xarelto, known chemically as rivaroxaban, won U.S. approval in 2011 after it was shown to be a safe and effective alternative to decades old warfarin for preventing strokes in a study of more that 14,000 patients with the irregular heartbeat condition. Without treatment, atrial fibrillation leaves patients five times more vulnerable to strokes.
In the study dubbed Rocket-AF, warfarin therapy was monitored using the Alere Inc INRatio device that has since been recalled over its potential to generate inaccurate results, casting a shadow over the value of the large, pivotal clinical trial.
"The FDA has completed a variety of analyses to assess the impact that this faulty monitoring device had on the Rocket-AF study results," the agency said in a statement posted on its website. "The Agency has determined that effects on strokes or bleeding, including bleeding in the head, were minimal."
Xarelto, a multibillion-dollar product, is sold by Bayer AG overseas and by Johnson & Johnson in the United States. It is the market leader in a popular new class of medicines designed to replace problematic warfarin, which requires a special diet and regular monitoring to make sure dosing remains within a limited therapeutic range to keep it from becoming either too low, which increases stroke risk, or too high, which greatly raises the risk of serious bleeding.Warfarin, a widely used and inexpensive generic medicine, is also sold by Bristol-Myers Squibb under the brand name Coumadin. Bristol-Myers and Pfizer also sell the Xarelto rival Eliquis.