Family says doctors removed deceased girl's organs too early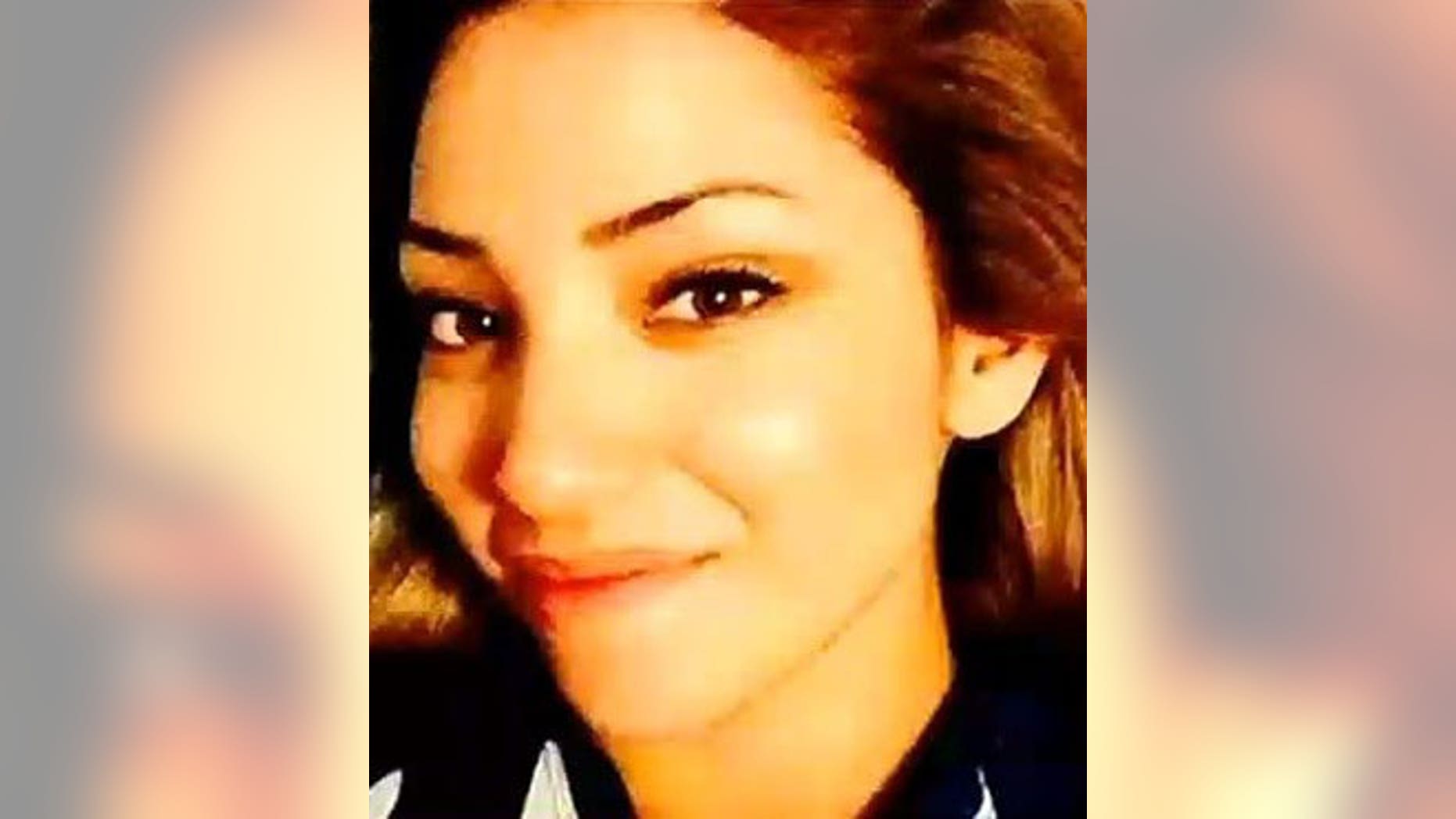 Family members of a 26-year-old injured in a car accident are arguing that doctors removed the young woman's organs too soon, MyFoxDFW.com reported.
The Tarrant County medical examiner said Martha Perez died Wednesday in an Arlington wreck that officials suspect involved a drunk driver. Doctors reportedly declared Perez brain-dead, but the hospital declined to confirm their diagnosis due to patient privacy laws, according to MyFoxDFW.com.
Perez was a registered organ donor, and doctors told her family they were prepared to harvest her organs for donations.
"But she still has heart and lung functions," family member Juan Martinez told MyFoxDFW.com. "They took her off life support, and she was still breathing."
Martinez added that the family didn't want to feel pressured. "My family feels pressured, and it's just hard for someone to make that kind of decision when this just happened," Martinez said Friday before Perez's organs were removed.
Legal expert Jessice Dunne told the news station that the family had the legal right to keep Perez on life support if her organs were still functioning. If her organs stopped, the hospital could decide what to do.
Perez did not leave a will or another advanced directive that would have advised her family and doctors on life support.
The family is seeking further legal advice while mourning their loss.
Two other people died in the wreck Sunday, Nov. 9: 26-year-old Alejandra Alvarado, who was pronounced dead at the scene, and 19-year-old Alexandra Rodriguez, who died about two hours later. Another male messenger had non-life-threatening injuries.
Click for more from My Fox Dallas-Fort Worth.
The Associated Press contributed to this report.