Family claims man burned to death when Florida sauna malfunctioned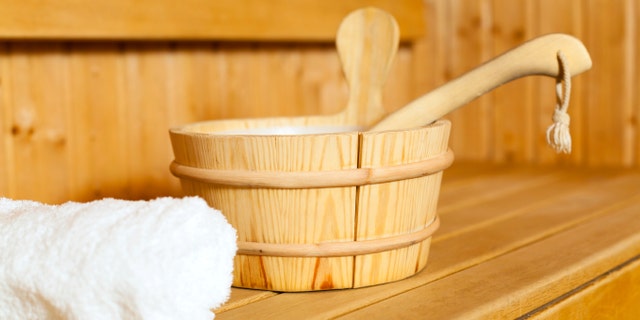 A Florida family looking for their father made the gruesome discovery Sunday, when they opened the door to a sauna and found his charred body.
Dennis Antiporek, 68, said in a note to his wife that he was headed to the sauna at Eden Isles Condominiums in North Miami Beach where he lived, the NY Daily News reported. When he failed to return several hours later, his daughter Lara Antiporek went looking for him.
Lara opened the door to the sauna and said she saw a man whose skin was dark, and didn't realize it was her father until she saw his clothes hanging nearby, the report said.
"I close my eyes and I just see his face charred," Ronnie Antiporek told CBS Miami. "And this sounds horrible, but there was skin on the floor and on the bench, and we shouldn't have had to see that," she said.
Antiporek used the sauna almost daily to treat neuropathy, according to the Daily News. Joseph Madalon, the family's lawyer, said they believe the timer on the sauna was broken and the coils in the machine malfunctioned, causing the temperatures to reach much higher levels than normal.
"He was totally broiled," Madalon told the Daily News. "His skin had fallen off his body. There were huge chunks of skin on the sauna floor. He literally looked like jerky," he said.
Police are investigating and the family is calling for the medical examiner's office to determine if the high temperatures may have caused Antiporek to suffer a stroke or heart attack that prevented him from leaving the sauna.
Madalon told the Daily News that the family is planning a wrongful death lawsuit against the condo association and the company that maintains the sauna.
Antiporek died shortly before his 69th birthday.