Family blames marijuana candy for 22-year-old's suicide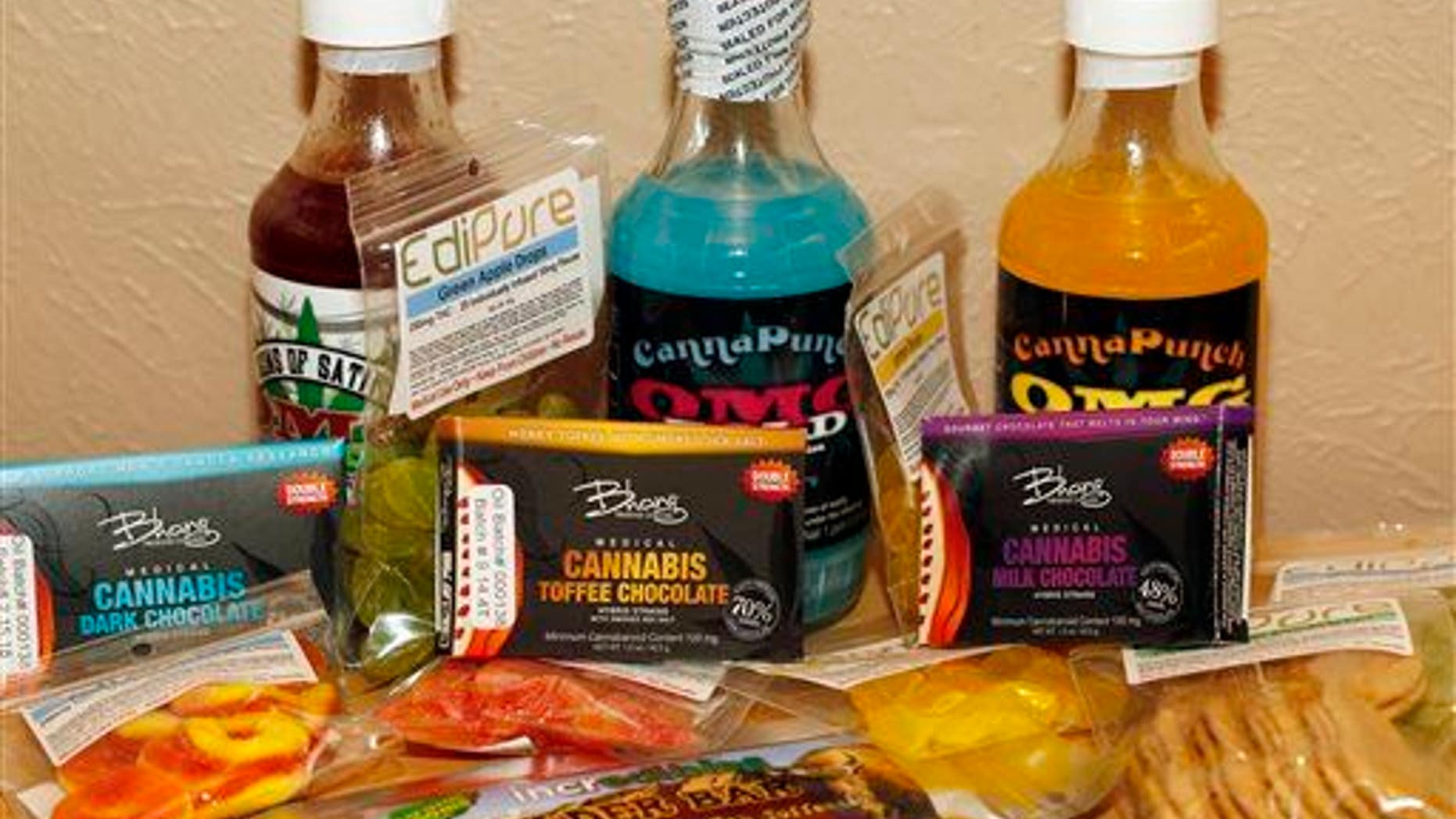 A 22-year-old man shot himself to death while on a ski vacation in Colorado, and his family is certain it knows why: "It was 100 percent the drugs," the mother of Luke Goodman tells CBS Denver.
"It was completely because of the drugs—he had consumed so much of it." Kim Goodman is referring to the edible marijuana her son ate before his suicide.
He and a cousin bought pot-infused candy from a legal shop Saturday, and the cousin says Goodman quickly put down four 10mg chews—and soon a fifth when he felt no effects.
Then things changed. "He would make eye contact with us but didn't see us, didn't recognize our presence almost," says Caleb Fowler. "He had never got close to this point, I had never seen him like this." Goodman's mother says her son likely didn't see a warning on the package that the drug's effects might be delayed for a few hours. He refused to leave the rental condo later when the family went out that night, then shot himself with a gun brought along for protection. He died Tuesday. The coroner agrees the death is suicide and is awaiting toxicology reports before weighing in on whether marijuana might have contributed. If the link is confirmed, it would be the second time since legalization in 2014 that a person committed suicide after consuming edible marijuana, notes the Denver Post. Goodman, a graduate of Oral Roberts University who lived in Tulsa, had no history of depression, says his family. (In the first fatal incident, a student jumped to his death while on spring break.)
This article originally appeared on Newser: Family Blames Edible Pot for 22-Year-Old's Suicide
More From Newser