Failed Alzheimer's drug may get second chance, experts say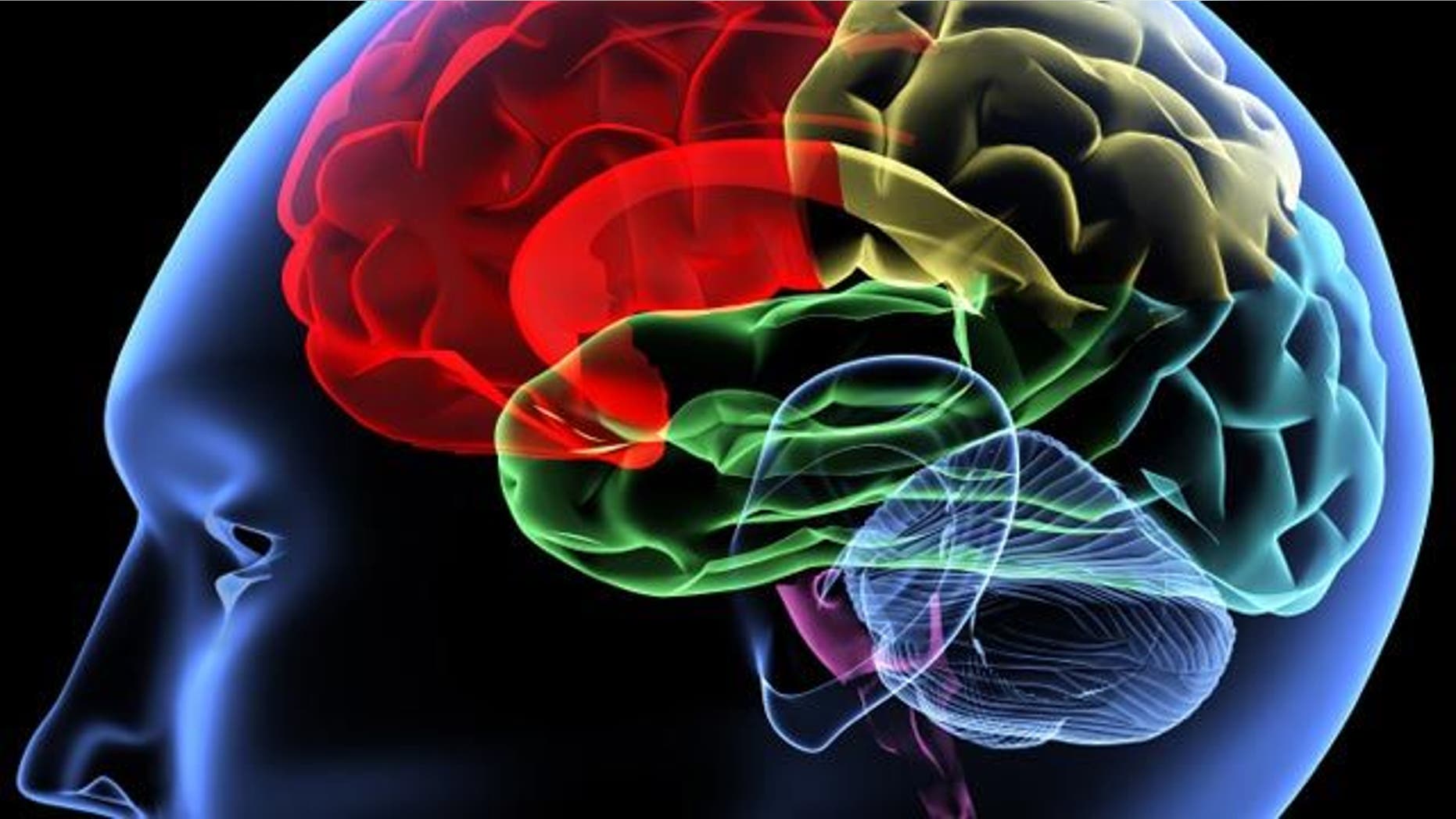 Pfizer and Johnson & Johnson's Alzheimer's drug failed to help patients showing early signs of the disease, but it could get another chance as scientists test whether the devastating illness should be treated before symptoms appear.
Pfizer and J&J said on Monday that they were scrapping large-scale clinical trials of the experimental drug bapineuzumab in patients with mild to moderate Alzheimer's disease, after the drug failed to improve their memory or thinking skills.
While disappointing to millions of Alzheimer's patients and their families, the result was no surprise to researchers or investors who had anticipated a slim chance of success.
That's because scientists now view Alzheimer's as a decades-long process in which the toxic protein beta amyloid gradually builds up in the brain before dementia sets in.
They believe the best hope now is testing drugs much earlier in this process, before the disease has done too much damage. But some fear that companies like Pfizer and J&J may balk over the long haul after spending billions on failed experiments.
"Even though the scientific rationale might still be valid and strong and not adequately tested in the phase of the disease where you might expect the therapy to work, that may be lost to investors," said Dr. Ronald Petersen, director of the Mayo Clinic Alzheimer's Disease Research Center in Rochester, Minnesota. "I hope that is not the case."
Pfizer and J&J said they do not yet have plans to test the compound in people at risk for Alzheimer's, but who do not have symptoms. The companies, which are developing the drug together, are due to present data next month showing whether it reduced levels of beta amyloid in the brain as well as other so-called biomarkers, and that will determine whether it can be used in earlier trials, researchers said.
"The jury is still out about the earlier use of bapineuzumab and other medications like it for earlier stages of the disease," said Dr. Steven Salloway of Brown University in Providence, Rhode Island, who chaired the scientific steering committees for late-stage studies of the treatment.
These so-called biomarker results will be released on September 11 at a medical meeting in Stockholm.
"If the biomarkers move in a positive direction, that is encouraging with regard to moving earlier," said Petersen. "Ultimately, you'd like to go into asymptomatic patients."
The new wave
Alzheimer's is the most common form of dementia, affecting nearly 36 million people worldwide, and its prevalence is expected to grow as the world's population lives longer.
Current drugs only treat symptoms and none have yet been able to keep the fatal disease from progressing. That has proven a tantalizing prospect for drugmakers, as a success would be worth billions of dollars.
The repeated failure to find something that works is also costly: J&J said on Monday it would take a charge of up to $400 million over its bapineuzumab research. Eli Lilly and Co will present results on a similar drug, solanezumab, in the coming weeks. Investors see the probability of success as less than 11 percent, according to a survey by ISI Group.
Dr. Husseini Manji, global head of neuroscience drug development at J&J's Janssen research unit, said the company remains committed to Alzheimer's research and will scour the bapineuzumab trials for information that will help plan the next set of studies.
"When we got into this, we realized it was one of the most challenging things we could take on," he said in an interview. "You hope your first approach works, but we are certainly going to learn a hell of a lot from this data."
Among the next wave of clinical trials, the Dominantly Inherited Alzheimer's Network (DIAN) will test several drugs in patients, who are genetically predisposed to develop the disease at an early age.
People in these families have a 50 percent chance of inheriting one of three genes that cause early Alzheimer's. Most develop symptoms before age 45.
Dr. Randall Bateman of Washington University School of Medicine in St. Louis, who runs the drug-testing arm of that study, said last month the trial would select drugs after results of bapineuzumab and solanezumab are announced.
Dr. John Morris of Washington University, who leads the overall study, said the failed Phase 3 results of bapineuzumab do not eliminate it from consideration for DIAN trials.
"The most important information from the failed bapi (bapineuzumab) studies for DIAN will be whether there are unanticipated safety issues," Morris said in an e-mail. Brown's Salloway said he saw no new safety issues.
The trials terminated by Pfizer and Johnson & Johnson delivered the drug as an intravenous infusion. But they will continue with a shot form now being tested in a Phase 2 clinical trial in patients with mild to moderate disease.
Salloway said the companies thought it was worthwhile to gather data on how this form of the drug works at attacking the underlying disease, though it is unlikely to work for patients already exhibiting symptoms.
A shot would be more convenient than an IV infusion, which may prove useful for future trials. Patients in the Phase 2 study will be informed of the Phase 3 results, and will need to sign consent forms to continue in the study, Salloway said.
Scientists are also testing crenezumab, made by Roche Holding AG's Genentech unit, in a large family of people in Colombia who develop early onset Alzheimer's. And while researchers may fear the profit equation may turn against them, patient groups believe the business rationale will be there for the duration.
"You are going to learn from every study you do. That will get you to the end of the road eventually," said William Thies, chief medical and scientific officer at the Alzheimer's Association. "Alzheimer's disease still has a profile that makes one think it is treatable, has a reasonably large market and should continue to attract attention from drug companies."