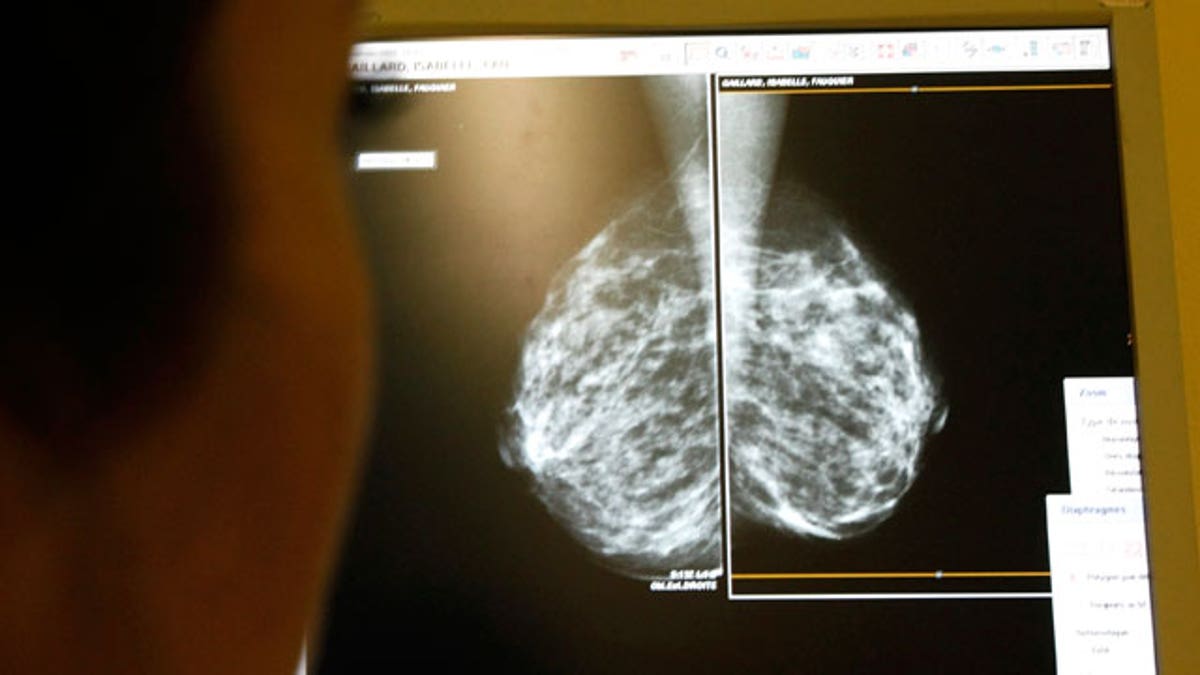 A study involving an experimental cancer drug being developed by Roche Holding showed it delayed disease progression in women with a specific type of breast cancer compared to conventional therapy.
The study involved a drug currently dubbed T-DM1, or trastuzumab emtansine, which combines Roche's cancer drug Herceptin with a chemotherapy drug in a medicine designed to be delivered directly to the cancer cell. Traditional chemotherapy drugs are designed to kill cancer, but they also affect healthy cells in the body.
Details from the study were scheduled to be presented Sunday at the American Society of Clinical Oncology's annual meeting.
The study involved about 1,000 women with HER2-positive breast cancer, a type believed to account for 20 percent to 25 percent of all breast cancer cases.
The study was designed to measure progression-free survival, which is a measurement of the time from the start of treatment until the disease gets worse or the patient dies, and overall survival, which is a measurement of time from the start of treatment until death. So far patients in the study have been followed for about two years.
The median progression-free survival for patients receiving T-DM1 was 9.6 months, compared to 6.4 months in the group receiving the alternative treatment of Xeloda, another Roche drug, and GlaxoSmithKline's Tykerb. The difference is considered statistically significant.
The median overall survival two years after starting treatment was 23.3 months for Xeloda and Tykerb and had not been reached for patients in the T-DM1 group. At the two-year mark, 65.4 percent of T-DM1 patients were alive, compared to 47.5 percent of patients receiving Xeloda and Tykerb, researchers said.
Roche said it expects to file an application with the US Food and Drug Administration and other regulators for T-DM1 by the end of the year.