Ex-rugby champ undergoes heart surgery after Lyme infection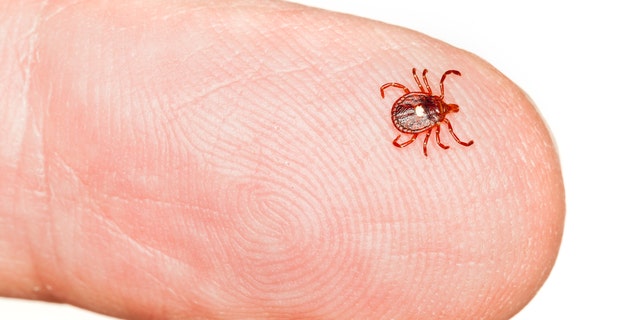 An ex-rugby player is headed toward a full recovery after undergoing multiple heart surgeries and 18 months of treatment to treat a Lyme disease infection. Matt Dawson, who won the World Cup with England in 2003, said he was bitten by a tick while playing with his family in a London park last year, BBC News reported.
"I had two days where I felt awful. Very feverish, on the sofa, crashed out," he told the news outlet.
MAIL-IN TICK TESTING KIT SPEEDS UP LYME DISEASE DIAGNOSIS
An eventual trip to the hospital resulted in a Lyme disease diagnosis, which drastically changed his outlook on the illness.
"It was a really scary time for me and my family," Dawson, who has since teamed up with The Big Tick Project, told BBC News. "Such a tiny creature caused me to end up needing heart surgery."
Dawson told BBC News that before his diagnosis, he associated Lyme with countries where deer are found, like the U.S.
"There's no way that I would've walked through a wood forest with my kids and gone back home and thought 'right, I'll just check for some ticks just to make sure everything is fine,'" he said. "I just wouldn't have thought of that."
10-YEAR-OLD BOY HELPS DELIVER BABY BROTHER, SAVE MOM'S LIFE
Dawson is still taking medication for his heart, but said he is fully rid of the disease.
"These ticks carry some really quote potent, serious bacteria and they can cause you a lot of problems," he told BBC News. "Raising awareness of them is imperative."