Ex-Mets pitcher Anthony Young diagnosed with inoperable brain tumor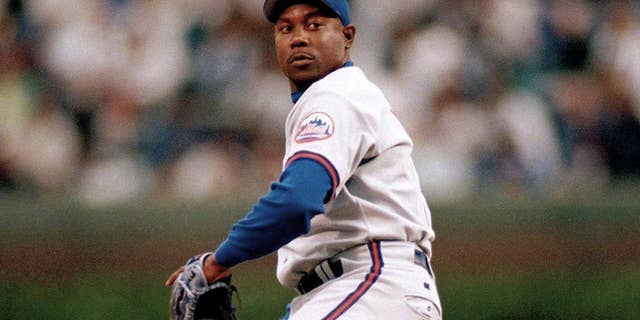 A former Mets pitcher most remembered for his record-setting 27 straight decision losses has been diagnosed with an inoperable brain tumor that doctors cannot reach to evaluate. Anthony Young, who was known as "AY" during his time was with the club through the 1991-93 seasons, will be admitted to Baylor University for further treatment, NorthJersey.com reported.
According to the report, a friend of the 51-year-old pitcher said the prognosis "doesn't look good," but doctors cannot determine the malignancy of the tumor because of where it is located. He revealed his illness last week at the Mets' fantasy camp in Port St. Lucie, Florida, where the right-hander was working as an instructor.
After making his debut with New York in 1991, Young left the Mets with a 5-35 record and a 3.82 ERA, NorthJersey.com reported, having been a part of a team that lost 92 games during the 1992 season. He went on to pitch for the Cubs in 1993 before ending his career with the Astros in 1995.