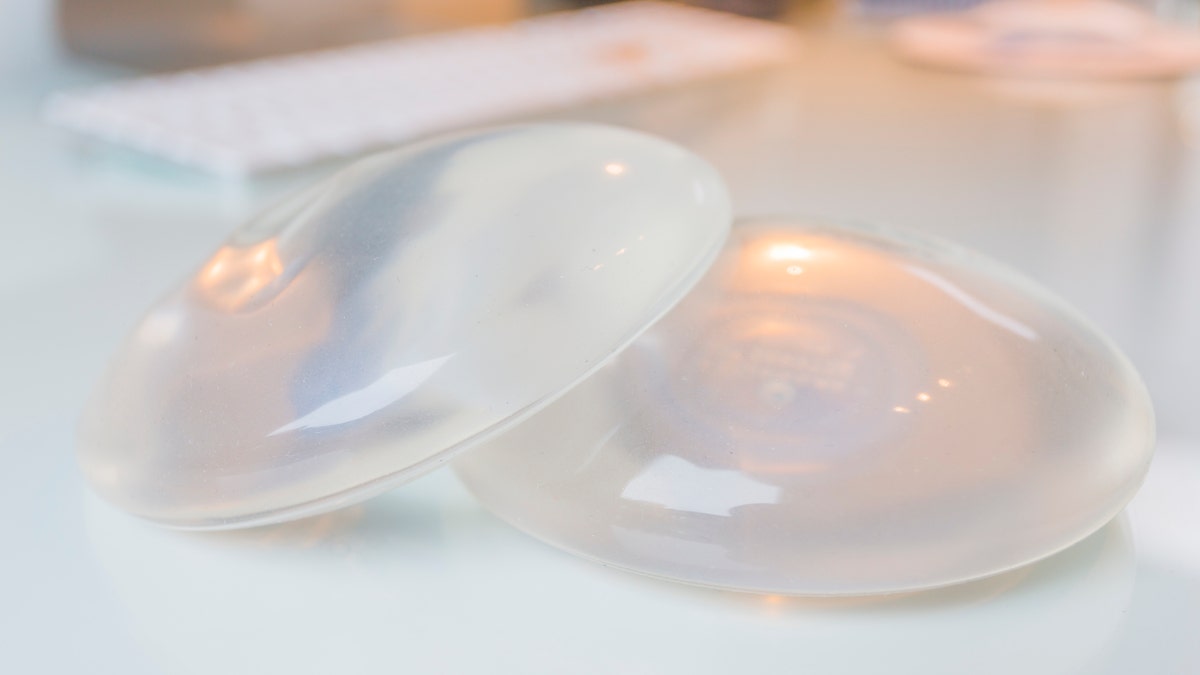 The former mayor of San Deigo and his wife are suing the city over a 2015 fall that ruptured both of her silicone breast implants. According to the October lawsuit, the city's negligence in failing to repair a 2.5-inch concrete lip on a public sidewalk caused Roger Hedgecock's wife, Cynthia, to fall and suffer "serious personal injuries."
THESE ARE THE RISKS OF BREAST IMPLANTS, ACCORDING TO A SURGEON
The Hedgecocks, who not seeking a specific value in damages but say it has caused an excess of over $25,000, said Cynthia's ruptured implants began leaking into her bloodstream, and required "grueling" replacement surgery followed by weeks of recovery and pain medication.
Roger Hedgecock appears as a co-plaintiff in the suit over claims that he suffered "loss of support, service, love, companionship, society, affection, relations and solace from his wife," according to reports.
FDA LINKS RARE CANCER, 9 DEATHS, TO TEXTURED BREAST IMPLANTS
The alleged incident took place on July 31, 2015 in Pacific Beach on a sidewalk that had been damaged by a tree, according to the lawsuit. The leakage was not discovered until September 2015 when Hedgecock went to a local clinic for "persistent chest pain and breast deformities," according to the San Diego Union-Tribune.
A spokesman for the city's attorney told the news outlet that they expect to go to trial later this year.
The Associated Press contributed to this report.