Doctors Perform Open-Heart Surgery on 'Wide-Awake' Patient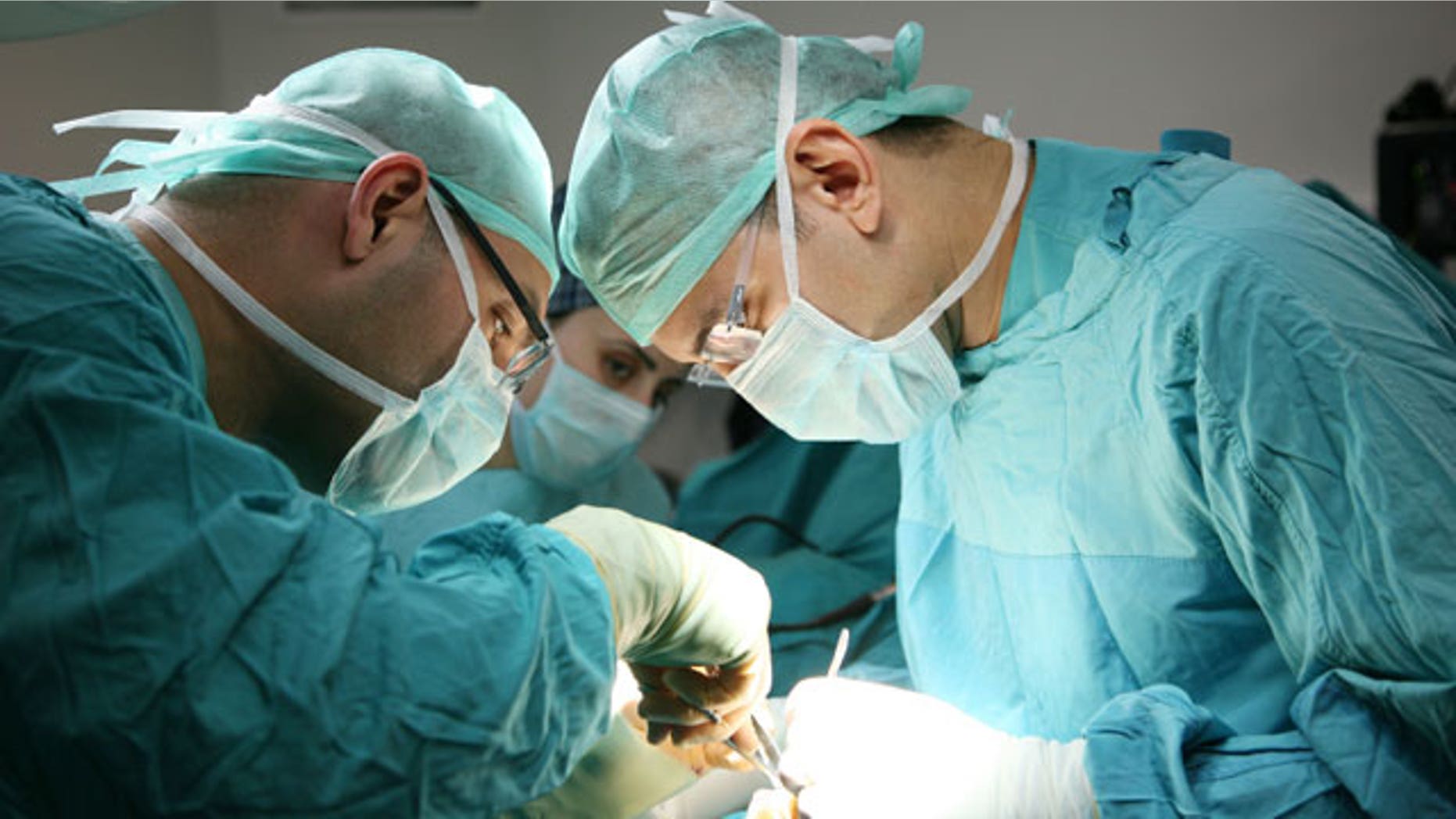 Surgeons have carried out open-heart surgery on a patient who was wide awake throughout the procedure - giving hope of reducing the risks of complex operations.
Catholic priest Father Bolmax Periera had an epidural injection into his spine so he could not feel anything below his neck.
But he could sense surgeons pushing and pulling inside his chest cavity and hear them talking about the operation's progress.
"I feel excited about it," the priest told Sky News before the operation. "It is interesting that I will be awake during surgery. Maybe I will be able to see my own heart."
A sheet shielded Periera from seeing the gore of his own operation.
While surgeons at the Fortis Hospital in Bangalore replaced a defective heart valve, Periera was able to speak to the anesthetist.
This type of surgery allows doctors to monitor the patient's brain, as there is a risk that small fragments can break off inside the arteries and flow up to the brain, causing a stroke.
But, by talking to the patient they are able to get an early warning for any problems.
"My refusal rate for wide awake surgery is 4 percent, if patients understand the scientific advantages, they don't refuse," said Dr Vivek Jawali, who performed the procedure.
Click here to read more about this story from Sky News.