Doctor's botched delivery cost taxpayers $33M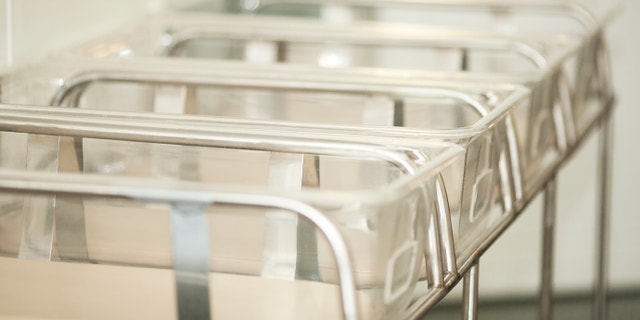 Marla Dixon was a 19-year-old mother-to-be who had gotten her prenatal care from the federally funded Jessie Trice Community Health Center in Miami. Nurses and midwives met with her along the way, and before giving birth to son Earl Reese-Thornton Jr. on Dec. 2, 2013, things had been progressing well.
The birth, she alleged in a lawsuit, was disastrous. Earl Jr. had to be revived after entering the world and suffered permanent severe brain damage due to lack of oxygen.
The judge agreed Dr. Ata Atogho was at fault, with the verdict noting he left her room for extended spells, once to speak to his stockbroker for eight minutes; with fetal heart rate monitors indicating the baby was in severe distress, the doctor also should have performed a C-section but didn't.
The $33.8 million Dixon and her child will receive as a result won't cost Atogho a penny. That's because he wasn't the one being sued; rather, the US government was, as it's liable for any injuries its medical employees cause, explains the Miami Herald. Not only does Dixon say Atogho never apologized, she also says he lied, something backed up by the testimony of a nurse who noted Atogho wrote "refused c/s" [that's C-section] in Dixon's medical records; on the contrary, the nurse testified she yelled, "Just cut me." Local 10 reports the judge in his order cited a defense expert who says the child will live only nine to 12 more years.
Though the head of Jessie Trice says Atogho is no longer connected to its centers, he has not been reprimanded and his Florida medical license is currently "clear and active." This in spite of three other teen moms who have sued over babies delivered by Atogho in 2013 who ended up brain damaged or disabled.
(This woman sued her doctor after becoming pregnant when she thought she couldn't.)
This article originally appeared on Newser: Doctor Harmed Newborn, and It Cost Taxpayers $33M