Docs failed to detect life-threatening condition in pregnant mom, family says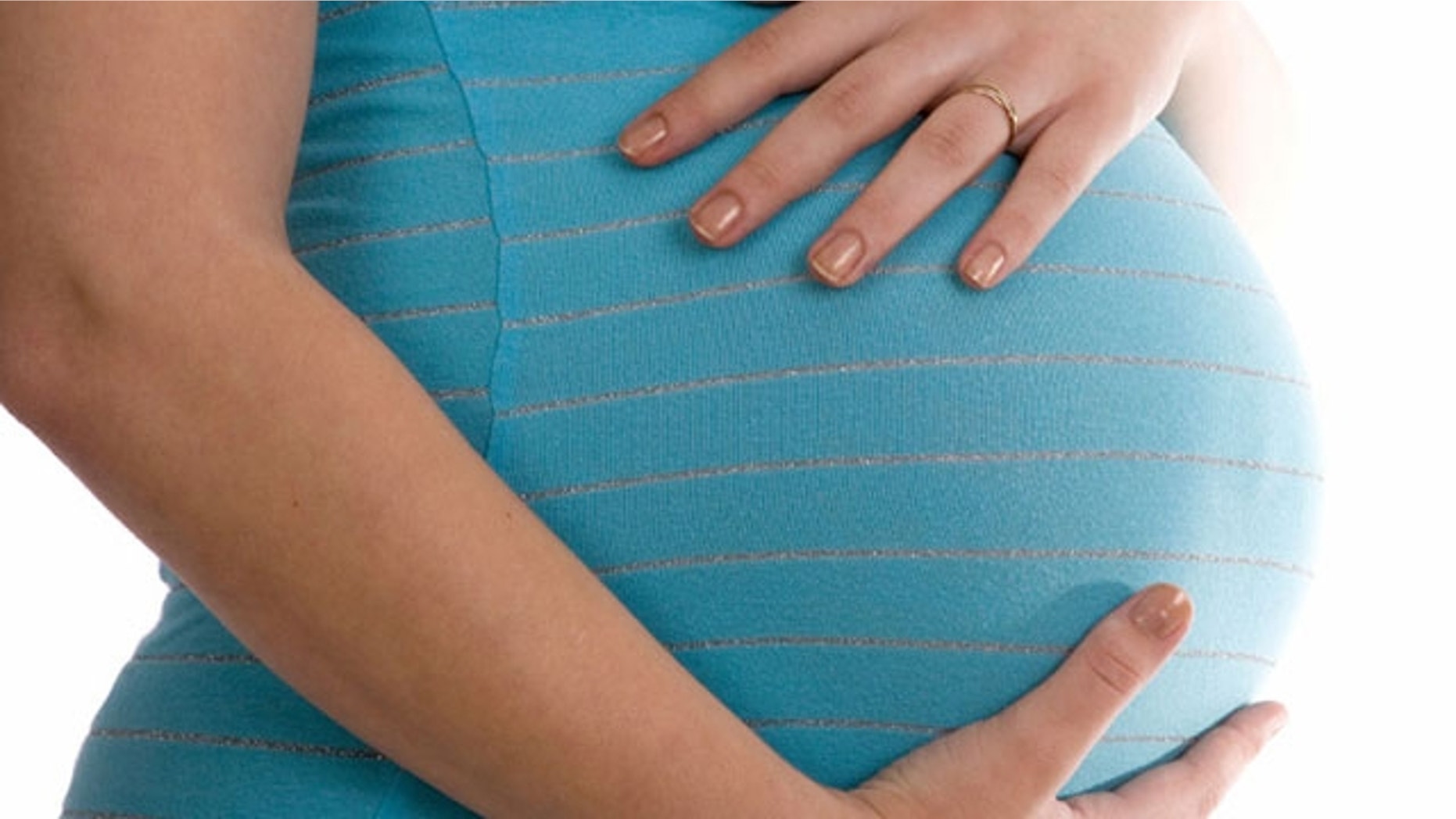 A California family says a hospital failed to detect a 36-year-old mother of seven's ectopic pregnancy that has put her in a coma since Sunday.
Lisa Avila's husband, Robert, took her to the hospital Saturday after she was experiencing severe abdominal pain, CBS Los Angeles reported. Doctors performed an ultrasound on Avila, who is 12 weeks pregnant, and told the couple the baby was fine. They sent her home with a prescription for pain medication, the report said.
Robert Avila reportedly protested the dismissal and told doctors he believed there was something more to his wife's pain, family members said.
Robert returned to the car after having the prescription filled and found his wife unconscious in the passenger seat. He then rushed her back to Anaheim Regional Medical Center, the report said. Doctors reportedly discovered she was suffering an ectopic pregnancy and bleeding internally.
"For three hours, they would not tell him whether she was dead or alive," Jessica Jule, Avila's aunt, told CBS Los Angeles. "Why are we going through this? Why did this hospital put my neice and family though this?" she said.
According to the Mayo Clinic, an ectopic pregnancy occurs when a fertilized egg implants somewhere other than the main cavity of the uterus. The condition interferes with the normal progression of pregnancy because the fertilized egg can't survive, and the growing tissue may destroy numerous maternal structures. Women who suffer from ectopic pregnancies and aren't treated may die from excess blood loss.
As of Thursday afternoon, Lisa Avila was reportedly on life support in the intensive-care unit after falling into a coma Sunday.
"Patient safety is Anaheim Regional Medical Center's foremost priority, and we are committed to providing the highest quality care to every patient we serve," the hospital said in a statement, according to CBS Los Angeles. "The physicians, nurses and staff at Anaheim Regional Medical Center care deeply for the health of this patient and our thoughts and prayers go out to her and her family."