Doc warns against 'Nose Lifter' that promises results in 30 seconds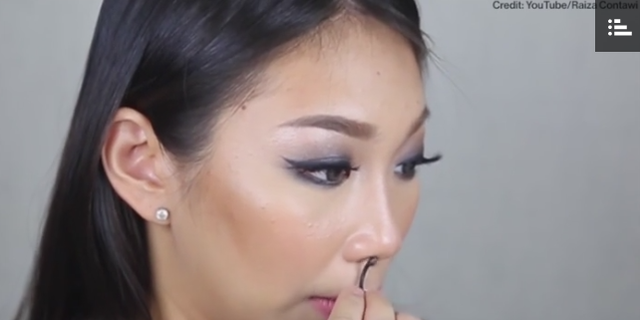 NEWYou can now listen to Fox News articles!
An Australian doctor is warning against using an increasingly popular device that promises a nose job in 30 seconds.
In August 2016, Filipino vlogger Raiza Contawi advertised the Nose Lifter on YouTube, where she showed how sticking a hook inside your nose then using a separate tool to adjust the shape of the organ can help users achieve their desired look, news.com.au reported.
According to the product description, "[the Nose Lifter] can fix a variety of nasal shape problems including but not limited to: flat noses, wide and bulbous noses, hook noses, droopy noses, crooked noses, flaring nostrils, upturned noses, dorsal humps, side humps and many others."
However, professor Richard Harvey, head of rhinology at UNSW Australia in Sydney, suggested the device is too good to be true. Not only does it pose dangers to the cartilage framework of the nose, but it also has the potential to hinder the lining of the organ and cause an ulcer. Harvey told news.com.au that the Nose Lifter can also "dislodge" and be sucked into the back of the nose, causing permanent damage.
Harvey advised those who are interested in altering their noses to seek old-fashioned professional help rather than buy the device, which is sold for around $40.50 online.
"If people really have concerns about the shape and function of their nose they should see a doctor who deals with cosmetic treatments," Harvey told the news website. "They can educate you about the pros and cons of such treatment."