Millennials aren't shy about plastic surgery on Instagram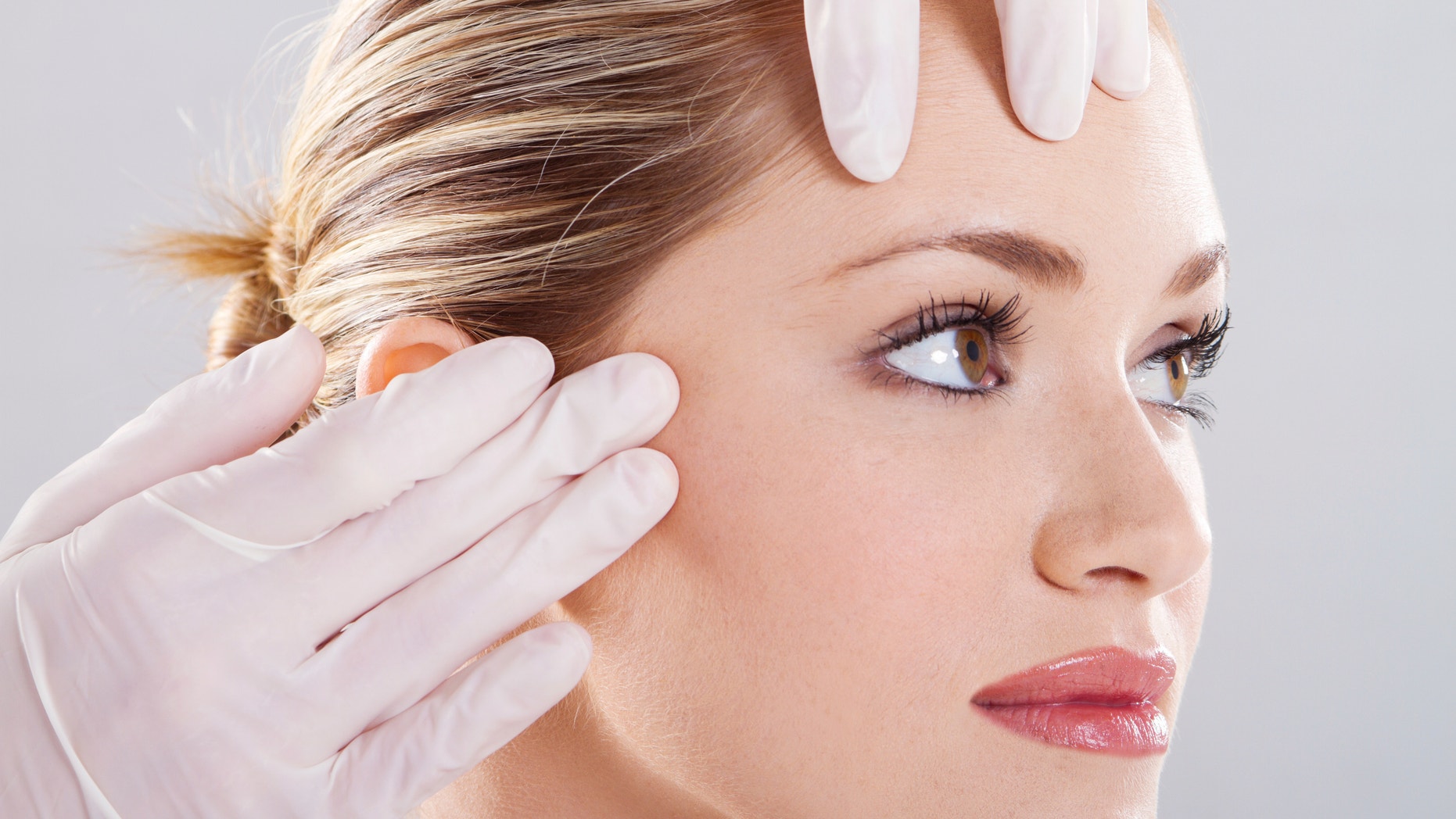 Ryan Mercurio, 27, had no qualms about blasting friends and co-workers with photos of her newly pumped-up pout when she got her first lip injections a year ago.
"I feel like every girl in this generation sends selfies when she gets her hair done or is trying on a new outfit, or just looks good and wants encouragement," says the Bronx-based hairstylist. "Of course, I want people to give me feedback [on my lips]."
Mercurio says her peers are continually sharing their cosmetic enhancements.
"A lot of my friends use Snapchat, but I mainly send photos through text," she says. "We do it all the time."
For many millennials who grew up on social media, there's no longer a stigma associated with plastic surgery. An enhnaced appearance is something to be shown off to friends, and there's no shame in 'fessing up to going under the knife.
"Younger people want plastic surgery now," says 20-year-old Christina Pappas, who had breast-augmentation surgery and lip injections a year ago. The East Meadow, LI, resident, who owns her own organic airbrush-tanning salon, cites Kylie Jenner for making lip injections so haute. "[She] changed everything," Pappas says.