Diabetes in midlife linked to faster mental decline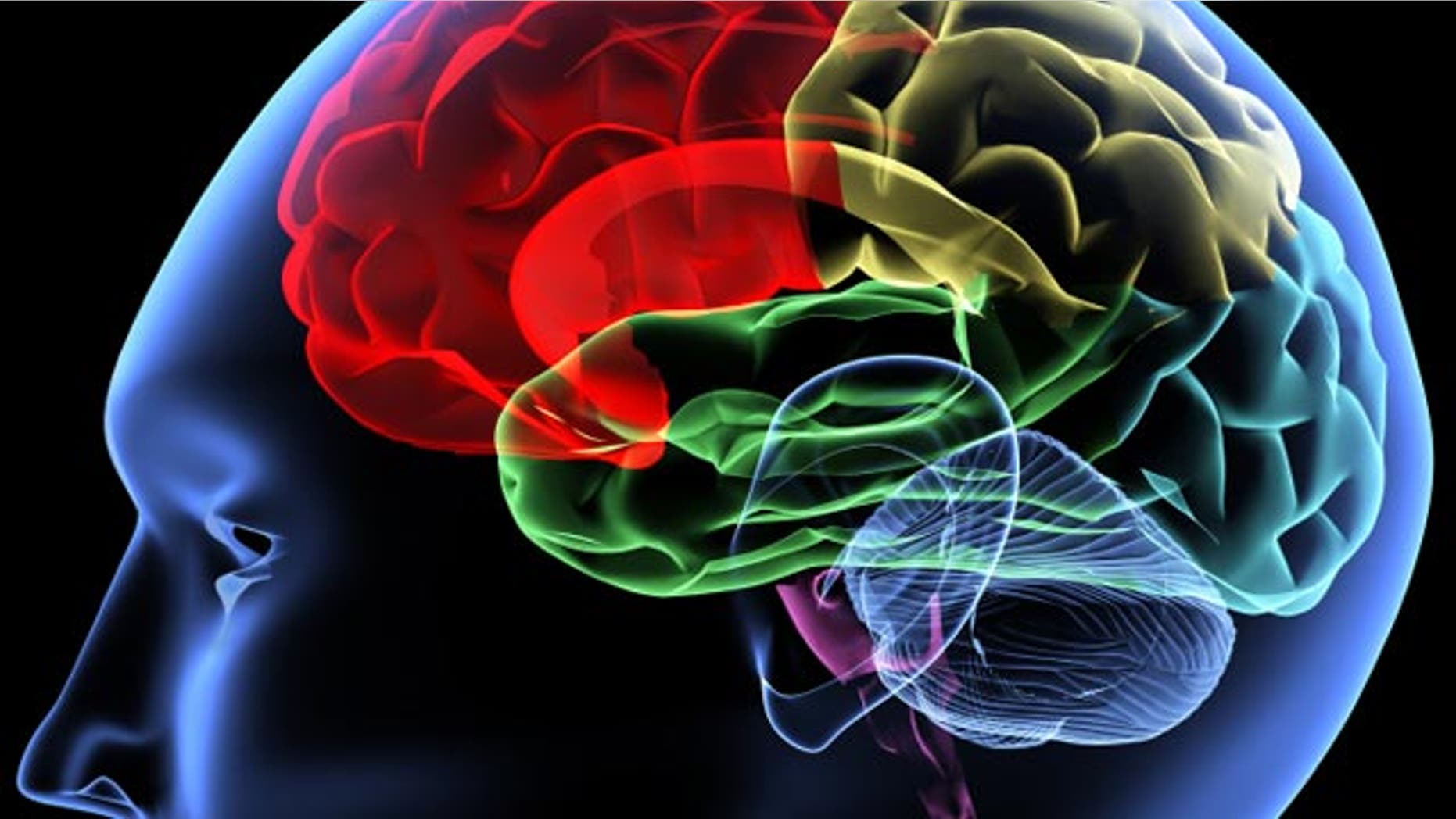 Having diabetes in midlife appears to age the mind about five years faster than usual, scientists at Johns Hopkins University have found.

In the study, published in the journal Annals of Internal Medicine, researchers drew data from the Atherosclerosis Risk in Communities Study (ARIC) to follow about 15,800 middle-aged adults in the United States. They then evaluated their cognitive function during three of five periodic visits throughout the study, which began in 1987 and ended in 2013. During those sessions, researchers compared the amount of cognitive decline associated with aging to the amount observed in the study participants.
They saw a 19 percent increase in mental decline among those patients with poorly controlled diabetes, and smaller declines for people with controlled diabetes and pre-diabetes.
The study authors say their research is the longest to follow a cross-section of adults as they age.
Diabetes is caused by a lack of insulin in the body, which leads to elevated sugar levels in the blood. This excess sugar can impact the body's vascular system and cause blindness, nerve damage and kidney disease. Being overweight is the single best predictor of type 2 diabetes, which accounts for 90 to 95 percent of diabetes cases. Researchers say that maintaining a healthy diet and exercising can offer protection against diabetes and thus mental decline.
"The lesson is that to have a healthy brain when you're 70, you need to eat right and exercise when you're 50," study leader Elizabeth Selvin, an associate professor of epidemiology at the Johns Hopkins Bloomberg School of Public Health, said in a news release. "There is a substantial cognitive decline associated with diabetes, pre-diabetes and poor glucose control in people with diabetes. And we know how to prevent or delay the diabetes associated with this decline."
Dementia is not only caused by Alzheimer's disease— research also shows it's also caused by cognitive impairment linked to abnormalities in brain blood vessels.
"There are many ways we can reduce the impact of cerebral blood vessel disease— by prevention or control of diabetes and hypertension, reduction in smoking, increase in exercise and improvements in diet," study author A. Richey Sharrett, an adjunct professor at the Johns Hopkins Bloomberg School of Public Health, said in the news release. "Knowing that the risk for cognitive impairments begins with diabetes and other risk factors in mid-life can be a strong motivator for patients and their doctors to adopt and maintain long-term healthy practices."
According to the news release, 2010 estimates showed that dementia cost upwards of $159 billion annually nationwide. Those costs are expected to increase by nearly 80 percent by 2040.
"If we can do a better job at preventing diabetes and controlling diabetes, we can prevent the progression to dementia for many people," Selvin said. "Even delaying dementia by a few years could have a huge impact on the population, from quality of life to health care costs."