Court rules that New York City can enforce rule on salt warnings in restaurants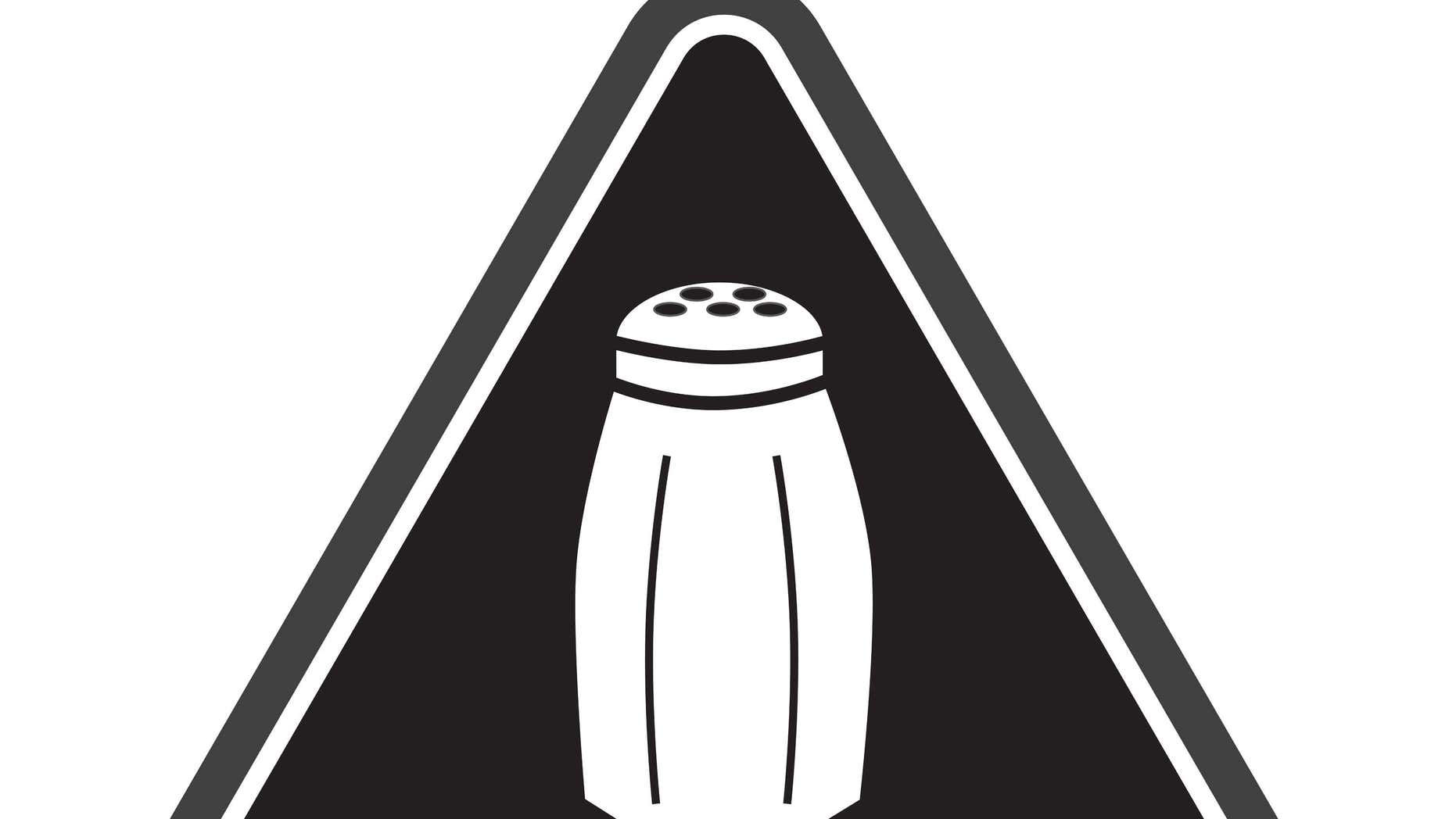 A New York appeals court on Thursday allowed New York City to enforce a new rule requiring chain restaurants to post warnings on menu items high in sodium.
The Appellate Division, First Department, lifted an interim order from February that held off enforcement of the rule. Violators will be subject to $200 fines. The rule, believed to be the first of its kind in the United States, requires city restaurants with 15 or more locations nationwide to post a salt shaker encased in a black triangle as a warning next to menu items with more than 2,300 milligrams of sodium, the daily limit recommended by the federal government.