Court mandates treatment for Australian boy with malignant tumor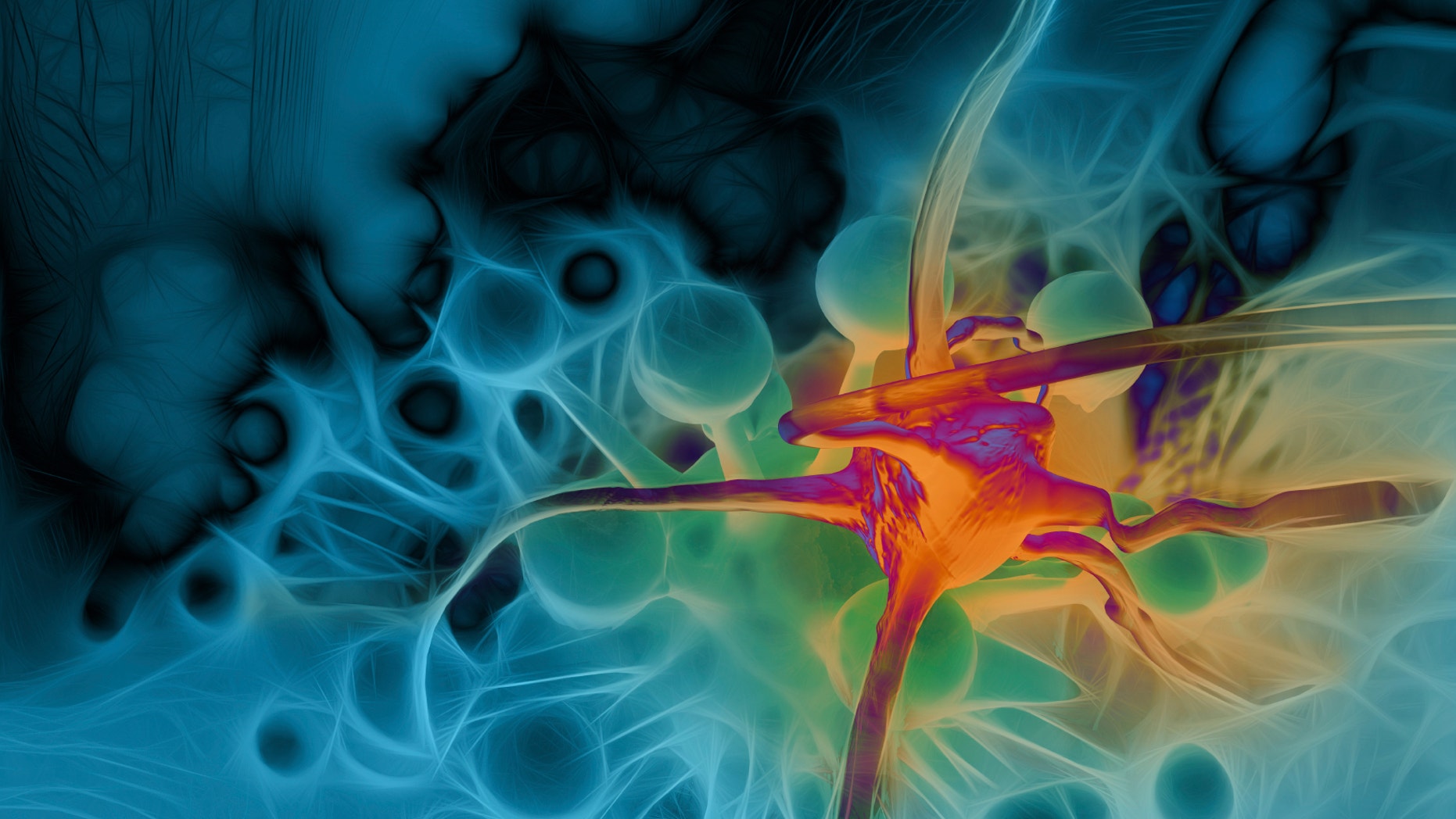 Parents of a six-year-old boy in Australia are speaking out after a court mandated that he be treated with chemotherapy and radiation for an aggressive brain tumor against their wishes. Oshin Strachan, whose tumor is malignant, is now in his first week of treatment, news.com.au reported.
"I don't understand [radiotherapy and chemotherapy] and I've said it to the oncologist – I would be for it but I can't understand it," Angela Kiszko, Oshin's mom, told news.com.au. "[Using] two carcinogenics just doesn't make sense to me."
Oshin underwent an initial surgery to remove the tumor, but doctors informed Kiszko and Oshin's father, Adrian Strachan, that the cancer had spread. The parents wanted to explore alternative therapies in Asia, but doctors disagreed.
"I read all the things he'd have to go through, all the side effects – I literally just wanted to vomit and I thought I could not put myself through it. Why could I put my son through it?" Kiszko told the news site. "I don't want my son's brain fried with radiation."
Professor Brian Owler, president of the Australian Medical Association, said that Oshin was unlikely to survive without treatment, but would have more than an 80 percent chance of survival by starting chemotherapy and radiation.
A three-month standoff between the parents and doctors ensued until the West Australia Family Law Court intervened and sided with doctors.
"I regret not taking him overseas when I had the chance," Kiszko told news.com.au. "In the morning, I just wanted to keep him in bed with me and not get up. Not take him in."
Judge Stephen Thackray told news.com.au that the ruling was made based on Oshin's chances for survival.
"I don't see how this is a treatment, yes you may kill some cancer cells for a while at the same time you have completely destroyed the child's quality of life. It almost feels like Nazi Germany and I am honestly sickened by the treatment of all these children," Kiszko said.