Company recalls over 100,000 ready-to-eat products over possible listeria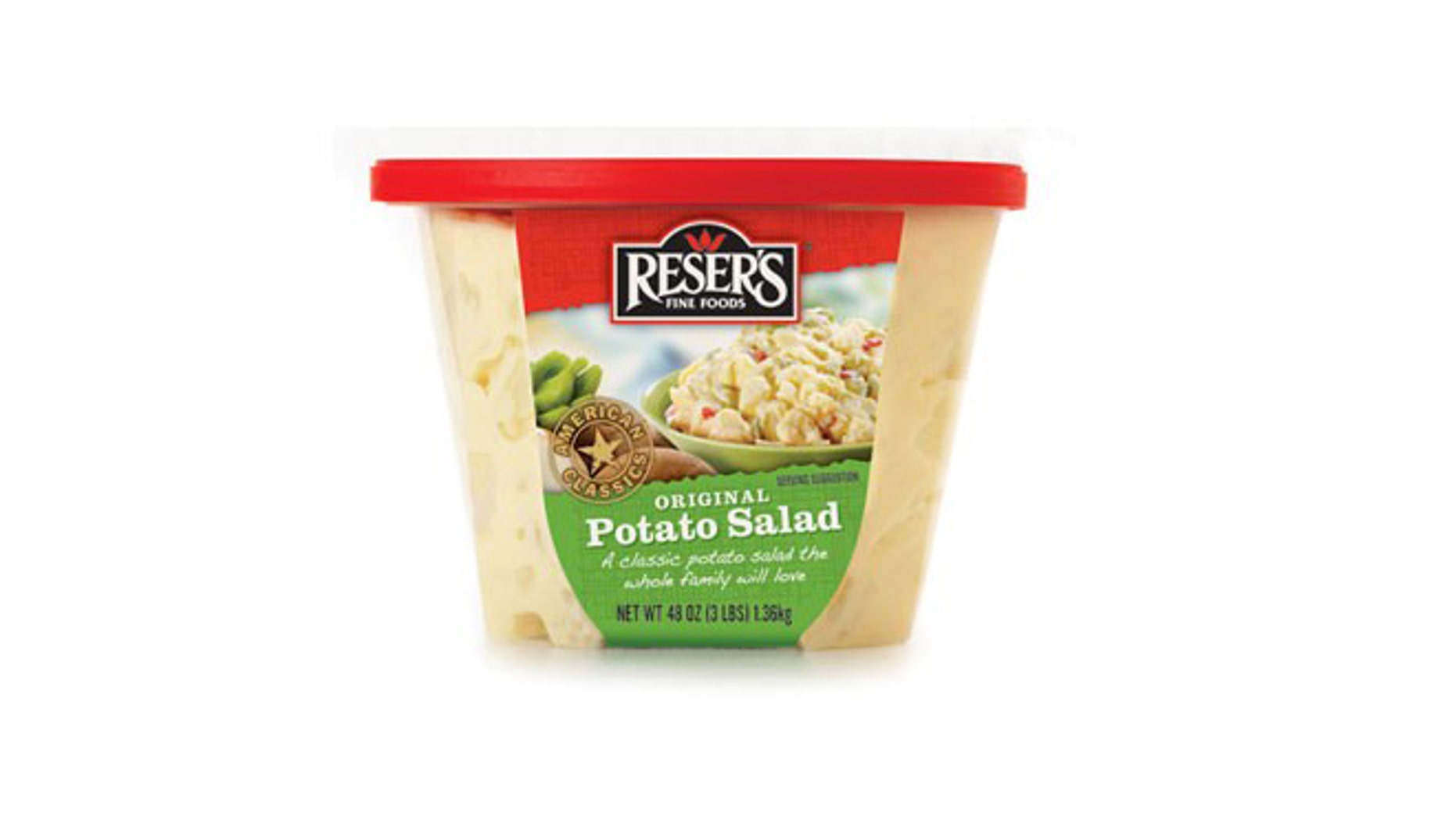 More than 100,000 cases of refrigerated ready-to-eat foods have been recalled by Reser's Fine Foods over concerns of Listeria monocytogenes contamination, Food Safety News reported.
The problem was detected after tests were conducted by both the Canadian Food Inspection agency and the U.S. Food and Drug Adminstration. As of now, no illnesses related to the recall have been reported.
The items recalled were sold in retail and food service establishments in both the U.S. and Canada, Food Safety News reported.
For a list of recalled products, click here.