'Clinically Dead' Woman Wakes Up in French Hospital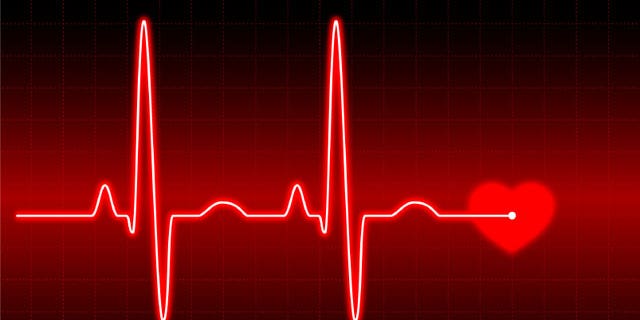 NEWYou can now listen to Fox News articles!
BORDEAUX, France – A 60-year-old woman from France who was declared "clinically dead" woke up 14 hours after her sons refused to take her off life support, Agence France-Presse reported.
Lydie Paillard passed out as she was being prepared for a chemotherapy session. Shortly after, a doctor managed to resuscitate her and put her on a ventilator, but after consulting with other doctors, he determined she was "very certainly clinically dead."
Her sons were then informed of her condition, but instead of turning off the respirator, they arranged for their mother to be transferred to another hospital where a scan revealed she was not brain dead.
"It's a kind of miracle," Yves Noel, the director of the Bordeaux Rive Droite private hospital, told AFP.
Paillard said she doesn't remember much about the incident.
"All I remember is that I felt unwell after receiving an injection to prevent me from vomiting," Paillard said. "I haven't really realized what's happened, but I think my three sons are the most shocked."
Click here to read more from AFP.