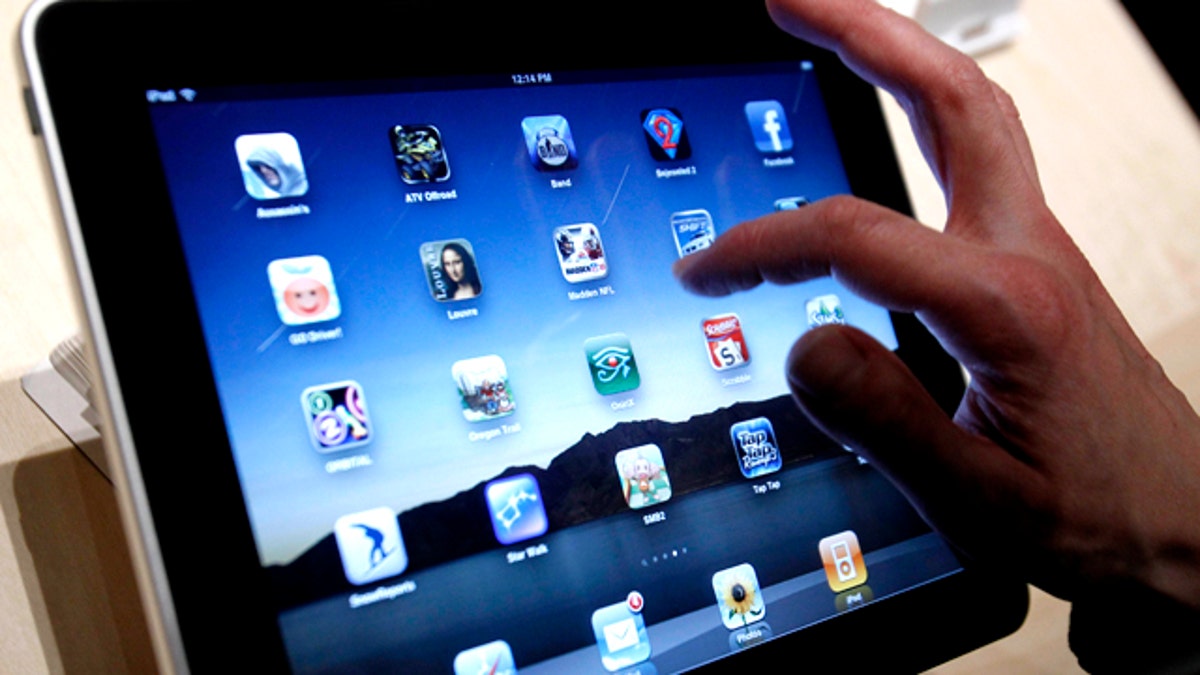 When doctors-in-training at the University of Chicago were given iPad tablet computers to use on their rounds, they found that using the device helped them be more efficient at ordering tests and procedures for their patients.
The study from the university program, published Monday in the Archives of Internal Medicine, tracked 115 residents who received devices purchased by the hospital. There was no funding reported from Apple Inc, which makes the iPad.
Most residents who used the devices to access patient records and coordinate their care said they cut about an hour per day off their workload. Researchers also found that the internal medicine trainees tended to put in orders for patient procedures earlier than before they got an iPad.
"What's happening to medicine now is it's very data-driven, and a lot of the data is being put into computers and the computers aren't at the (patient's) bedside," said Dr. Bhakti Patel, the study's lead author from the University of Chicago.
"A lot of people are feeling that they can't spend a lot of time at the bedside because they're kind of shackled to the computer," she told Reuters Health.
The researchers didn't test the iPads against any different devices, such as other brands of tablets or smartphones. Patel said that other medical training programs might consider varying types of devices, depending on what fits their needs.
After a first try of giving a few residents iPads went well, Patel and her colleagues handed the devices out to all 115 of their internal medicine doctors-in-training in late 2010.
The iPads allowed residents to see patients' electronic health records, to contact the hospital laboratory or other departments if they needed tests done and to show patients their own x-rays and other test results, as well as access medical journals.
A few months into using the iPads, Patel's team surveyed the residents and found that almost four out of five said they were more efficient on the wards with the devices, and 68 percent said they avoided delays in patient care by using them.
Compared to before they got the tablets, the residents put in the same number of orders for tests and procedures for their patients, but slightly more of those were placed within two hours of a patient's hospital admission.
The devices cost the program about $650 each, including insurance and software.
"Clearly this is demonstrating a new trend in integration of personal computing devices with the electronic health record," said Yan Xiao, from the Baylor Health Care System in Dallas. Xiao said his personal views don't represent those of his institution.
"There's a lot of interest in using the iPad, not only by residents but by nurses and others - and also other devices like the Android," said Xiao, who has studied those trends but wasn't involved in the newly published research study.