Cheer coach, 18, has hysterectomy for ovarian cancer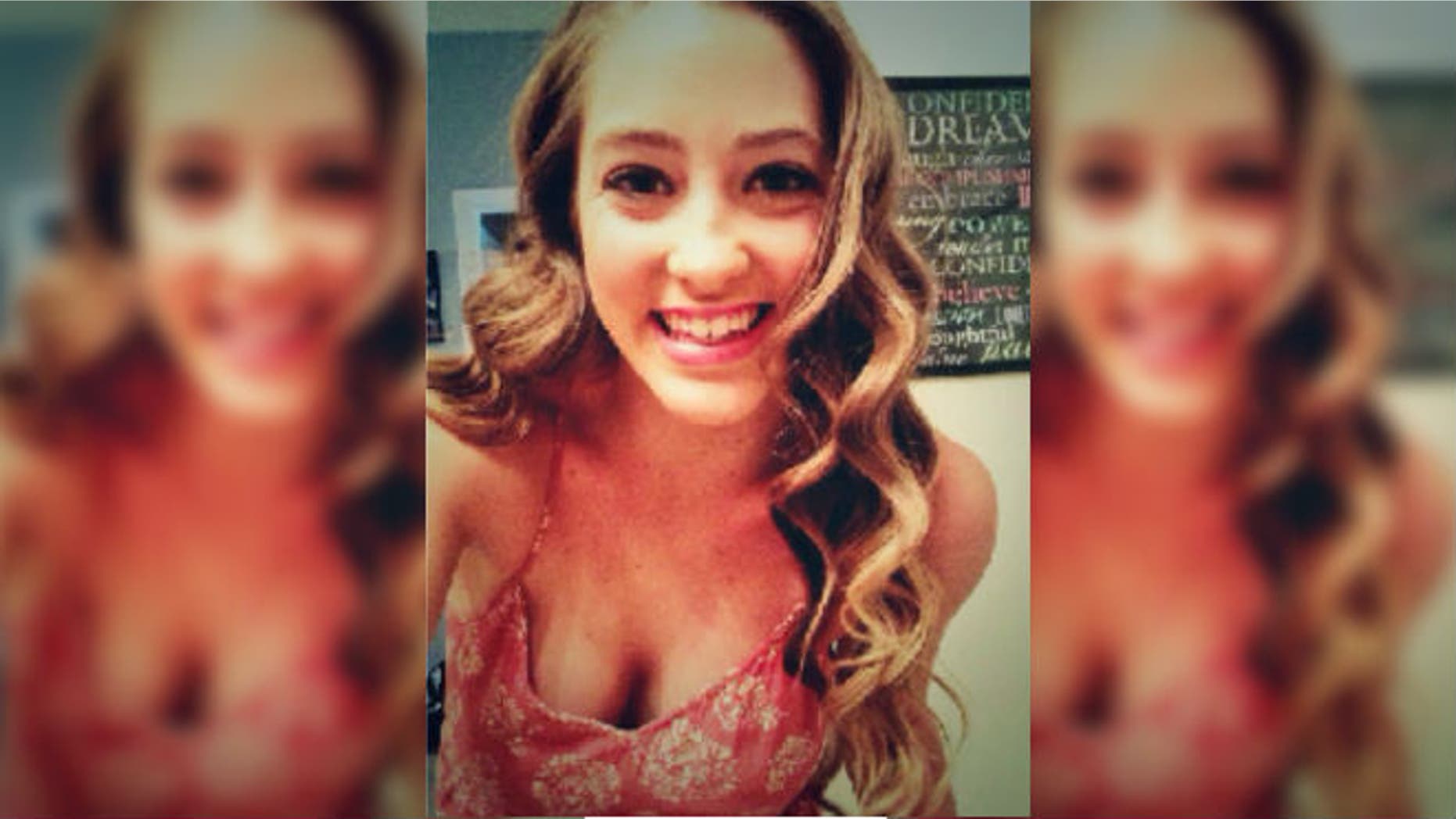 When 18-year-old Riley Benando went to the doctor after experiencing severe bloating and pain in her pelvis, her gynecologist thought she was pregnant. When the pregnancy test came back negative— Benando is not sexually active— doctors performed a CAT scan then a blood test. The real reason Benando looked five months pregnant: a 4.3-by-5.1-inch mass on her ovary.
Benando, of Paso Robles, California, was diagnosed with stage 3 ovarian cancer. According to her GoFundMe page, the former high school varsity cheer captain had a mass so large it affected both ovaries, causing the buildup of extra fluid in her stomach and enlarged lymph nodes.
On Saturday, Benando, a freshman at Cuesta College, underwent a full hysterectomy. According to an update posted by her family on Monday, doctors were able to save one of her ovaries and her uterus.
"At this age, removal of these parts of my body is not only scary, but it's heartbreaking," she wrote on her GoFundMe page before the surgery. "I have always dreamed of having my own children and raising a family."
According to her family, doctors were unsure what type of ovarian tumors she has, as her entire abdomen was covered with small tumors. Her future treatment will be determined following results of lab tests on the removed tumors.
"But as of now Riley should be making a speedier recovery than we could have imagined!!!" the family wrote on her blog, How Teal Became my Favorite Color.
The American Cancer Society estimates that about 21,290 women will receive a new diagnosis of ovarian cancer in 2015.