California's Whooping Cough Epidemic Eases, But Alarm Still High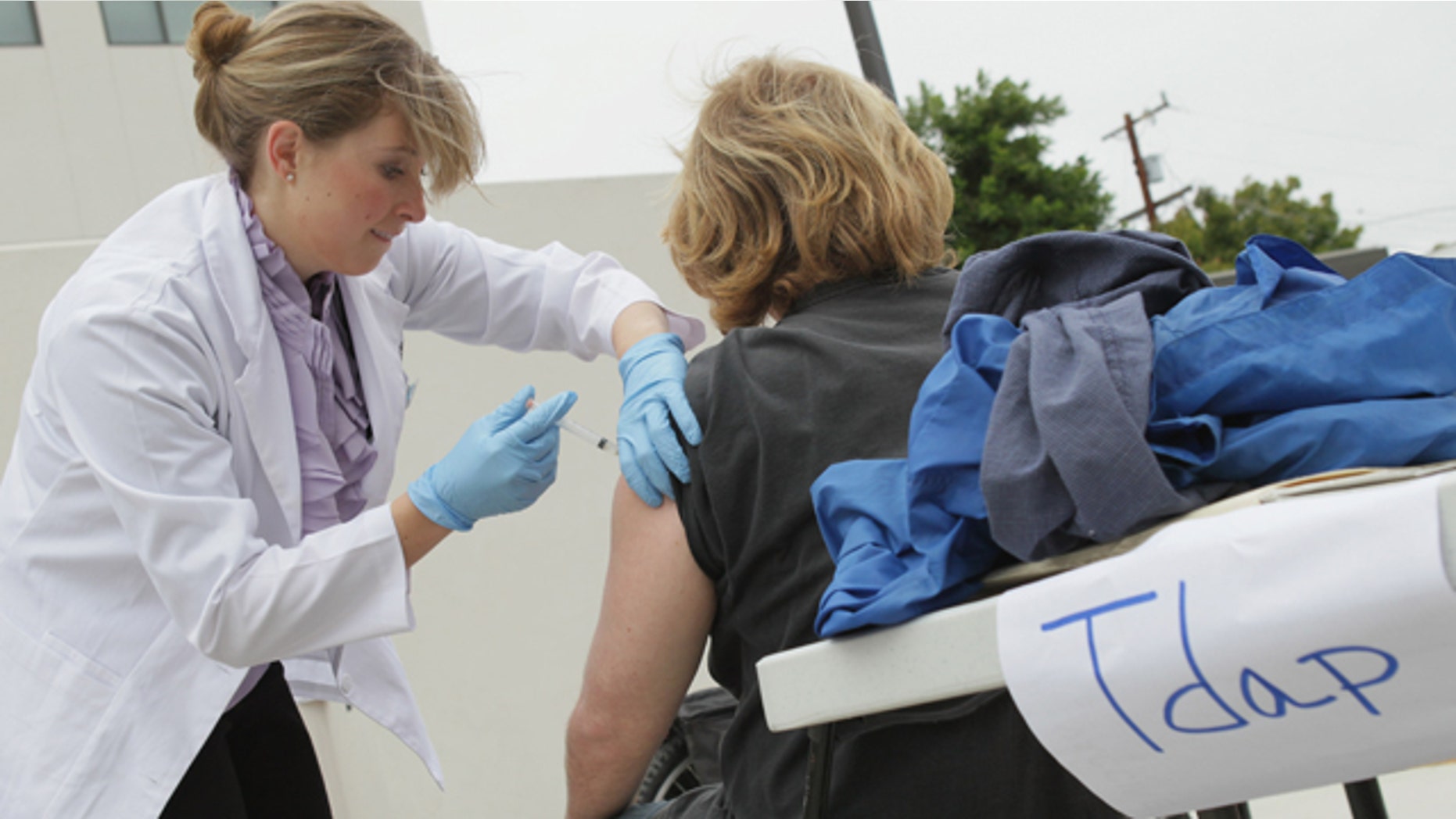 – Whooping cough cases are declining but remain high in California nearly a year after the largest epidemic since 1950 struck the state in mid-2010.
The California Department of Public Health updated totals show that as of Wednesday there had been 2,164 cases of whooping cough in 2011.
No deaths have been reported so far this year. Last year, the Latino community in California had been hard-hit especially by the recent epidemic of whooping cough that killed 10 infants, nine of them Hispanic.
Whooping cough may have a silly name but the highly contagious ailment, also known as pertussis,  has symptoms similar to the common cold but a persistent cough that lasts weeks may indicate the illness. The sickness causes severe coughing spells and respiratory inflammation of the upper airways. It is spread when an infected person coughs or sneezes, sending bacteria airborne. Whooping cough can be tough to diagnose because early symptoms are mild and resemble a cold. In some people, this infection can lead to pneumonia and in severe cases, even death.
Public health department director Ron Chapman urged parents to make sure their kids' vaccinations are up to date ahead of the start of the new school year.
Although, the California Department of Public Health does not break down the whooping cough cases by ethnicity and there are no figures on the number of Hispanics that have been infected.
Based on reporting by the Associated Press.
Follow us on twitter.com/foxnewslatino
Like us at facebook.com/foxnewslatino