By the numbers: Why she's breaking up with you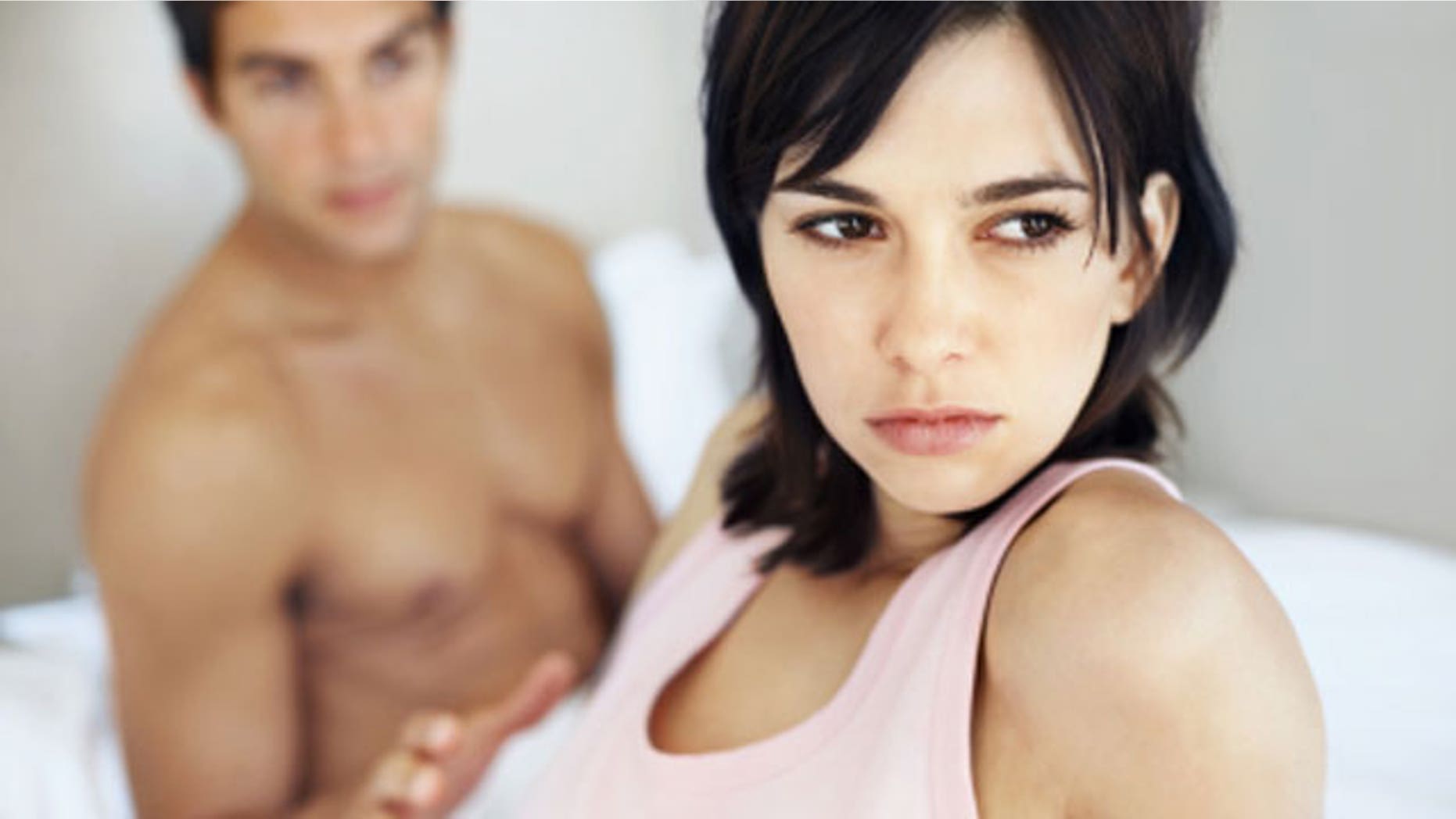 Men aren't the only ones with crazy exes. Us ladies have our fair share of old-flame drama, too.
Occasionally it's us doing the dumping, but we're no stranger to being broken up with, either. Wondering why your lady ditched her last love? Or what your chances are for convincing her not to dump YOU?
Take a look at the survey we conducted on WomensHealthMag.com for some insight as to how women handle splitsville.
Women's Ex Games
The score on her former flames and how you stack up:

When the average woman first gets dumped: High school
Number of guys she's sent packing: 5 (or more)
Length of time the average single woman's relationship lasts: Six months to a year
Women who initiated their most recent breakup: 1 in 2
Why she thinks her last fling ended: "We were too young and immature."
Percentage of women who keep gifts from past loves: 73
Her favorite breakup line to use on a guy: "I think we're better off as friends."
Most popular line used on her: See above
How she let him down: In person - and that's how she'd want to get dropped, too
Percentage of women who prefer to hear the bad news over the phone: 9
Percentage of Americans who think it's fine to break up over text message: 11
Celeb rumored to have asked for a divorce that way: Britney Spears
Number of men she will have had sex with in her lifetime: 6
Percentage of women who say they have broken up with a man for being a bad dancer: 2
Percentage of women who say they broke up with their boyfriends because the guy's friends were annoying: 9
When she's most likely to part with him: On a Monday, in January
Percentage of women who say a guy has talked them out of dumping him: 40
Percentage of women who don't speak to their exes: 35
Percentage of women who are still pining over a heartbreaker: 27
Percentage of single men who are still pining over a heartbreaker: 50