Britain's 'Grandfather of Allergy' going strong at 105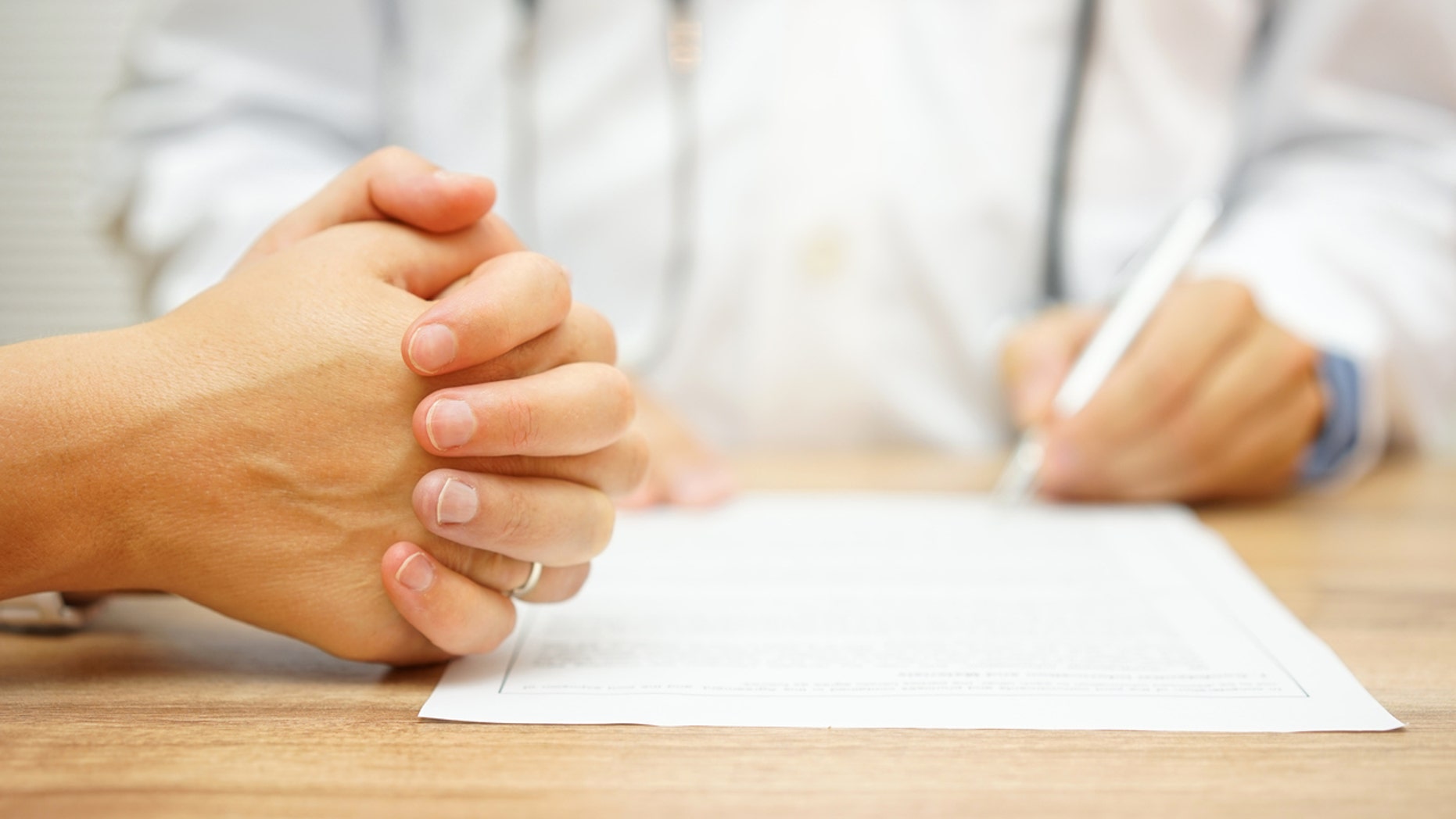 At 105 years old, Britain's "Grandfather of Allergy" continues to consult patients and contribute to medical journals while helping thousands by encouraging the media to include pollen counts in weather forecasts. Dr. Bill Frankland, who was once asked by Saddam Hussein for treatment and worked alongside Alexander Fleming, even counts two cards from the Queen among his most treasured possessions, The Telegraph reported.
Frankland discovered that an allergic reaction is due to a malfunctioning immune system, which has opened up a world of treatments for allergy sufferers, The Telegraph reported.
BOSTON DOCTOR MAKES ROUNDS CARING FOR CITY'S HOMELESS
He gave up driving in 2004, but still has a non-paid consultancy role at Guy's Hospital, where he concentrates on peanut allergies, according to the report. He reportedly escaped death in World War II when he flipped a coin with a fellow medic to determine which assignment he would accept. Though he wound up at an internment camp for more than three years, the other medic was killed when Japanese soldiers descended on a hospital in Singapore, The Telegraph reported.
IHOP WAITER IN VIRAL PHOTO RECEIVES NURSING JOB OFFER
And in 1979, when Hussein's staff called to ask what allergies he could be suffering from, he allegedly told them that he wouldn't see him again unless he stopped smoking 40 cigarettes a day.
"I heard some time later that he had a disagreement with his secretary of state for health, so he took him outside and shot him," Frankland told The Telegraph. "Maybe I was lucky."