Breast cancer drug combination shrinks tumors in less than two weeks, researchers claim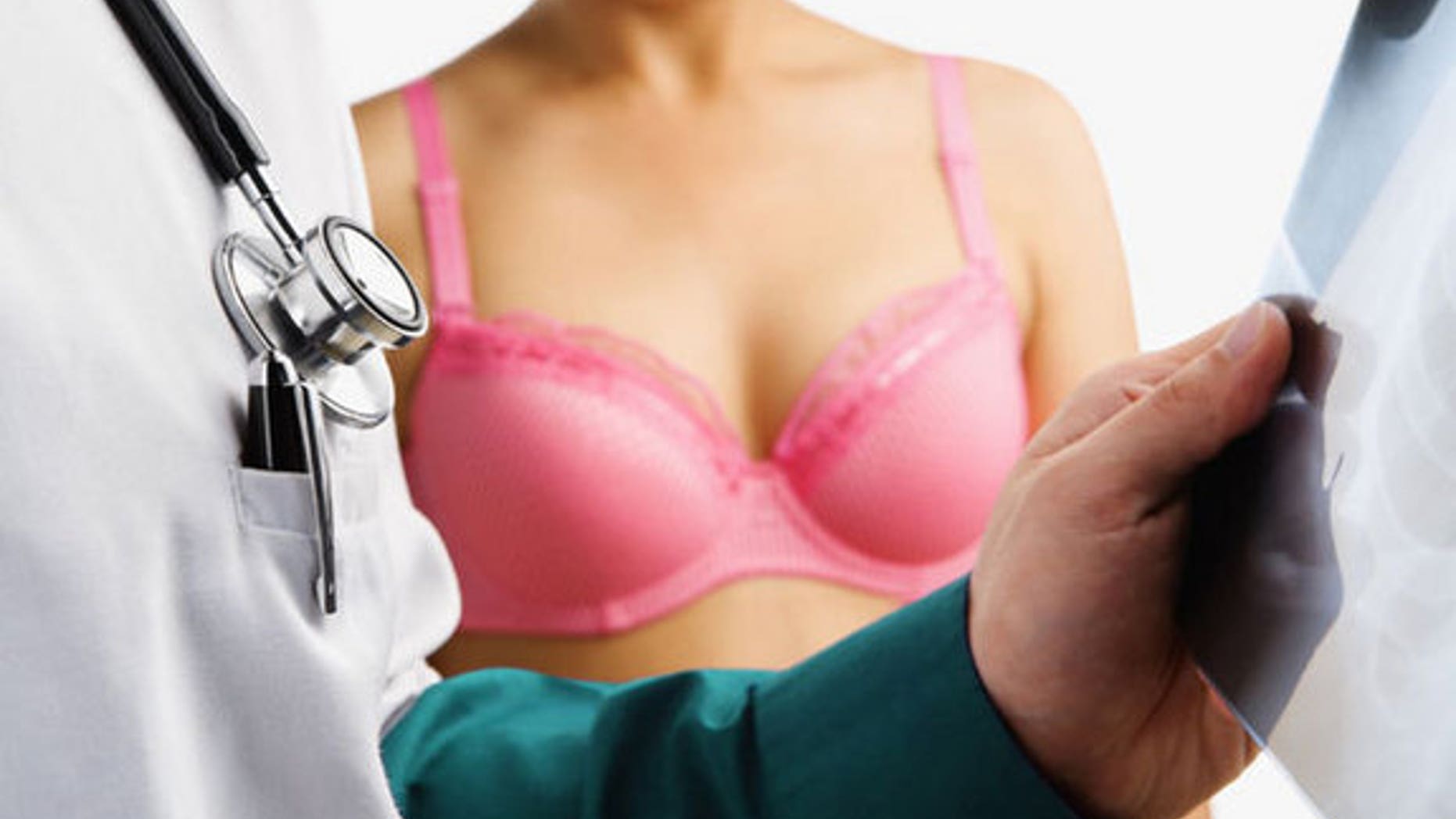 Researchers have found a drug combination to treat an aggressive form of breast cancer that they say can shrink tumors in less than two weeks. They believe that if the results can be replicated, the findings may lead to fewer women needing chemotherapy, The Guardian reported.
The trial, funded by Cancer Research UK, involved 257 women with HER2 positive breast cancer. To start, researchers randomized who would receive either Herceptin, lapatinib or no treatment. Halfway through the trial, researchers added additional women to the lapatinib group and also prescribed them Herceptin, The Guardian reported.
In the group receiving both Herceptin and lapatinib, 17 percent had minimal residual disease, while 11 percent had no biological sign of invasive tumor in the breast. In the group treated with only Herceptin, 3 percent had residual disease or complete response, the news site reported.
"This has groundbreaking potential because it allows us to identify a group of patients who, within 11 days, have had their tumors disappear with anti-HER2 therapy alone and who potentially may not require subsequent chemotherapy," professor Nigel Bundred of the University of Manchester and the University Hospital of South Manchester NHS foundation trust, told The Guardian.
"This offers the opportunity to tailor treatment for each individual woman," he said.
Professor Judith Bliss, director of the clinical trials and statistics unit at the Institute of Cancer Research London told The Guardian that the results were unexpected.
"Our results are a strong foundation on which to build further trials of combination anti-HER2 therapies prior to surgery – which could reduce the number of women who require subsequent chemotherapy, which is also very effective but can lead to long-term side effects," she said.