Brazilian Blowout Concerns Reach Capitol Hill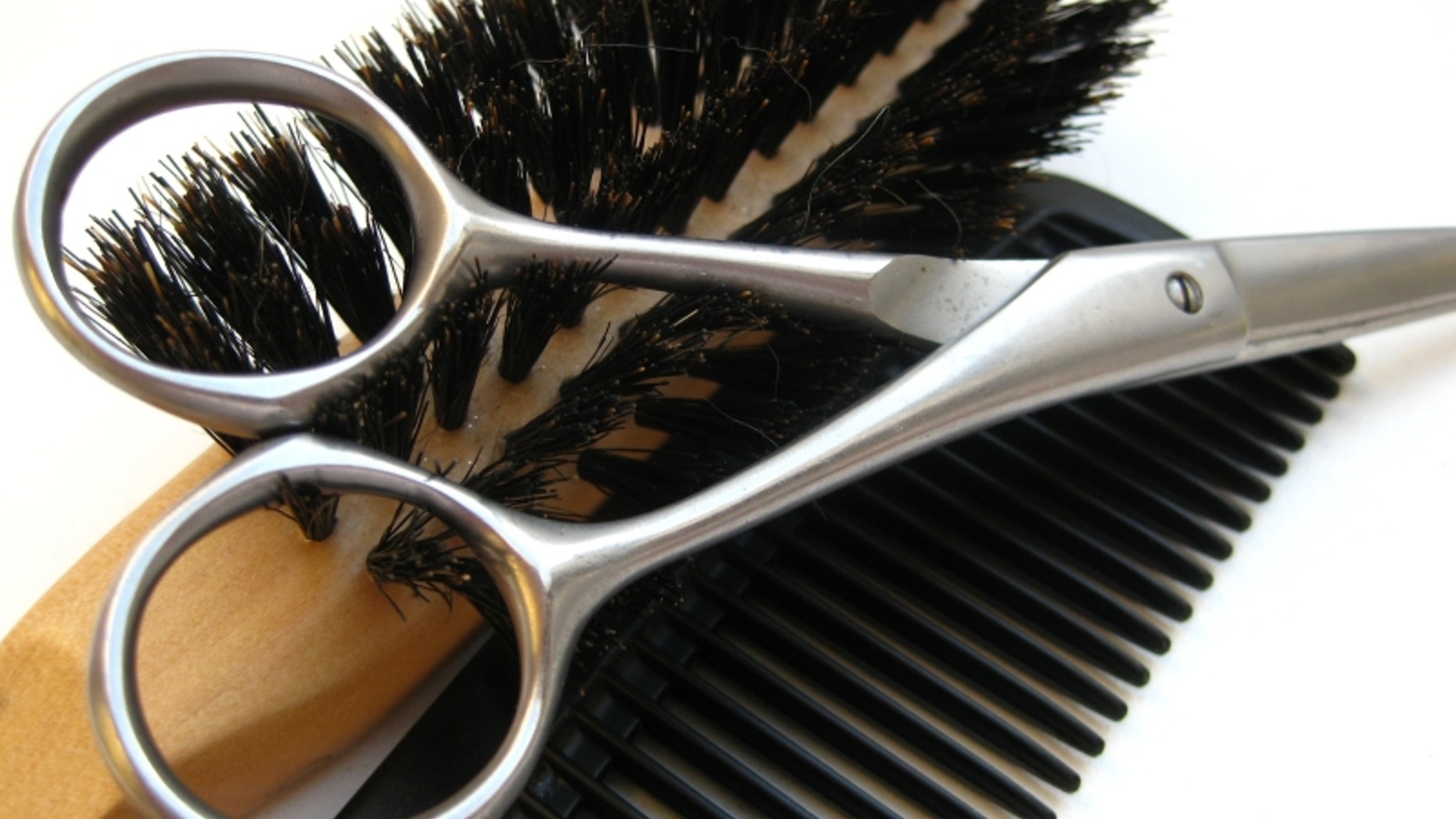 In March I wrote about the health concerns associated with the Brazilian Blowout. This popular and pricy chemical hair-straightening product often featured in celebrity magazines and endorsed by Hollywood beauties for transforming frizzy, curly and hard-to-manage locks into soft, luxurious hair.
Last November, the Food and Drug Administration (FDA) issued a warning to salons informing them that Brazilian Blowout may be a health threat after confirming the product contained high levels of formaldehyde – a suspected human carcinogen – in amounts that exceeded government safety guidelines.
Despite this federal government warning and months of negative news reports, many salon owners admit they still use Brazilian Blowout and demand for the $200 to $700 labor intensive treatment remains high.
Federal agencies began investigating Brazilian Blowout after receiving numerous complaints from customers and stylists using the product. Rashes, eye and throat irritation, headaches and respiratory problems were some reactions reported. The noxious fumes produced by the solution can be so irritating that many stylists and their clients would wear gas masks during a treatment.
In April, the California Attorney General, Kameala Harris, took legal action against the manufacturer of Brazilian Blowout, GIB LLC, and issued a preliminary injunction charging the product contained formaldehyde that exceeded state limits "by a factor of more than eight for salon workers" and in the range typical of embalming fluid used by funeral homes."
A week later, the Occupational Safety and Health Administration (OSHA) issued its own 'hazard alert' after finding dangerously high levels of formaldehyde in the air where stylists use hair smoothing products and were at levels that exceeded OSHA's limits. The agency also found, "some had "formaldehyde-free" on the label or did not list formaldehyde on the product label." In a statement, David Michaels, OSHA Assistant Secretary, said often salon owners and employees were unaware of the formaldehyde content or the possible risks involved.
"Workers have the right to know the risks associated with the chemicals
with which they work, and how to protect themselves. Employers need to
know these risks in order to ensure the safety and health of their employees."
For more than a year, Brazilian Blowout has come under increasing scrutiny…Now Congress is getting involved.
Earlier this month, 10 House Democrats sent a letter to Food and Drug Administration (FDA) Commissioner Margaret Hamburg, urging the agency to "take immediate action to protect workers and consumers" by issuing a voluntary recall of the hair straightening product. The letter highlighted the fact that six countries have already recalled formaldehyde-containing hair straighteners and chastised the agency for its slow response.
"…the FDA has yet to issue a voluntary recall and as a result these
dangerous products are still available and used on a daily basis at
salons across the country."
The lawmakers also called for more testing on Brazilian Blowout and similar keratin-based hair straightening products and urged the agency to consider banning formaldehyde-containing hair products.
In a separate statement, Rep. Jan Schakowsky (D-IL) announced she plans to reintroduce her "Safe Cosmetics Act" and said, "this is a dramatic example of why we urgently need to close the gaping holes in the outdated federal law that allows hazardous chemicals in cosmetic products".
Under current federal law, the FDA is unable to take any action against products that are unsafe or mislabeled because it lacks the authority to issue a mandatory recall; it can only ask for a voluntary recall. The Safe Cosmetic Act would give the FDA the authority to ensure that personal care products are free of harmful ingredients and that they are fully disclosed on the label.
Deirdre Imus is the Founder and President of The Deirdre Imus Environmental Health CenterTM at Hackensack University Medical Center and Co-Founder and Co-Director of the Imus Cattle Ranch for Kids with Cancer. Deirdre is the author of four books, including three national bestsellers. She is a frequent speaker on green living and children's health issues, and is a contributor to FoxNewsHealth.com. For more information go to www.dienviro.com