Boy lives with bullet lodged between brain and skull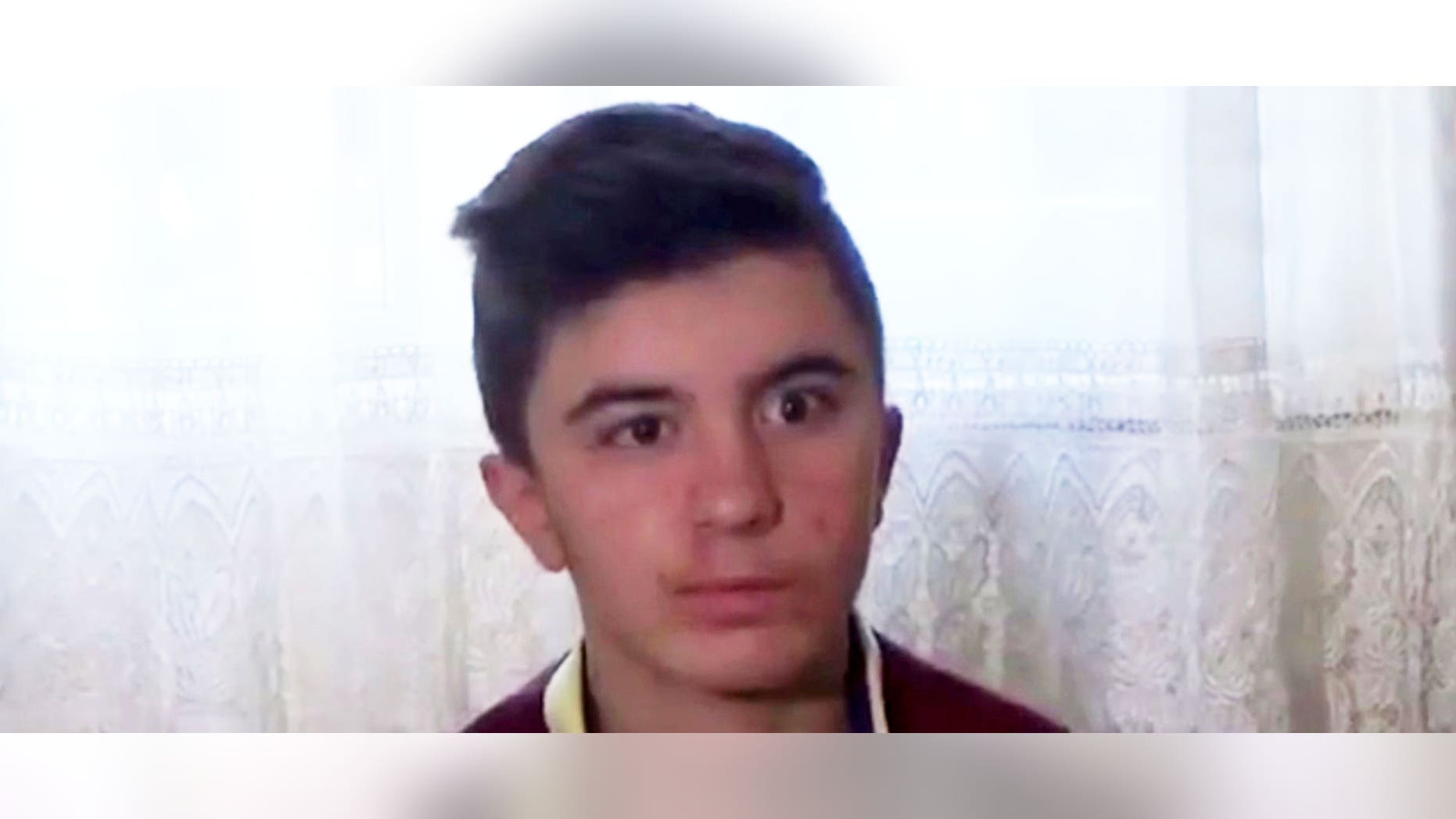 A Turkish boy who fell victim to a random shooting is learning how to walk and talk again, as a bullet that wiped his memories clean remains lodged between his brain and skull.
Central European News (CEN) reported that an unidentified, still-on-the-loose person shot 14-year-old Ozan Bayar last year during his lunch break from a summer job picking hazelnuts in Unye, a town in northern Turkey well known for the nuts. After the incident, Bayar defied the odds to survive, but doctors determined removing the bullet would be too dangerous.
"I am just waiting for the day I will regain my health," he told CEN. "However, they say removing the bullet would be too risky so for now I have to live like this."
Although Bayar can recall few parts of his past life, he is learning to regain basic skills that will enable him to go on living.
"The others tell me I used to play very good football and that my only dream was to be a footballer. Now I can't even think of playing football as I can hardly walk," Bayar told CEN.
Officials haven't yet identified Bayar's shooter, but the boy has appealed for him to come forward.
"It would make me happy if the person that did this to me apologized," he told CEN.