Blue Bell begins ice cream test productions at Alabama plant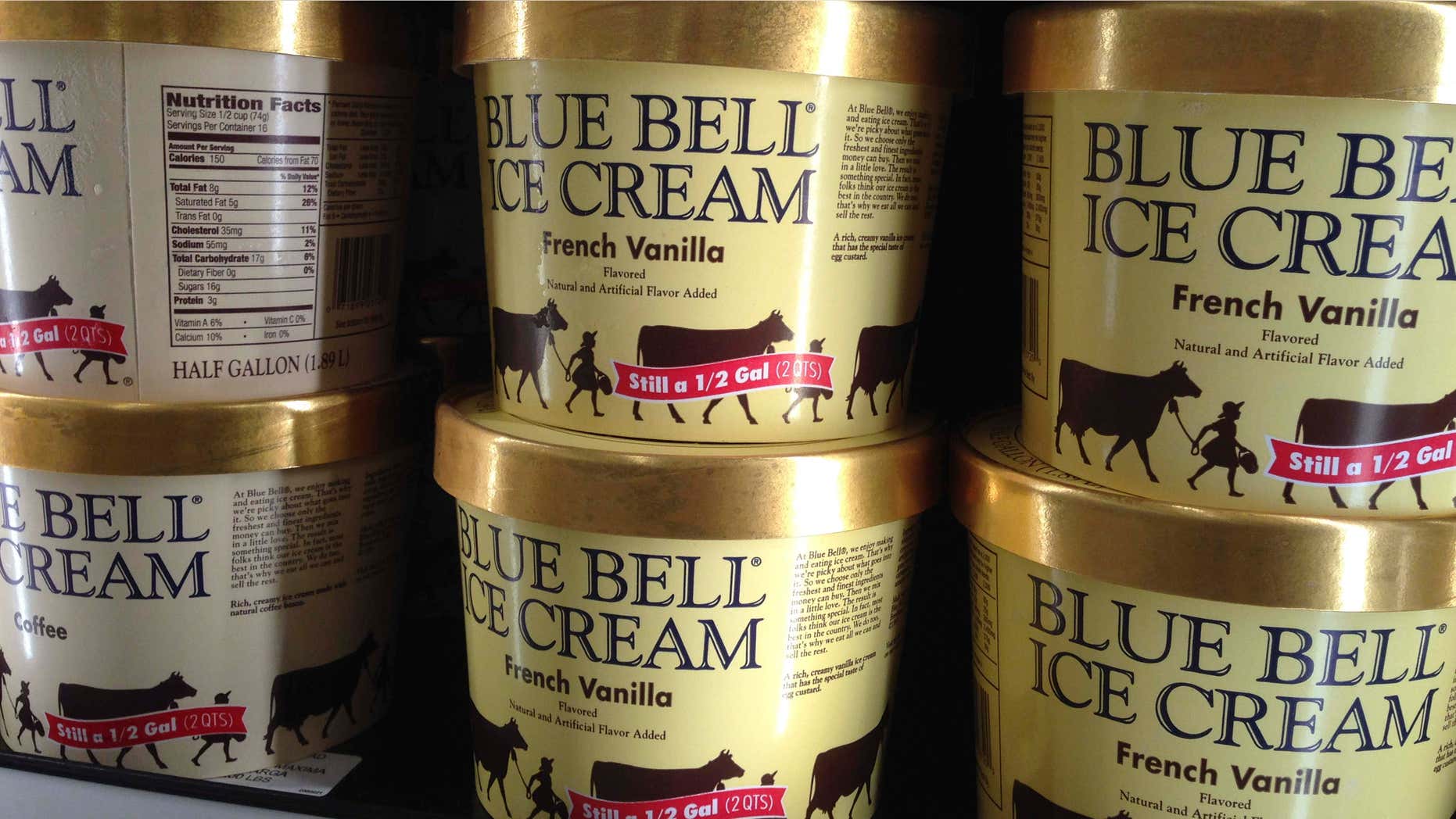 On Wednesday, Blue Bell Creameries announced it had started test productions after its products were linked to listeria earlier this year. Production was halted at the Texas-based company's Alabama, Oklahoma and Texas plants after the company voluntarily recalled all of its products in April.
The test production trial runs are being conducted at their Sylacauga, Alabama, plant.
According to Fox4News, production will resume on a limited basis to confirm that new procedures, facility enhancement and employee training have been effective.
Blue Bell Creameries products were linked to three deaths in Kansas and seven  other cases of listeria illness earlier this year.
According to the Centers for Disease Control and Prevention (CDC), the infection listeriosis, caused by the germ listeria, is a life-threatening infection caused by eating food contaminated with the bacterium Listeria monocytogenes. While healthy individuals are at risk of illness, listeria primarily affects pregnant women, newborns, adults ages 65 and older, and people with weakened immune systems.