Bath Salts Drug Viewed as Emerging Threat Following Miami 'Zombie Attack'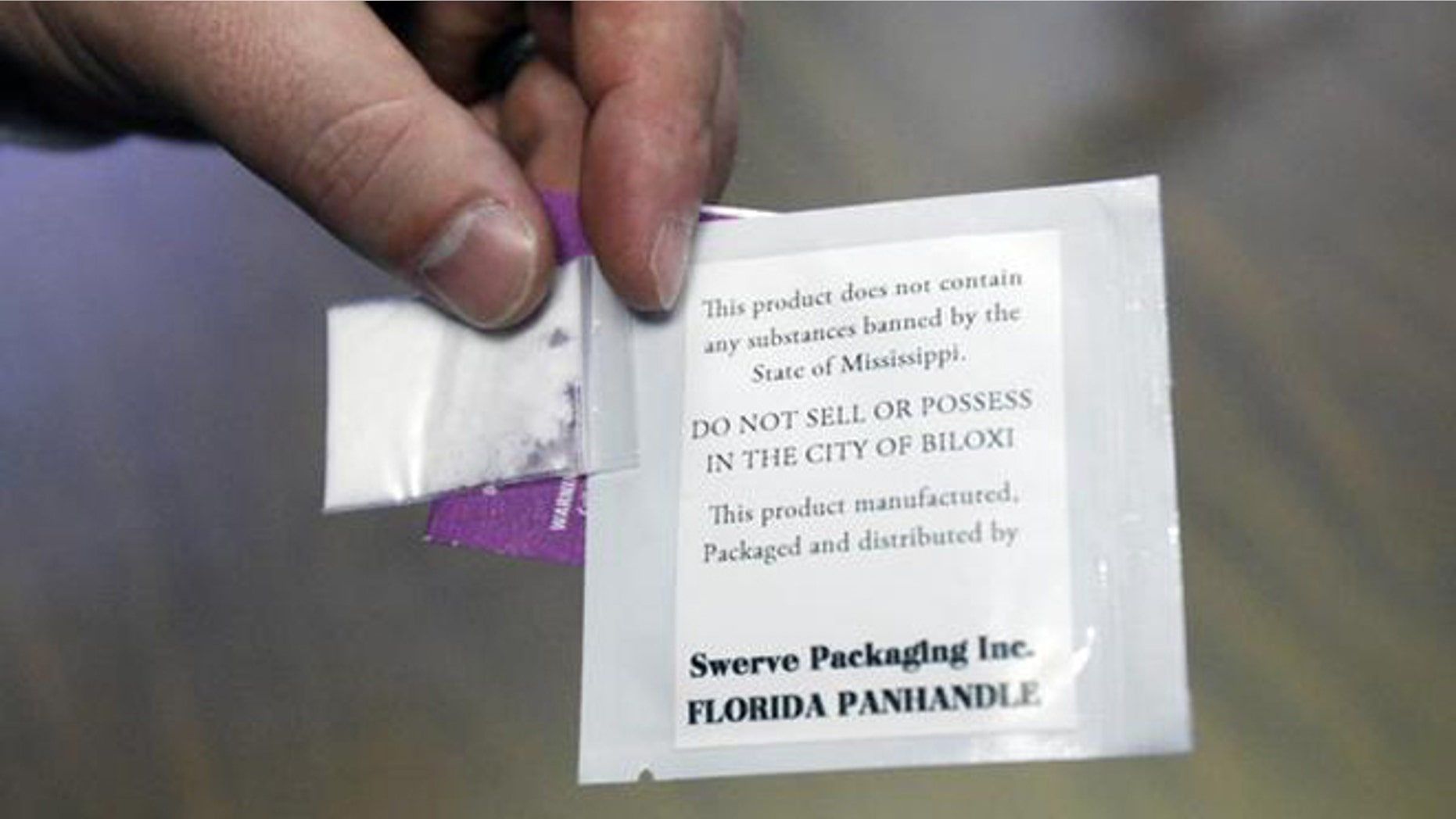 In the wake of a grisly attack in Miami in which an assailant chewed off a large portion of a homeless man's face while allegedly high on a drug known as "bath salts," authorities are viewing the drug as an increasing health and security concern.
The Miami incident occurred last week, when Rudy Eugene, 31, stripped naked and attacked 65-year-old Ronald Poppo, who remains in critical condition. Miami police shot Eugene dead when he refused an order to stop attacking Poppo. The unusual incident has come to be known as the "zombie attack."
Some police and doctors believe that Eugene -- described by his friends as nonviolent, though he had several run-ins with the law in his past -- may have attacked while under the influence of a little-known drug referred to as bath salts, Reuters reports.
The Miami case would not be an isolated incident of violence associated with bath salts, a drug capable of inducing psychotic episodes.
The strangulation death of a 19-year-old Colorado man who authorities say had ingested a synthetic drug could be an indication of the emerging threat posed by such compounds, a federal drug agent said Friday.
Investigators believe Daniel J. Richards of Grand Junction was acting violently under the influence of the drug called Alpha-PVP -- one of several synthetic drugs marketed as bath salts -- on April 10 and was strangled when his friends tried to subdue him.
Friends took Richards to a hospital, and he died a few days later when he was taken off life support, police said.
Toxicology tests found Alpha-PVP in Richards' body, Mesa County Chief Deputy Coroner Kim Hollingshead said. He ruled the death a homicide.
No arrests have been made. Police spokeswoman Kate Porras said investigators haven't yet determined whether a crime was committed.
Richards' cause of death was first reported by The Grand Junction Daily Sentinel.
Authorities say the drugs mimic the effects of potent stimulants such as cocaine.
The drugs are known to cause agitation and increased heart rate and blood pressure. In severe cases, paranoia, hallucinations and aggressive behavior can occur, Hollingshead said.
Violent side effects have been reported nationwide. The Rocky Mountain Poison and Drug Center said it received 10 reports this year of people using bath salts or other combinations of the compounds. Last year, 44 cases were reported.
The Colorado Department of Public Health and Environment said it can't determine yet if the synthetics have been linked to any other deaths in the state because such cases are so new.
Hollingshead and Jim Schrant, an agent with the U.S. Drug Enforcement Administration, believe Richards' death is the first involving bath salts in western Colorado.
"It's an emerging drug of concern," Schrant said.
The DEA issued an emergency ban in October on three ingredients often found in bath salts, and Congress is debating whether to impose a permanent ban.
DEA spokeswoman Barbara Carreno said it is unclear whether the chemical found in Richards' body is one of the three compounds banned by the agency, but she said it could have been a substance created to provide the same effects.
Colorado lawmakers passed a bill this year to ban several combinations of synthetics that could be behind bath salts.
"Hopefully we can keep these people from coming back with something else," said Rep. J. Paul Brown, R-Ignacio, the House sponsor.
Based on reporting by the Associated Press.
Follow us on twitter.com/foxnewslatino
Like us at facebook.com/foxnewslatino