At least 2 dead in multi-state listeria outbreak linked to cheese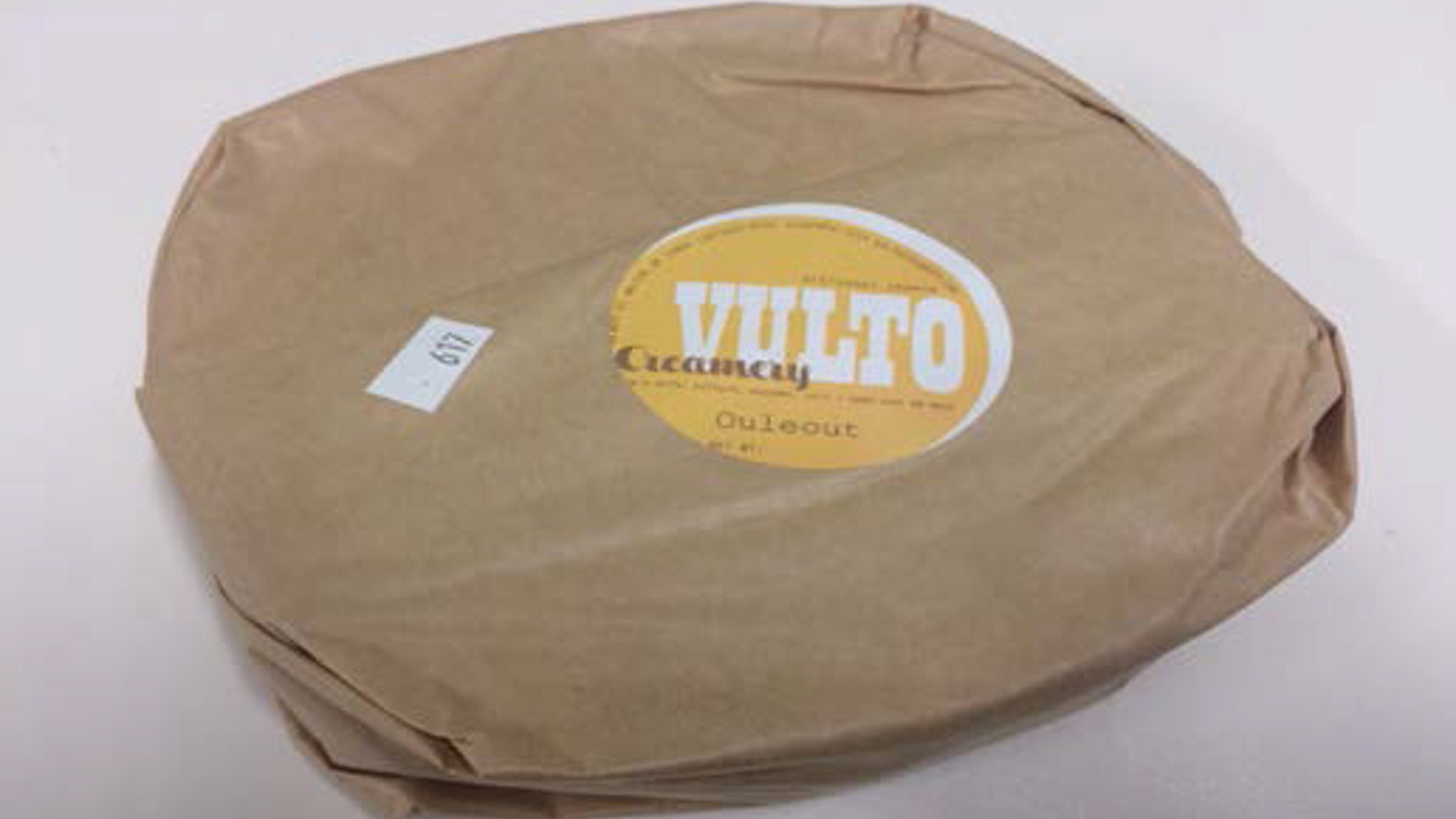 The Food and Drug Administration (FDA) and the Centers for Disease Control and Prevention (CDC) are investigating a deadly multi-state listeria outbreak that has been traced to recalled cheese. Several people have been sickened and at least two deaths were reported in Connecticut and Vermont, prompting the Connecticut Department of Health to announce its involvement in the investigation on Thursday.
Officials said the outbreak can be traced to a soft raw milk cheese made by Vulto Creamery in Walton, New York. The company had issued a recall on March 7 for all lots of Oulet, Mirand, Heinennellie and Willowemec soft wash-rind raw milk cheeses after two samples tested positive for listeria.
The Connecticut Department of Health said leftover cheese collected from a deceased victim's home tested positive for the outbreak strain of listeria, and that the family identified it as Ouleout cheese from Vulto Creamery.
On March 8, Whole Foods announced a recall of Vulto Creamery Ouleout and Miranda cheese from nine of its stores across Connecticut, Massachusetts, New York and Maine.
While the first illness was reported Sept. 1, 2016, the FDA did not begin investigating until Jan. 31, a week after the sixth case was discovered. According to the CDC, the six victims live in Connecticut, Florida, New York and Vermont. The victims consist of five females and one male, with ages ranging from newborn to 89.
On its website, the CDC recommends consumers do not eat, restaurants do not serve, and retailers do not sell recalled soft raw milk cheeses made by Vulto Creamery.
"CDC and state and local public health partners are continuing laboratory surveillance through PulseNet to identify additional ill people and to interview them," the CDC wrote on its website. "This investigation is ongoing, and updates will be provided when more information is available."