Ohio company recalls more than 40,000 pounds of veal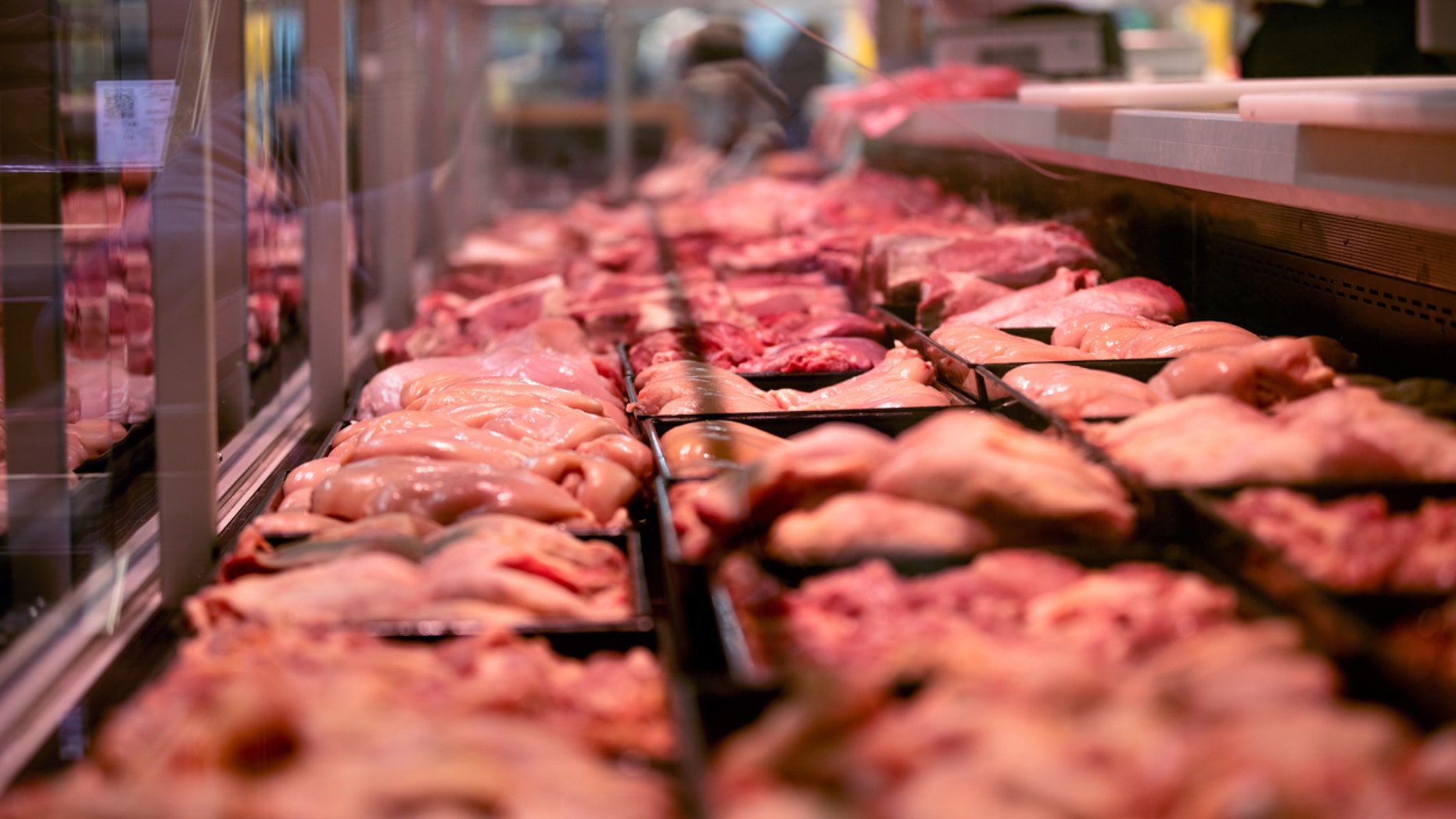 An Ohio-based company has issued a recall for more than 40,000 pounds of boneless veal product over concerns of a possible E.coli contamination. The Ohio Farms Packing Co. product was shipped to distributors in Ohio, Michigan, Pennsylvania, Illinois, North Carolina, Oklahoma, Texas and Canada.
The company said the products were produced from Nov. 30, 2016 to Feb. 3, 2017, but are not directly sold to consumers. The affected product is exclusively sold to foodservice operators in 60-pound boxes under the label "Atlantic Veal & Lamb Inc.: Boneless Veal SF," and "Atlantic Veal & Lamb LLC: Boneless Veal."
The recall includes veal with a product code of: 511012, 511020, 511021, 511023, 511024, 511030, 511032, 511034, 511336, 511337, 511340, 511341, 511343, 511351, 511362, 51136, 507023, 507030, 507335, 507342, 507356, 507358.
An update on Food Safety News said the company was alerted to the possible contamination after the U.S. Department of Agriculture's Food Safety and Inspection Services (FSIS) was notified by the Illinois State Department of Agriculture about a positive non-0157 Shiga toxin-producing E. coli sample. There are no known illnesses reported due to the recall.
People infected with this particular strain of E. coli may develop symptoms within two to eight days of consumption, with symptoms including diarrhea that may include blood and vomiting, according to Food Safety News.
Customers who have purchased the product or have it stored in a freezer are urged to discard of it or return it to place of purchase.