Arizona teen freezes eggs before chemotherapy to preserve fertility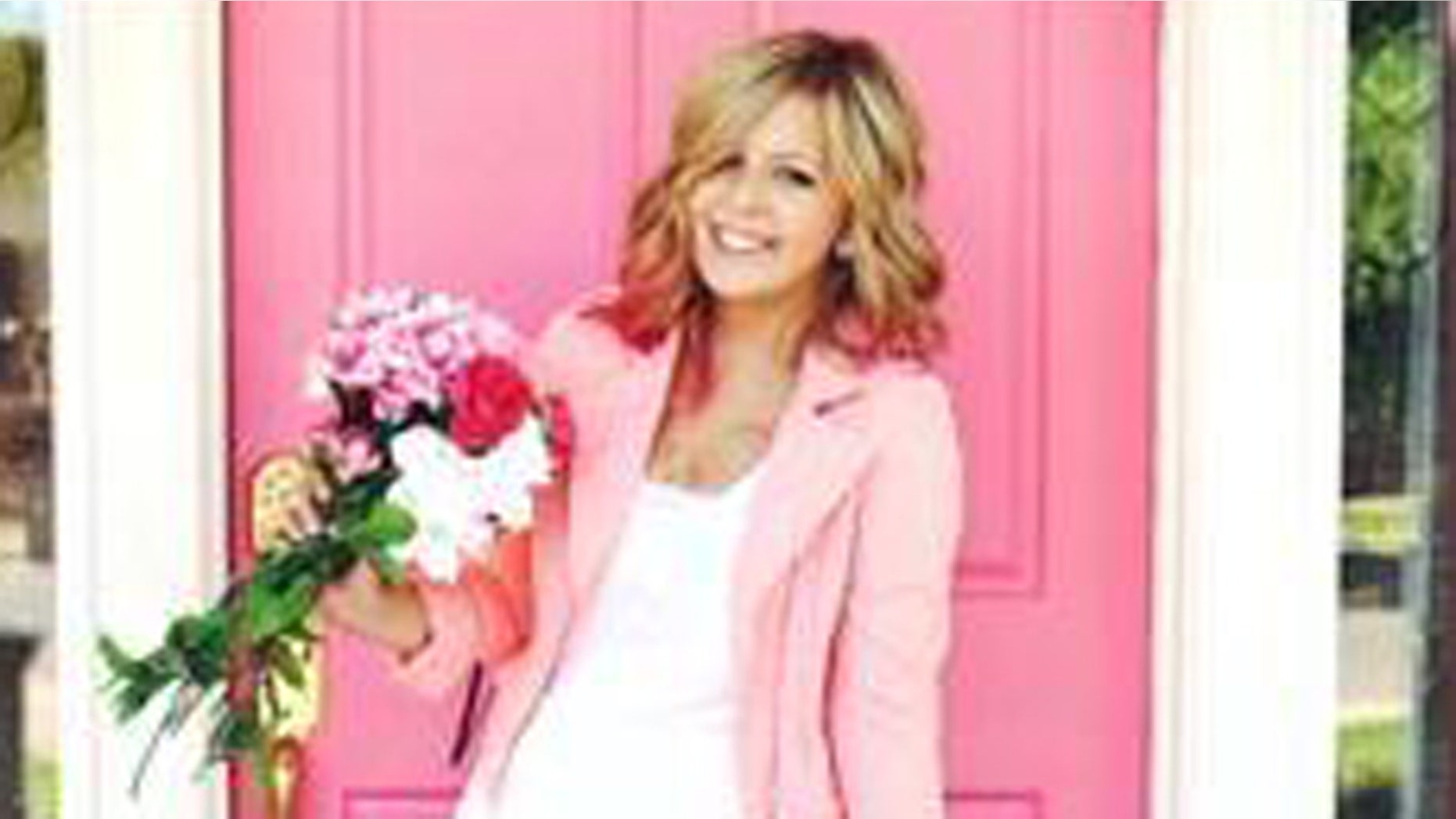 An Arizona 16-year-old diagnosed with a rare form of bone marrow failure decided to freeze her eggs ahead of her chemotherapy treatment in case it made her infertile, Fox 10 reported.
McKindree Patton underwent a bone marrow transplant, which required chemotherapy, last year.  Her father came up with the idea to freeze her eggs.
"My husband had come to me months prior, before going to get a transplant, and said I just have the strongest feeling that we need to give McKindree the choice to have a family if she chooses to," Aimee Patton, McKindree's mother, told Fox 10.
A chat with a friend who didn't have a chance to freeze her eggs before her own chemotherapy treatment eventually persuaded the teen to move forward with the procedure.
"She said, 'McKindree, this is something you don't want to pass up on. Even 10 years down the road if you choose that course, at least you'll have an option,'" Aimee recalled to Fox 10.
With the help of Angels Mamas, a nonprofit consisting of mothers who help families of sick children, the family was able to raise funds for the procedure.
"We hadn't had a request like that, but something about it obviously really touched us all," Shira Nicks, Angel Mamas founder, told Fox 10.
McKindree underwent emergency egg retrieval at Boston IVF in Scottsdale, Ariz., Fox 10 reported.
"We can do it if they're post-pubertal. It's rare, but it's been done before in 15-, 16-year-old girls [and girls] under the age of 20," Dr. Jesse Hade told Fox 10.
Hade told the news station fertility preservation options are available for young men facing testicular cancer as well.
"Knowing that her eggs were stored, potentially as an adult she has a chance she can use those eggs, and have a family brings a lot of peace, and it gives her hope for the future," Aimee told Fox 10.