Americans in rural areas more likely to die from leading causes of death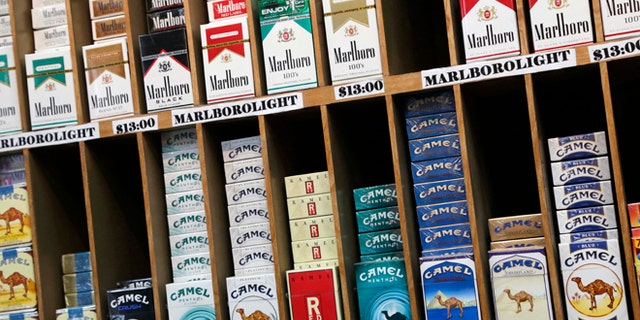 NEWYou can now listen to Fox News articles!
People who don't live in metropolitan areas of the United States are more likely to die from the five top causes of death, new federal data suggest.
The Centers for Disease Control and Prevention (CDC) analyzed national death rates between 1999 and 2014, and found that across the board, nonmetropolitan, or rural, areas of the U.S. saw higher age-adjusted death rates and excess deaths than metropolitan regions. Excess deaths refer to the number of additional deaths under age 80 than researchers would've expected based on national benchmarks. That benchmark was calculated by averaging death rates in the three states with the lowest rates from 2008 to 2010, according to a news release.
In metropolitan and rural areas of the U.S., the five leading causes of death during the study period were heart disease, cancer, unintentional injury, chronic lower respiratory disease, and stroke, which accounted for about 62 percent of the total deaths in 2014. Overall, about 1,600,00 people died from those causes that year. Researchers drew their results from the National Vital Statistics System, which presents trends in age-adjusted death rates among people of all ages.
Among their conclusions, researchers found that in rural areas, about half of deaths from unintentional injury and chronic lower respiratory disease were potentially excess deaths, compared with about 39 percent and 31 percent in metropolitan areas.
Rural areas of the U.S. may have less access to health care and engage in habits that may increase their risk of death, such as not wearing car seat belts, not exercising, smoking cigarettes, and carrying excess weight. Overall, the report stated, people in nonmetropolitan areas report poorer mental and physical health than those in metropolitan areas.
"Although a greater number of potentially excess deaths occur in metropolitan areas because of the larger populations," researchers wrote, "these findings suggest that a greater percentage of deaths in nonmetropolitan areas might be potentially excess deaths and thus are relevant for public health prevention efforts focused on rural populations."