American Cancer Society disputes study on rising prostate cancer cases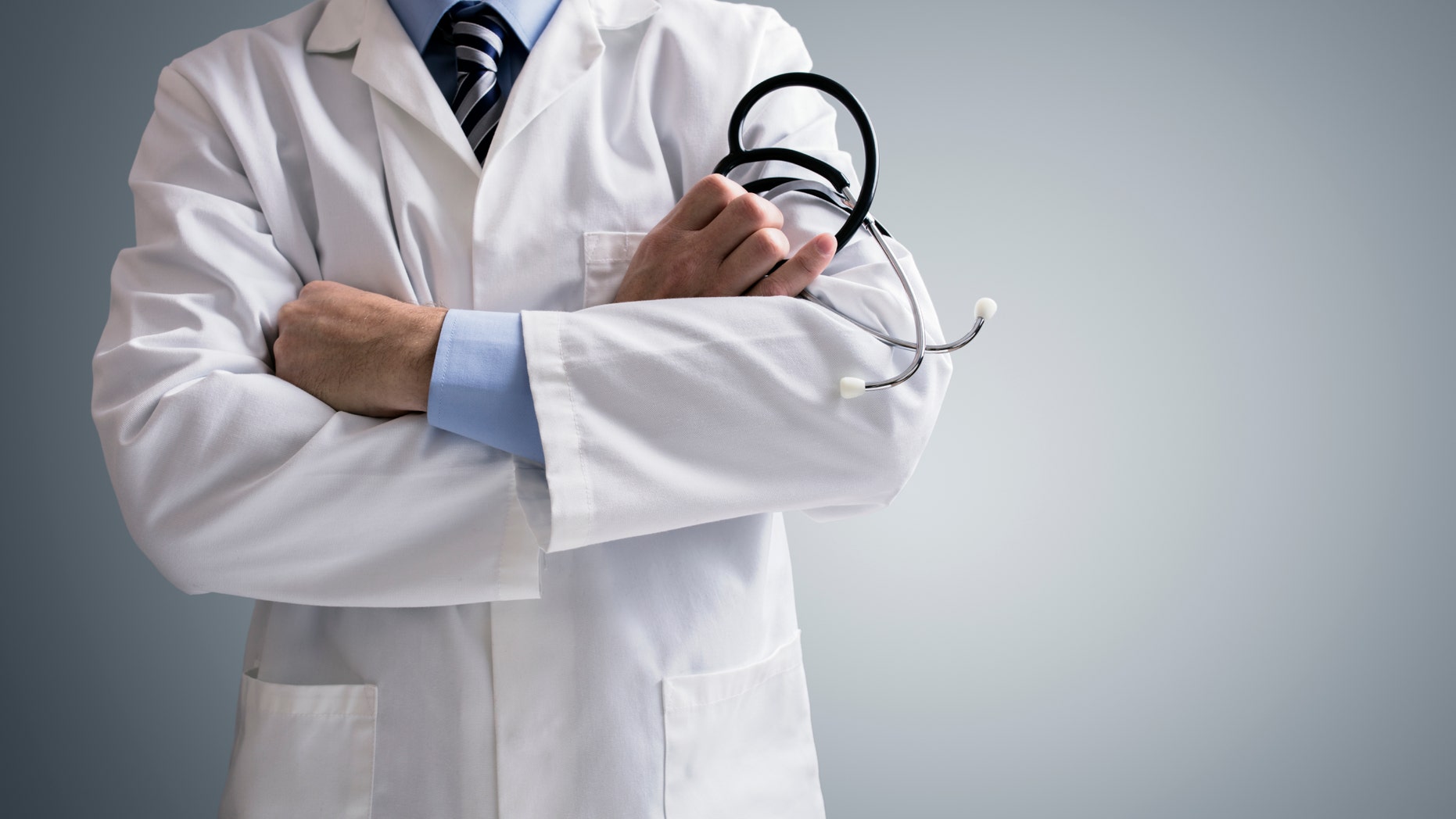 The American Cancer Society is disputing results from a study publicized last week by Northwestern University researchers that suggested a sharp rise in the number of deadly, metastatic prostate cancer cases.
The study, which was reported on FoxNews.com as well as several other news outlets' websites, asserted that the number of metastatic prostate cancer cases had "skyrocketed" in the last decade, potentially due to a decrease in the number of men being screened for the disease under the U.S. Preventative Services Task Force (USPTF) screening guidelines.
The claim, according to the American Cancer Society, is not supported by the study model, which it said was flawed.
"This study makes a dramatic claim about an issue all of us have been watching eagerly," Dr. Otis W. Brawley, chief medical officer for the American Cancer Society, said in a news release published July 19, "namely, whether less PSA screening might lead to more advanced cancers. But the current analysis is far from adequate to answer that question sufficiently."
Led by a team of urologists, Northwestern study authors analyzed the information of 767,550 men who had been diagnosed with prostate cancer between 2004 and 2013. It found that the number of new metastatic cancer cases rose 72 percent over the last decade.
However, the researchers did not look at the rate of prostate cancer incidence— the number of cases per number of people— to determine trends, the American Cancer Society argued. Instead, they analyzed solely the number of metastatic cancer cases that had occurred across the country.
The Northwestern study was published July 19 in the journal Nature.
"Epidemiologists learned long ago that you can't simply look at raw numbers," Brawley said in the release. "A rising number of cases can be due simply to a growing and aging population, among other factors."
The study authors declined to offer comment to FoxNews.com in response to the American Cancer Society's statement, Northwestern spokeswoman Marla Paul told the website.
Prostate cancer is a growing problem in the United States. According to the American Cancer Society, one in seven men will be diagnosed with the disease in his lifetime. Brawley underlined the importance of screenings and cancer research.
"The issue of whether and how screening may affect deaths from prostate cancer in the U.S. is an incredibly important one," Brawley said in the release. "This study and its promotion get us no closer to the answer, and in fact cloud the waters."