Alzheimer's patients will be able to spend their days in 1950s San Diego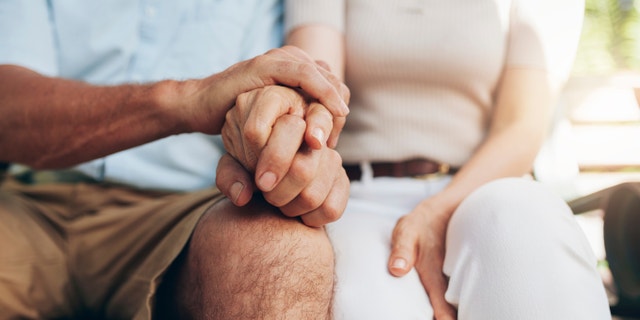 NEWYou can now listen to Fox News articles!
Alzheimer's can be, if anything, an extremely disorienting disease, and traditional care often relies on drugs and the expertise of nursing homes. Now, thanks in part to positive outcomes in places like the Netherlands, San Diego is about to become home to an entirely contrived city center that will also, underneath its facade, be a day care for patients with Alzheimer's, reports the San Diego Union Tribune.
The Glenner Town Square is designed to resemble an idealized and miniature version of San Diego in the 1950s. Built inside a San Diego Opera warehouse in Chula Vista, the $3 million building due to open in 2018 will be home to a garage where passers-by can fiddle around with a 1959 Ford T-Bird; a tiny replica of the city's famed Balboa Park, complete with concert music in the air; and a pet shop where visitors can cuddle animals—all designed to invoke positive memories through safe, structured interactions.
It is, the Smithsonian reports, the latest in a larger experiment that started in Holland with Hogewey, a self-contained village that focuses on "reminiscence therapy." Three similar facilities have already opened in Cleveland, reports CityLab, and a version of Hogewey is set to debut in Rome.
This article originally appeared on Newser: People With Alzheimer's Might Be Happier in Faux Towns