After losing daughter, California mom vows to raise awareness of deadly amoeba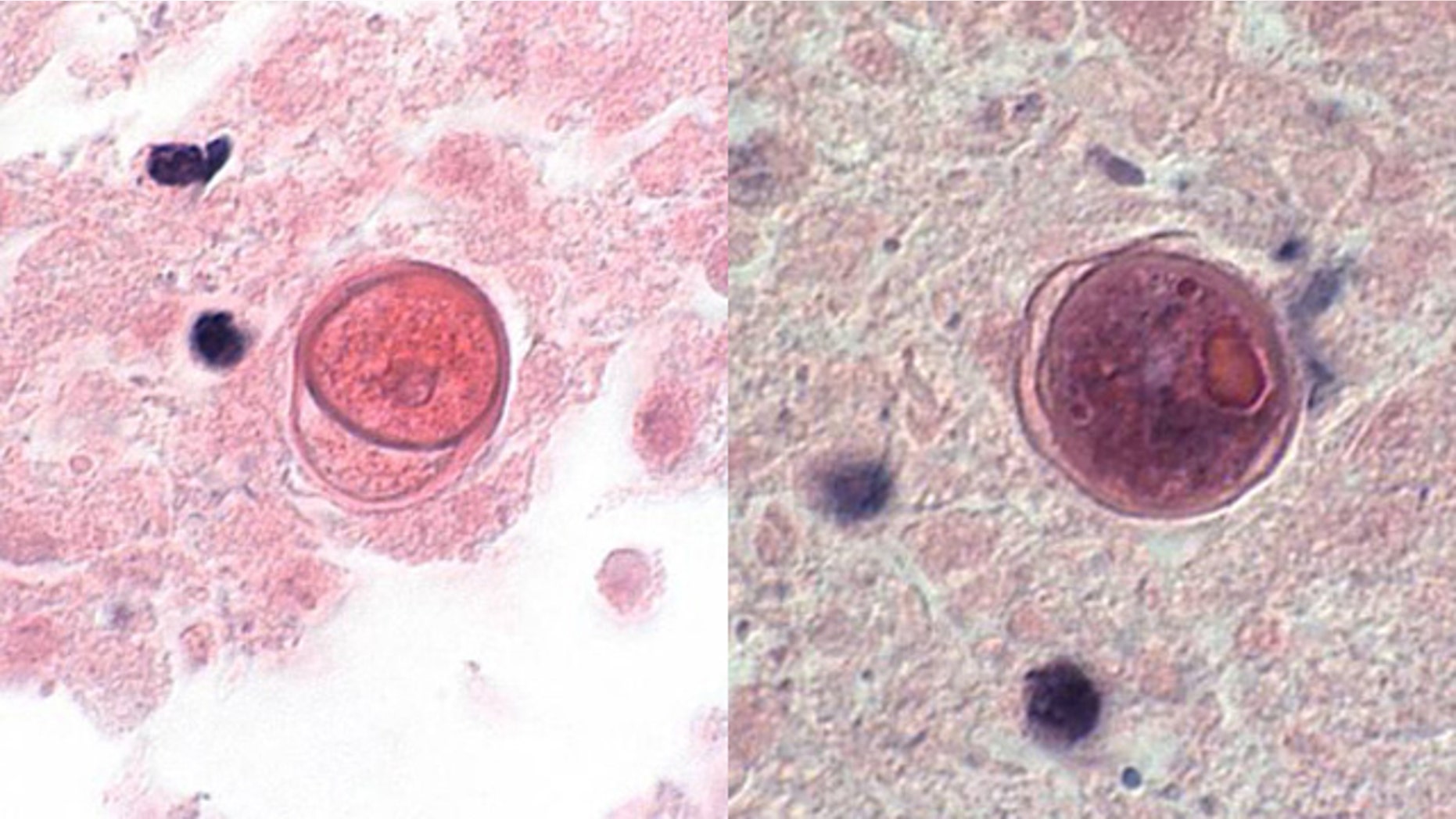 A California mother is forming a nonprofit and raising funds for research of a potentially deadly amoeba that took her 20-year-old daughter's life in 2014, HavasuNews.com reported.
Koral Reef Meister Pier went swimming in Lake Havasu, a large reservoir on the border between California and Arizona, in May 2013. After suffering from headaches, nausea and lethargy, the young woman died on Oct. 20, 2014. Shortly before her death, infectious disease specialists at the University of California, San Diego diagnosed her with Balamuthia mandrillaris infection. When those doctors interviewed Meister Pier on her lifestyle and travel history, they determined Lake Havasu was the "only place it could have come from."
The Mohave County Health Department had contacted California officials after learning of the case and didn't directly link the amoeba to Lake Havasu, according to HavasuNews.com.
According to the Centers for Disease Control and Prevention (CDC), last updated in 2011, there have been no reported human cases of Balamuthia where the sole potential exposure was swimming. The amoeba is most commonly contracted when wounded or cut skin comes has direct contact with soil, or by inhaling dust that contains the parasite.
Since its discovery in 186, the Balamuthia amoeba has been diagnosed in an estimated 70 cases in the United States and over 200 worldwide, according to the CDC.
Sybil Meister, Meister Pier's mother, told HavasuNews.com that her aim wasn't "to bash Lake Havasu" but rather to raise awareness of Balamuthia. She is reportedly in the process of raising money for more research on the amoeba and filing paperwork to start a nonprofit.
"No matter where you are this is something you need to be aware of… " Meister told HavasuNews.com. "So that some other mother doesn't have to suffer the horrible tragedy of losing a kid."