Adoption agencies seeking volunteers to cuddle babies awaiting adoption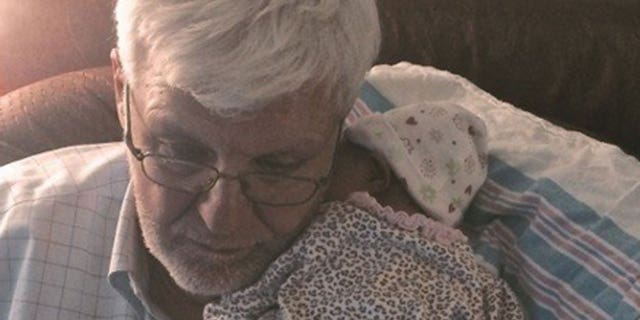 NEWYou can now listen to Fox News articles!
An adoption agency in New York City is looking for volunteers to cuddle newborns as they wait to be adopted, and some experts say the need reflects a nationwide shortage of these caregivers.
Fox 9 reported that the nonprofit Spence-Chapin Adoption Services in Manhattan is one of the agencies seeking cuddlers through Manhattan-based Interim Care Providers. Spence-Chapin had no volunteers for the program earlier this month, ABC News reported.
Providers care for newborns in their own homes with Spence-Chapin staff present, and each caregiver undergoes a background check, completes a training regimen, and receives certification before being paired with a baby.
A newborn may remain in a caregiver's possession for several days or weeks, Fox 9 reported. The "Today" show reported that other regular new-parent responsibilities like taking babies to medical appointments, managing nighttime feedings and changing diapers is also required of volunteers.
"(Volunteers) shower the baby with care and help the baby make the transition to his or her biological or adoptive parents," Katie Foley, associate director of outreach for the agency, told the "Today" show. "One interim provider recently shared with me that she felt it was an honor to give a baby a strong foundation during his or her first weeks of life."
Adam Pertman, president of the National Center on Adoption and Premanency, which enforces adoption practices, told ABC News that "the need has grown" for caregivers who can tend to newborns awaiting adoption.
"Volunteers have become more and more essential," he told the news website.
Among several criterion, married and unmarried couples, as well as single people, may apply for the Spence-Chapin program. Volunteers must be at least 25 years old and must live within 100 miles of New York City.