Admiring my wife's spirit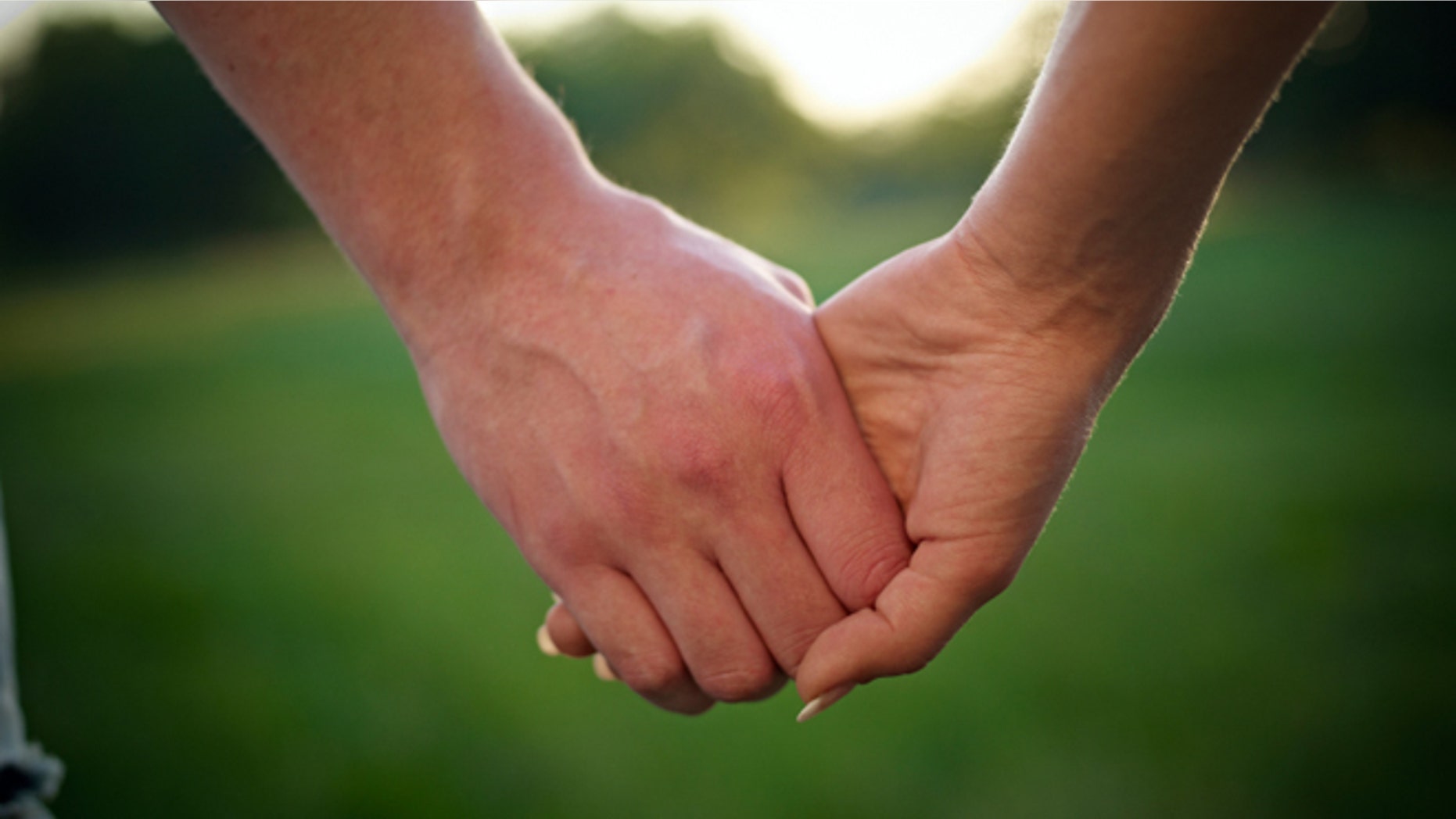 Time for a hand-off from wife to husband.
The new chemo clinical trial Noreen's been on seems to be working; her markers are down, and the cancer in her liver has definitely leveled off.  The big side effects are low white count and fatigue.
As you know, my dear wife pushes herself to live a quality life. Yesterday's schedule: working with our son Mack on next year's college demands; lunch for NFF (The Noreen Fraser Foundation); and picking up 79 boxes of our niece GiGi's Girl Scout Cookies that the staff of one of my shows purchased. She topped off the day seeing a play with two of her sisters Bridget and Colleen. How Irish can you get?
Today Noreen cannot move. She will literally sleep all day.  So, here I am writing and wondering how Noreen does it.
There is a spirit deep in Noreen that propels her forward. Never backward. Sometimes she gets stopped in her tracks; fourteen years with breast cancer (Stage 4 the last 11 years).  We are on our eighth chemo, plus enough meds to start our own pharmacy.
But, Nor always shakes it off and presses on.
As I lay next to her each night as she sleeps, I search her face, always seeing such a peaceful and beautiful face.  Sometimes I cry.  Sometimes I am angry.
And always, I am filled with admiration.
Noreen represents hope and resilience, and this should be used as an example for your own life.
Noreen, I love you.