A new study says place of origin may impact a Latina's breast cancer survival rate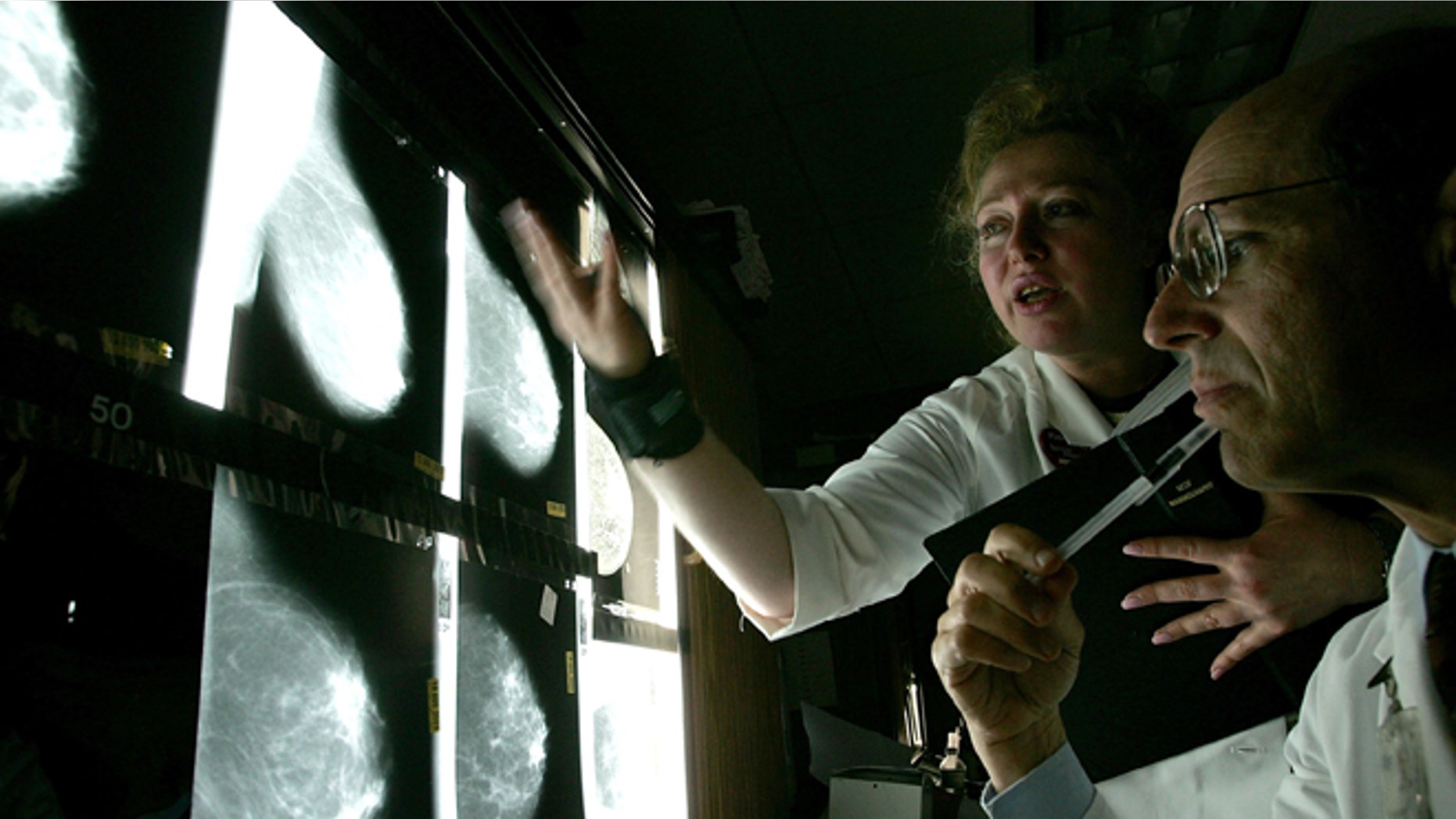 A new groundbreaking study shows how breast cancer mortality rates differ for Cuban, Mexican, Puerto Rican and Central and South American women in the U.S.
The author of the study, which is funded by the Avon Foundation, says the goal is to provide aggregated data to help health care providers understand the diversity within the Hispanic community in the U.S.
The study showed Puerto Rican and Mexican woman have the highest breast cancer mortality rats and Central and South Americans have the lowest.
"There shouldn't be an umbrella over the Hispanic community. It's a large and diverse group culturally with varying sets of beliefs. And healthcare providers need to remember that," epidemiologist Bijou Hunt of the Sinai Urban Health Institute told Fox News Latino.
The study examined data from 100,000 women. It showed that the mortality rates among Puerto Rican women were at 19.04 percent, Mexicans were at 18.78 percent and Cubans at 17.89 percent.
Central and South American women were found to be significantly less likely to die from breast cancer than other Hispanic subgroups observed. The study showed those women had a 10.15 percent mortality rate.
The study's author admits more research needs to be done to answer the burning question as to why certain subgroups have higher mortality rates.
"It could be a wide number of factors, including everything from genetic traits to differences in diet and lifestyle that may vary by culture," Hunt told FNL.
But knowing which groups have a better chance at survival is the first step in figuring out where the greatest needs are.
"The more we know, the better we will be at improving care, quality of life and survival rates," Cheryl Heinonen, Avon Foundation president said in a statement.
There are 56.6 million people of Hispanic origin in the U.S. – the largest racial minority in the country. Breast cancer is the most commonly diagnosed cancer in Hispanic women and the leading cause of cancer deaths for this group.
Although Latinas have less incidence of breast cancer (20 percent less than white or African American women in the U.S.], about 19,800 were diagnosed with breast cancer in 2015.
"Latina patients have less incidence of breast cancer but when they go to see the doctor it's usually more advanced," Dr. Ricardo Alvarez, director of Cancer Research & Breast Medical Oncologist at Cancer Treatments of America in Atlanta, Georgia, told Fox News Latino.  "There are three important factors leading for a higher chance of survival: education, screening, and access to new drugs. These make a positive impact discovery at the earliest stage."
Alvarez said the study will be critical in the future to finding better treatments for breast cancer.
"As much as we're learning in science, we're learning how different we are," Alvarez said. "There's an explosion or revolution in what's called personalized medicine and that's why these data mining studies are important."