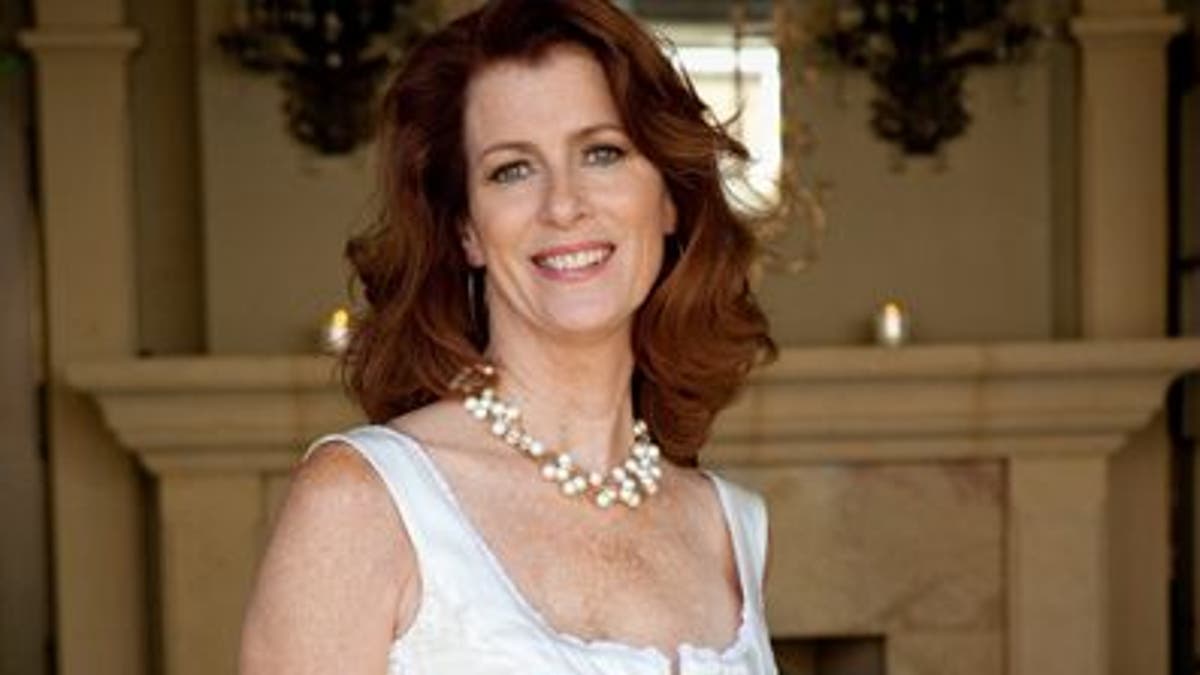 We all agree that hearing the words, "you have cancer," is devastating. I liken it to the stages one
goes through after hearing those words to what Elizabeth Kubler Ross writes in her book, 'On Death and Dying.'
So now, you have accepted that chemo is your only option. Imagine walking into the chemo room for your treatment and being told, "I'm so sorry we have run out of Taxol.
We will call you when it comes in." O.K. This IS a matter of life and death. My life and my death!
WHAT'S UP WITH THAT?! That's what today's blog is all about. A series of, "you've got to be kidding rants."
The New York Times reported last week that several cancer drugs, including Taxol, were in short supply. With interviews from the Centers for Disease Control and Prevention and the Food and Drug Administration, it sounds as if no one had their eye on this problem or an answer as to how they will solve the problem – or how quickly.
WHAT'S UP WITH THAT?!
A gentleman in South Carolina was initially denied coverage for the treatment of his breast cancer.
WHY? Because he is not a woman. He was told he was not eligible for the Breast and Cervical
Cancer Prevention and Treatment Act, which uses Medicaid to cover treatment for those who cannot afford it.
WHAT'S UP WITH THAT!?
There are about 2,100 cases a year of men diagnosed with breast cancer. Every year, about 450 men die from this disease.
Luckily, South Carolina health officials recently announced that they will cover the man's breast cancer treatment under Medicaid even though federal guidelines exclude him because he is a man.
And now on a personal note...In about 30 minutes I will be heading to the airport to take my son to college. You would imagine it to be bittersweet event, but at the moment it's more bitter than sweet. I made him promise that he would be packed and have his bags at the front door one hour before we leave. It is now 30 minutes to take off and he is still wandering around the house in a teenage hormone stupor looking for God-knows what to pack.
WHAT'S UP WITH THAT?!
Next week, I will be an empty nester. WHAT'S UP WITH THAT?!
I want to thank all of you who have sent short inspirational videos to the website Men for Women Now. It's wonderful to hear from men about what they are going through or have gone through during the process of caring for a loved one with cancer. If you would like to send a video (under 60 seconds) that shares tips or advice, all you have to do is upload your video to YouTube and send us the link at noreen@noreenfraserfoundation.org.
You can "Like" the Noreen Fraser Foundation on Facebook by clicking here.
Noreen Fraser is living with Stage IV metastatic breast cancer. She is co-founder of STAND UP TO CANCER and co-produced the TV show, which raised 100 million dollars for cancer research. Noreen went on to create the Noreen Fraser Foundation to raise money and awareness for women's cancer research. The 'Men for Women Now' program enlists men to ask the women they love to make appointments for their mammogram and pap smear. Noreen can be reached at noreen@noreenfraserfoundation.org