8 Washington kids hospitalized with mystery neurological illnesses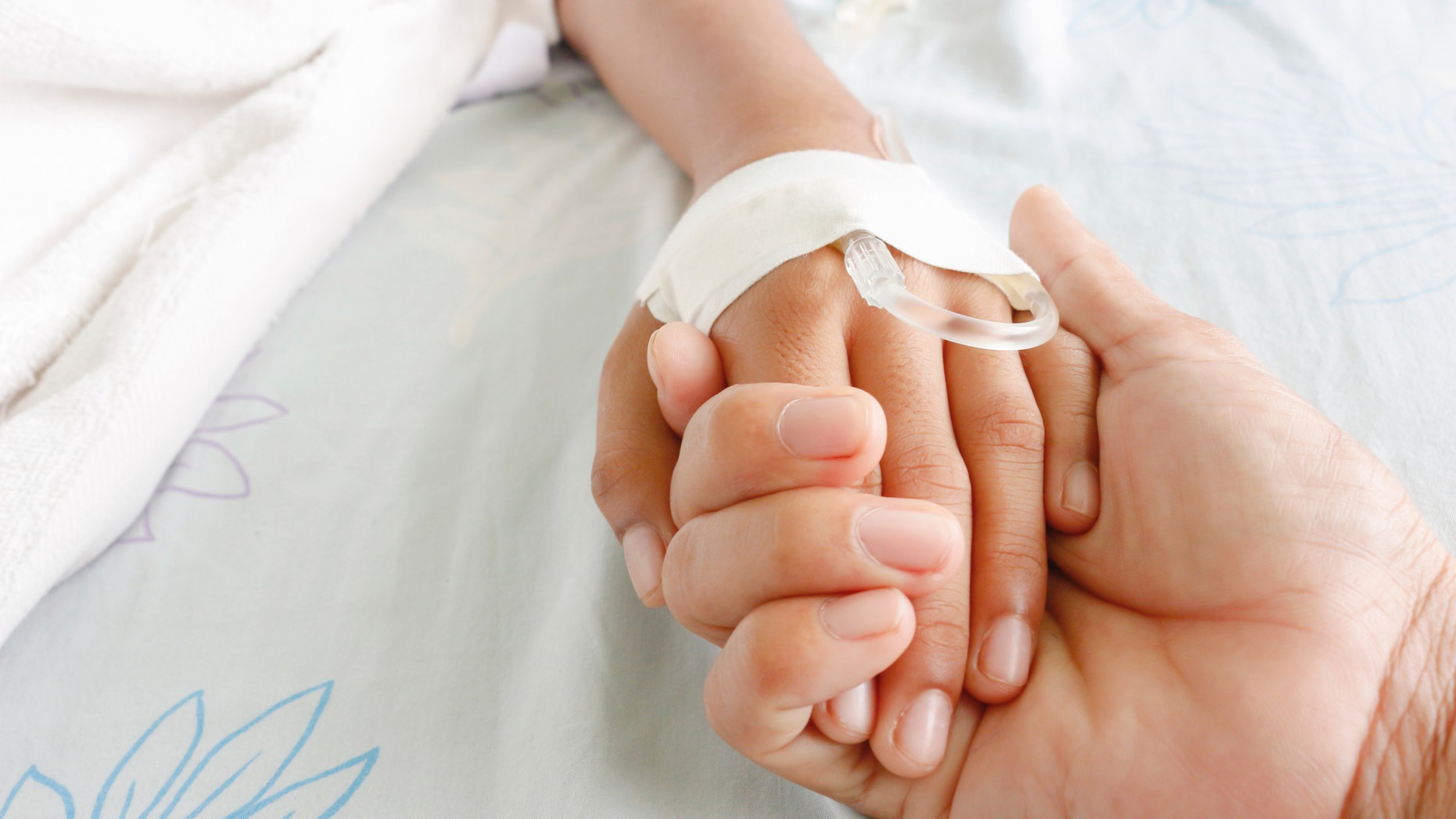 SEATTLE – After eight children in Washington state have been hospitalized for acute neurological illnesses, health officials are trying to determine whether the illnesses could be an extremely rare syndrome that causes varying degrees of paralysis similar to polio.
The Washington Department of Health said the children all had a loss of strength or movement in one or more arms or legs with a range of types and severity of symptoms. Doctors say the syndrome is not contagious.
Three of the children are currently hospitalized at Seattle Children's, and five have been released.
The syndrome, acute flaccid myelitis (AFM), affects the nervous system — specifically the spinal cord — and can affect both children and adults.
The Washington cases have not been confirmed as AFM, but are being investigated as such.